Description
Welcome to Past Question Hub, on this page you will be able to download ECWA School of Nursing Past Questions and Answers Pdf for both Basic and Post Basic examination.
You need to read through this page carefully and hearken to the instructions therefore to be able to download ECWA School of Nursing past questions and answers for basic and post basic entrance examination PDF.
Intending candidates of ECWA School of Nursing can download the past questions and answers for both Basic and Post Basic examination for better preparation.
ECWA School of Nursing, Egbe entrance examination 2020 which is scheduled for July 29 required adequate preparation.
Download Also: St Mary Joint School of Nursing Past Questions
One of the ways to prepare very well for this examination is to get the past questions and answers to help you have a better understanding of the exams.
Through the ECWA nursing exams past questions and answers, you will know what to expect during your own exams and many more advantages.
Download ECWA School of Nursing Past Questions Below
We have ECWA School of Nursing Past questions and answers in two categories.
For Basic Entrance examination and
Post Basic Examination
We have complete answered all the questions. Note that both ECWA basic and post basic past questions is Two Thousand Naira.
Payment is to be made to the account below through transfer, bank deposit or online payment.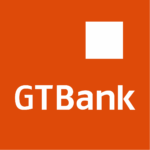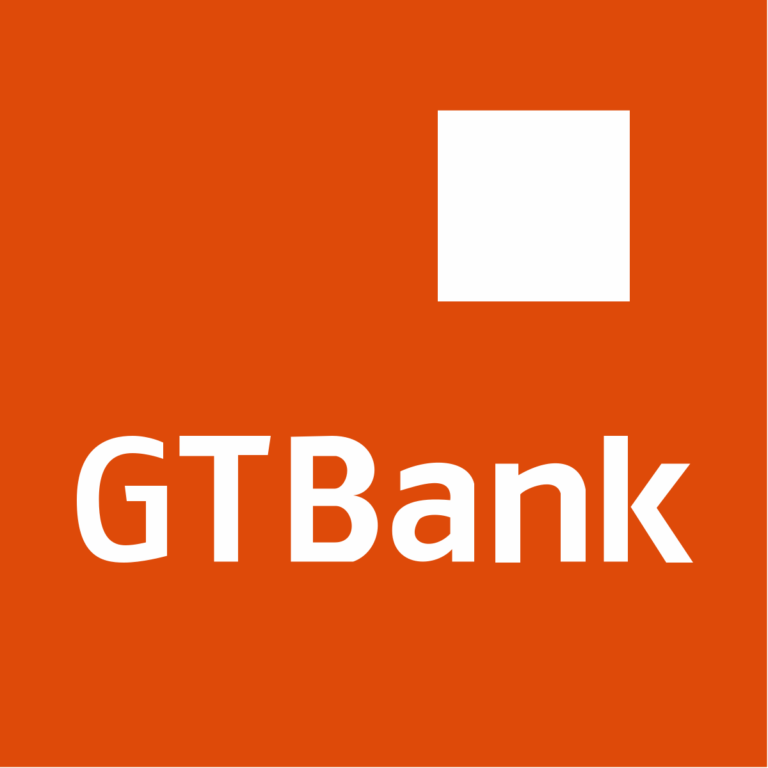 Account No.:      0655074697
Account Name:  WEB DOINGS TECHNOLOGY
Bank Name:        GTB (Current Account)

For online payment click the button below and after successful payment reach out to  us via WhatsApp 09015127537 or CALL/SMS: 07087135843.
The free version of this past question is below but note that the questions below are picked at random from the complete version and answers are not provided.
You will get the complete version which contains both questions and answers after payment.
Sample of ECWA School of Nursing Past Questions
A variable y is inversely proportional to x. what is x, when y = 10?
A food chain begin with a
Decomposer
Producer
Primary consumer
The vector for Yellow fever is ?
Anopheles mosquito
TseTse fly
Black fly
Aedes mosquito
House fly
The blood component that has the highest affinity for oxygen is the
Leucocytes
Erthrocytes
Thrombocytes
Lymphocytes
Human rights activists are mostly inspired by the desire to protect the people 'rights
Authorized
Compelled
Constrained
Mandated
Propelled
From the menu above, click CONTACT US to see ways to reach us in case you have any challenge either with payment or any other thing.
Assurance of Delivery
You might be quite skeptical (in doubt) about the purchase of this material, I understand with you but no you don't have to be. We re-assure you that once payment is successful and confirm, you will get it unfailingly within 5-10 minutes.
We'd Love to Hear From You
Has PastQuestionHub satisfied you? To what extent do you think the material will be helpful having gone through it? Does the price worth the material? Let's hear from you.
At the end of every transaction, we recommend our customers give us feedback to enable us to serve better. You can do this by clicking the review button on this page.
Where is the review button? >> Just scroll up to where you see the DOWNLOAD NOW blue button and below it is the review button.
Were you satisfied with our service? YES or NO
If NO let us know why and if yes what's the percentage (%) of your satisfaction on a scale of 1-100.