Description
You can easily download the complete version of ANAN past questions and answers pdf which is up to date on this page. See below how to get Association of National Accountant of Nigeria exams past questions full version.
Are you about writing ANAN examination? Do you know the exams date? How prepared are you? Do you know that passing this exams can be made easy?
To project your proficiency as an accountant in Nigeria you have to pass Association of National Accountant of Nigeria (ANAN) exams.
We have compiled the complete past questions and answers for ANAN exams from 2015-2020 to enable candidates preparing for the exams get insight and better understanding of what the exams is about.
Also through this material, candidates about writing the exams can easily know how the exams procedures work, the syllables, most areas to focus and off course the marking scheme.
About ANAN Exams
Association of National Accountant of Nigeria (ANAN) whose core values are professionalism, accountability, responsibility, education, nobility and transparency.
NCA which means Nigerian College of Accountancy resumed academic activities as at 1984. NCA is a Postgraduate Professional College as a professional training arm of the Association of National Accountants of Nigeria.
ANAN examination is in two categories which are
College examination and
Resit examination
The college examination are in two streams: Professional Examination A (PEA) and Professional Examination B (PEB).
The last week of January is the when PEA is been conducted while PEB is the last week of May yearly. Also conversion A and B exams are still conducted within the same period and the results are published and made accessible online on ANAN portal.
Resit Examination
March, this particular exams is for candidates unable to pass the seven (7) PEA or Five (5) conversion A and candidates unable to pass all seven (7) PEB/ Five (5) conversion B papers.
How will ANAN Past Questions Help?
As a prerequisite for adequate preparation, the ANAN or as some may call NCA past questions is mandatory but most importantly, the merits below is achievable through this material.
Knowing what the forthcoming exams questions looks like.
Having a knowledge of the marking scheme and questions pattern.
Self-assessment to ensure adequate preparation
Correct answers have been provided alongside the questions as this will help you where you do not know.
After studying this material, you self-confidence and prepared will be bosted.
Content of ANAN Past Questions & Answers
We have the past questions and answers for the following:
PEA
Information Systems and Technology for Business
Finance and Financial Management
Entrepreneurial Development
Auditing and Assurance Services
Corporate Reporting
Environmental, Oil and Gas Accounting
Professional Values and Ethics in Accounting
Basic French
PEB
Advanced Corporate Reporting
Advanced Taxation
Corporate Law
Advanced Management Accounting
Forensic Accounting
Public Sector Accounting and Finance
Corporate Governance
Basic French II
We also have for Conversion exams A and B, to download a copy of this material, kindly follow the steps below. Also note that we have available only soft copy.
How to Download ANAN Past Questions  
To download or receive this material via email or WhatsApp, you have to make payment of Two Thousand Naira (NGN2,000) only using any of the payment option below.
Online Payment (ATM Debit Card)
If you're paying from another country outside Nigeria simply click the DOWNLOAD NOW button also Nigerians can as well make payment using this link or click the button below.
Offline Payment (Bank Transfer, Deposit or POS)
This option is simply paying the account stated above using either bank transfer, deposit or POS into the account below.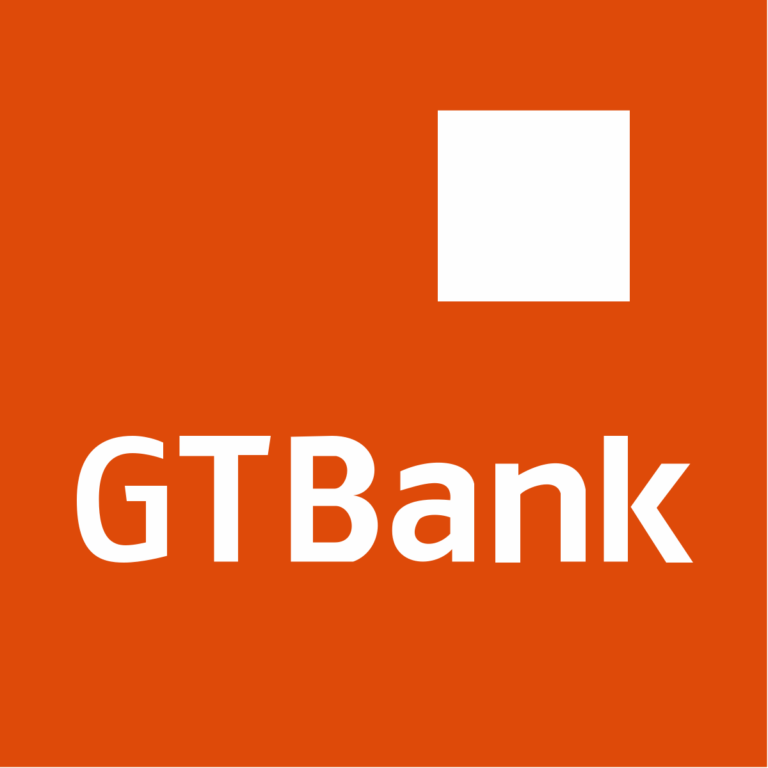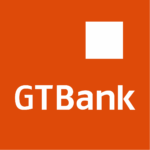 Account No.:      0655074697
Account Name:  WEB DOINGS TECHNOLOGY
Bank Name:        GTB (Current Account)

How to Get Material After Payment
The next steps is validation/confirmation then you will receive your material.
Once payment is successful, just forward screenshot or snapshot of bank teller/receipt to 09015127537 on WhatsApp or Call/SMS 07087135843.
Assurance of Delivery
Once we received your proof of payment or call about payment made and it is confirm, the file will be send within five (5) minutes to your email or WhatsApp.
Just in case you doubt you can check our review page or probably call the phone number there to talk with our sales representative.
Giving us Feedback
Has PastQuestionHub satisfied you? To what extent do you think the material will be helpful having gone through it? Does the price worth the material? Let's hear from you.
At the end of every transaction, we recommend our customers give us feedback to enable us to serve better. You can do this by clicking the review button on this page.
Where is the review button? >> Just scroll up to where you see the DOWNLOAD NOW blue button and below it is the review button.
Were you satisfied with our service? YES or NO
If NO let us know why and if yes what's the percentage (%) of your satisfaction on a scale of 1-100.