Description
Lagos State University Teaching Hospital LUTH Internship past questions and answers PDF is available for download on this page.
You can download LUTH Internship past questions here, this material will enhance your preparation and serve as an ultimate guide for success in this exams.
This material will also serve as a preview and a pre-knowledge concerning the exams you're about to right. Also, questions can likely repeat.
Sample of LUTH Internship Past Questions
Which of the following organelles is used for locomotion in paramecium?
Pseudopodium
Irichocyst
Cilium
Pellicle
Contractile vacuole
Which of the following is not true of the nucleus of a living cell? It contains
Chromosomes
Nucleus
Nucleoplasm
Chromatids
Ribosomes
The cell membranes consists of
Carbohydrates and lipids
Vitamins and proteins
Lipids and proteins
Water and sugar
Starch and cellulose
The movement of diaphragm is a characteristics of gaseous exchange in
Insect
Fish
Toad
Mammal
Plants
In cellular respiration, energy is stored in the form of
Adenosine di-phosphate (ADP)
Adenosine mono-phosphate (AMP) C. adenosine tri-phosphate (ATP)
Heat energy
Electrical energy
The medium in which dissolved nutrient are transported in the body of vertebrates is called
Latex
Urine
Cell sap
Blood
Haemoglobin
Which of the following structures of the leaf contains air?
Guard cell
Palisade layer
Intercellular space
Vascular bundle
Upper epidermis
How to Purchase LUTH Intern Past Questions and Answers
The cost price for the material is Two Thousand Naira (NGN2,000). Use any of the option below that will be best convenience for you to process payment.
Payment can be processed using any of the available method below.
Online Payment (Using your ATM Card)
Online payment allows you to process payment using your Atm card by clicking the DOWNLOAD NOW button at the beginning of this page or the button below.
Offline Payment (Bank Transfer, Deposit or POS)
It may happen you are not conversant with online payment or maybe don't have up to that in your account.
In a case like this, you can proceed to the nearest Access Bank or do mobile transfer as well as POS to pay the stipulated amount to the below account.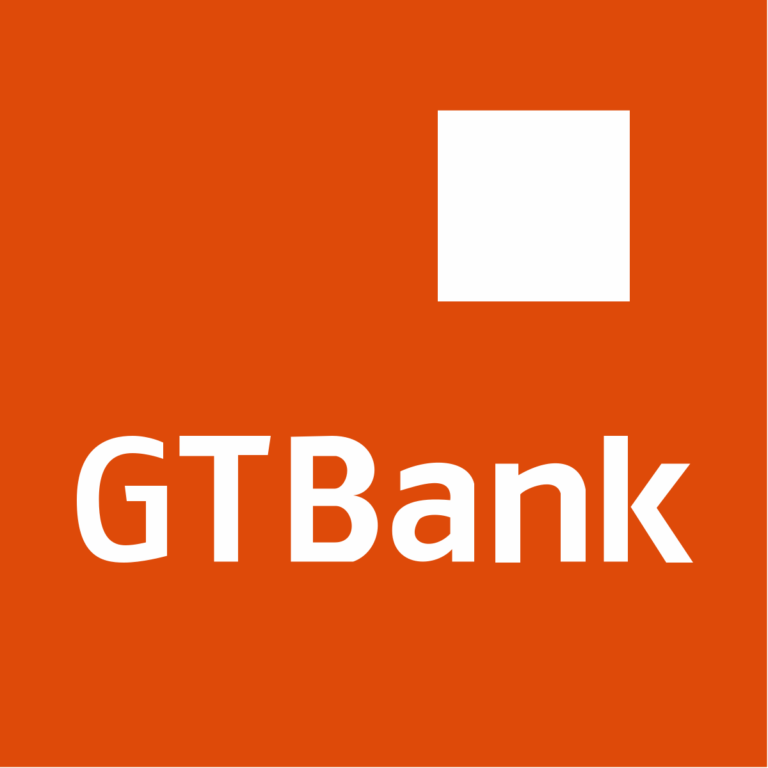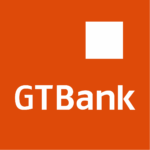 Account No.:      0655074697
Account Name:  WEB DOINGS TECHNOLOGY
Bank Name:        GTB (Current Account)
How to Get the Material After Payment
Whether you made payment online (using your ATM card) or bank deposit/transfer/POS. Immediately the payment is success just forward proof of payment on WhatsApp or Call 07087135843.
Once we received your proof of payment or call about payment made and it is confirm, the file will be send within five (5) minutes to your email or WhatsApp.