Description
UNILAG Jupeb past questions and answers pdf download. University of Lagos jupeb programme past questions is available for download here.
Do you want to run jupeb programme in University of Lagos? Do you know the requirements? What do you know about Jupeb examination?
Have you taken Jupeb exams before? Whether yes or no you are on the right page so long you want to run jupeb programme.
To enable you gain admission for jupeb programme you need to bypass the examination, to enable you do this we have made available the past questions and answers to help you prepare adequately.
What You Should Expect from UNILAG Jupeb Past Questions
Through this material you will be a better knowledge of how jupeb exams questions look like and also the pattern and marking scheme.
This material covers the following subjects:
Accounting
Agricultural Science
Biology
Business Studies
Chemistry
CRS
Economics
French
Geography
Government
History
IRS
Literature
Mathematics
Music
Physics
Visual Arts
Yoruba
How to Download
To get a copy of this material, you have to make payment of One Thousand Five Hundred Naira only (NGN1,500).
Online Payment (using your ATM card)
To make payment online using your ATM card, click on the DOWNLOAD NOW button above or click the button below.

Offline Payment (Electronic Transfer or Bank Deposit/POS)
You may not have this amount in your account or not conversant with online payment. You can still make transfer, bank deposit or POS to the account below.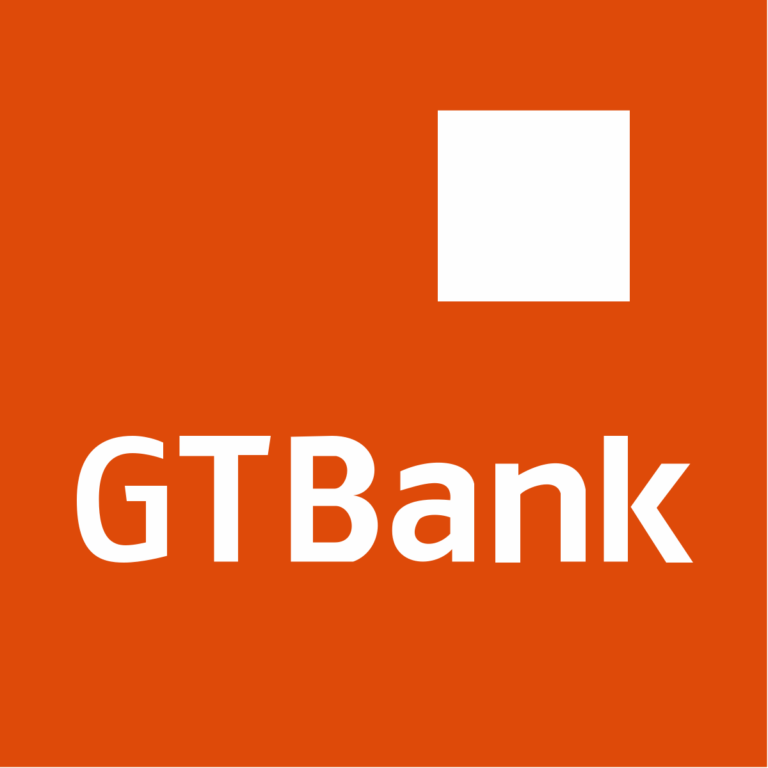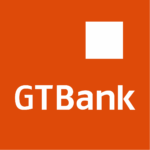 Account No.:      0655074697
Account Name:  WEB DOINGS TECHNOLOGY
Bank Name:        GTB (Current Account)
After successful payment, call 07087135843 or WhatsApp 09015127537 to validate payment and also get the material.
Assurance of Delivery
We deliver the material to either your email or any other means you prefer and this is done within 10 minutes.
You don't have anything to worry about just get across to us either before or after payment be it online or offline, once we confirm the payment the material will be delivered to you immediately.
UNILAG Jupeb Sample Past Questions
Pressure groups are differentiated from political parties based on one of the following reasons
Population of membership
They do not seek political power
Inability to win election
Registration by the government
Public corporation are controlled by ALL the following EXCEPT
Legislators
Judges
Tax payers
Clerks
One of the following is correct in a federal System of government
The central government has power over everything
Laws of the component units equate the constitution
Constitution must be flexible
Only unwritten constitution is permissible
The Henry Willinks Commission was set up in Nigeria to
Look into possibility of federalism
Look into the possibility of Nigeria's independence
See into the fears of the minorities
Look into the tenure of colonial masters
The scholar who defines politics as 'who gets what, when and how' is known as
David Easton
Okwudiba Nnoli
Harold Lasswell
Karl Mrx
A unitary state can be identified on the basis of _________
Centralisation of Powers;
Devolution of Powers;
Allocation of Powers;
Decentralisation of powers.
What gives the state a legal backing and distinguishes it from other political organisations?
People
Territory
Government
sovereignty
What political activity is a pattern of learning of attitudes, values and orientations?
Political emancipation;
Political socialisation;
Articulation(political)
Political conscientization
Remember this is just the sample, to get the complete material you have to make payment as explained above. Also, feel free to call us for any form of assistance.
Giving us Feedback
Has PastQuestionHub satisfied you? To what extent do you think the material will be helpful having gone through it? Does the price worth the material? Let's hear from you.
At the end of every transaction, we recommend our customers give us feedback to enable us to serve better. You can do this by clicking the review button on this page.
Where is the review button? >> Just scroll up to where you see the DOWNLOAD NOW blue button and below it is the review button.
Are you satisfy with our service? YES or NO
If NO let us know why and if yes what's the percentage (%) of your satisfaction on a scale of 1-100.