Description
You can download AKS SSEB Teachers Exams Past Questions & Answers Pdf. AKS SSEB recruitment aptitude test past with answers is available here.
The Akwa Ibom State Secondary Education Board recruitment has shortlisted candidates for the next stage of the exercise which is exams.
This exams is slated for 13th February, 2021 by 10am prompt in the following senatorial district.
Eket – Government Secondary School, Afaha Eket
Uyo – Community Secondary School Aka Offot
Ikot Ekpene – State College
Note: Candidates are to arrive before 9.00am with their writing materials.
AKS SSEB Teachers Recruitment Exams Past Questions
To enable you pass this exams you need to download and study the exams past questions and answers to enable you understand the nature of this exams.
Downloading this material doesn't mean you don't know what to do rather it shows further seriousness of passing SSEB recruitment exams.
Through this material, you will understand the nature of this exams, what you should expect, and areas to focus while preparing for the exams.
One thing about this exams is that irrespective of your field of study there are four (4) basic areas you should joke with which includes;
English Language
Current Affairs
Basic Numerical Reasoning
Logical Reasoning
Then further questions will be on your field of study then general ideology of teaching profession.
The good thing is that, AKS Teachers SSEB Exams Past Questions available on this page covers these basic areas and further more questions on teaching profession.
This material is simply a compilation of previous years SSEB teacher's recruitment exams and made available online in Pdf format.
To download a copy of this material, kindly follow the steps below.
Steps to Download AKS SSEB Recruitment Test Past Questions
To get this material you're to make payment of Two Thousand Naira (N2,000) and this can be done following any of the method below.
Online Payment (ATM Debit Card)
To make the payment online using your ATM card, click the download now button once, it will automatically redirect to payment page then you provide the required information and complete payment.

Note: Once payment is successful, the material you paid for will pop-up for download still on that page as such don't be in a rush to leave the payment page.
Nevertheless if you can't download the file after download reach out to our 24/7 customer service.
Offline Payment (Bank Transfer, Deposit or POS)
If you're unable to make payment online then simply make bank deposit, mobile transfer or POS of N2,000 to the account below.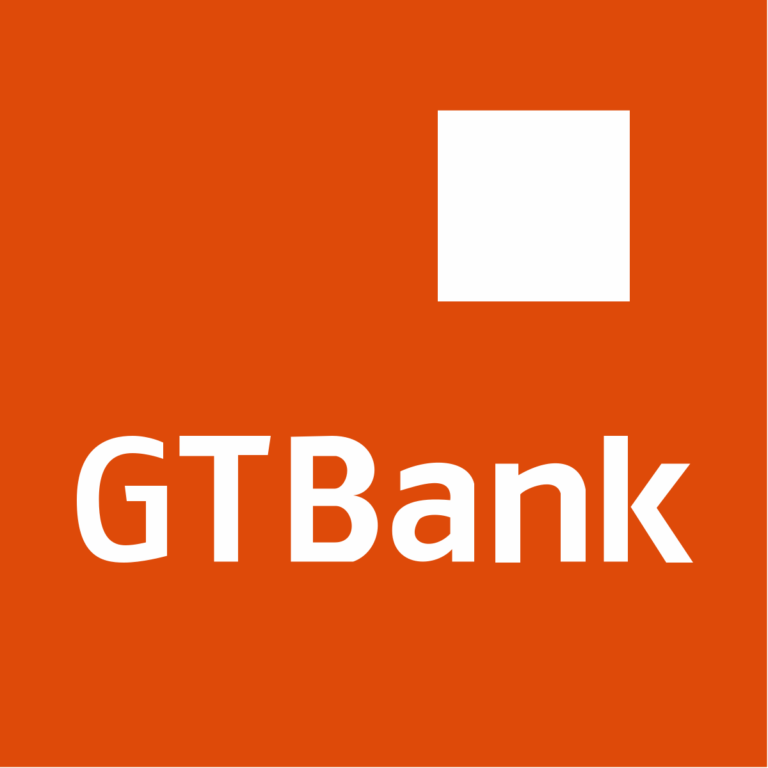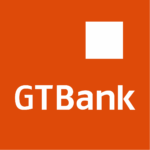 Account No.:      0655074697
Account Name:  WEB DOINGS TECHNOLOGY
Bank Name:        GTB (Current Account)
After making payment kindly follow the steps below;
How to Get Material After Payment
The next steps is validation/confirmation then you will receive your material and this will be done by you sending the screenshot or snapshot of bank teller/receipt to 09015127537 on WhatsApp or Call/SMS 07087135843.
Giving Us Feedback
After successful transaction we recommend our customers give us feedback to enable serve better. This can be done by clicking on the review button on this page.
About AKS Teachers SSEB Recruitment 2021
Akwa Ibom State AKS Teachers recruitment portal 2021 www.sseb.ak.gov.ng. AKS State Secondary Education Board recruitment is stating on 18th January, 2021.
Are you from Akwa Ibom State? Do you reside in Akwa Ibom State? Are you a graduate? Would you like to join the teaching profession? If yes then here's a great opportunity for you as the Akwa Ibom State Secondary Education Board recruitment is commencing on January 18, 2021.
Applications are been invited from suitably qualified candidates interest in teaching profession for the just announced vacancies in Akwa Ibom State Secondary Education Board (SSEB) in the following subjects.
English Language
Literature in English
Mathematics
Geography
Economics
Home Economics
Financial Accounting
Ibibio
French
Computer Science
Fine/Creative Arts
Christian Religious Knowledge
Further Mathematics
Agriculture Science
History
Basic Technology
Civic Education
Physical and Health Education
To make further enquiries about AKS SSEB teachers recruitment test past questions, do well to chat with our customer service team by clicking the WhatsApp button on your screen.