Description
The up to date Oyo State Subeb past questions and answers Pdf can be downloaded on this page. We have available Universal Basic Education Board recruitment past questions.
If you had searched online for Oyo Subeb Past Questions? Or Oyo Universal Basic Education Board recruitment past questions or Oyo state teachers past questions then you just arrived where you can download it.
The just concluded Oyo State recruitment is about to conduct an interview/screening examination for applicants of the 2020 subeb recruitment.
If you are in this category but wondering the exams may look like or what it really takes to pass the examination, you may also be pondering on the kind of questions that may come out.
Don't worry all of this and the entity of Oyo State Subeb recruitment interview or examination is well addressed with this material.
By getting or purchasing the Oyo State Subeb past questions and answers, you are simply having a pre-knowledge of what the actual exams questions will look like.
Just in case you did not know, see below the major benefits of studying or accessing past questions and answers for any interview or examination.
Benefit of Studying Oyo Subeb Past Questions
There are so many reasons even beyond what is mentioned below, because even as you study the material you will be drawing personal lessons and benefits from the material.
One of the major reason why past questions is necessary for any examination is because it prepares your mind towards the exams questions.
It reveals or gives a pre-knowledge of what the actual exams questions will look like.
Being that the past questions today was the previous exams questions there is enough tendency that questions may likely repeat itself.
By studying this past questions, you will directly and indirect boost your self confidence
Through studying Oyo State Subeb past questions and answers, your current preparation level will be examined.
You will know areas which you are good to go and areas that requires improvement.
Now you know the wholesome benefits that awaits you when you get this material, what should stop you from getting it.
Below are the easy steps to purchase this material.
How to Purchase Oyo State Subeb Past Questions
To further prove our authenticity, we have provided sample questions of Oyo State teachers past questions and answers also on this page.
Downloading a personal copy of this material requires payment of Two Thousand Naira (NGN2,000) which the payment can be made following any of the options below.
Online Payment (using your ATM card)
To make payment online using your ATM card, click on the DOWNLOAD NOW button above or click the button below.

Offline Payment (Electronic Transfer or Bank Deposit/POS)
You may not have this amount in your account or not conversant with online payment. You can still make transfer, bank deposit or POS to the account below.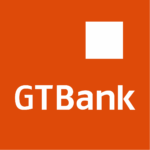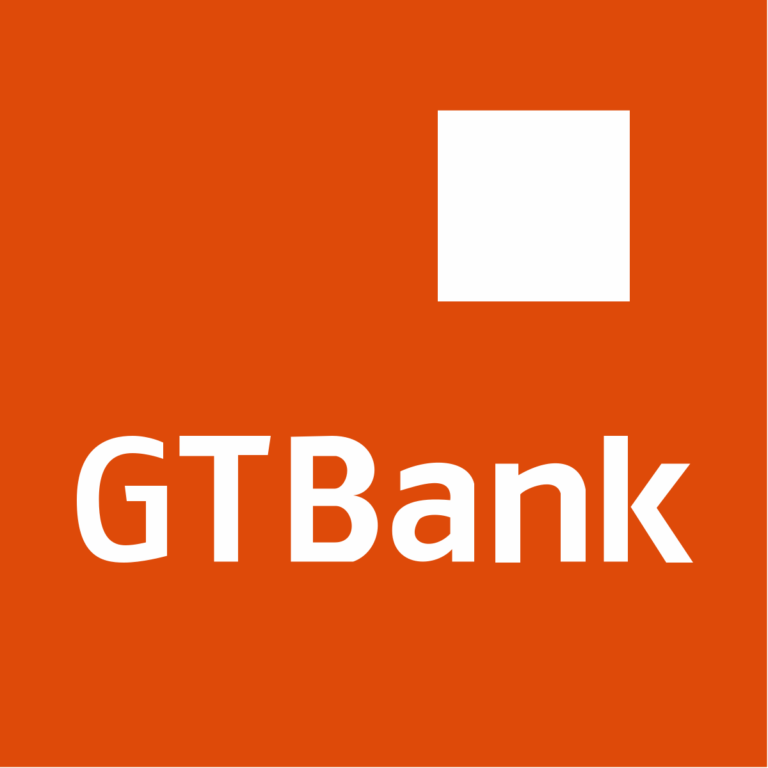 Account No.:      0655074697
Account Name:  WEB DOINGS TECHNOLOGY
Bank Name:        GTB (Current Account)
After successful payment, call 07087135843 or WhatsApp 09015127537 to validate payment and also get the material.
Duration to Get the Material
Once we confirmed your payment, the material will be sent to your email or WhatsApp within 10 minutes and if you are making the payment using your ATM, the material will automatically be sent to your email after payment.
Oyo State Subeb Sample Questions
The new UBE program underlines that
Learning centered on Society.
Teacher-centred learning
Child-centred learning
Parent-centred learning
Government-centred.
Which of these was not a problem in the implementation of early colonial education programme
Lack of legislation on the central schools
Missing standard teacher qualification
The focus on Christian conversion
Showcasing future leaders
Missing common syllable
Choose the word nearest to the word in bold
In white, pick the word closest to the word
He found gold after years of hardship as a merchant
Went pretty rich
Received a big deal
He was a Miner of Gold
Went to be a goldsmith
An important feature of the jet-age is that it allows people to cut corners
Don't face every problem
Wanting to quickly become wealthy
Lose graduate education incentives.
Required
To avoid undue hardship
To get the complete Subeb past questions and answers for Oyo State click on DOWNLOAD NOW button.