Description
SPIE Oil and Gas past questions and answers PDF update to date version. This material is now available for download on our store.
Success in any interview especially in Oil and Gas industry is really not easy but with adequate preparation and the use of the right material, success is a guarantee.
One of the outstanding things that do aide good preparation is past questions and answers, therefore if you actually want to succeed in the SPIE recruitment, you need this material.
SPIE Oil and Gas Past Questions
SPIE is one of the most outstanding Oil and Gas Company, broadly known. Many applicants seeks the privilege of working there because of the numerous benefits.
This bring about much competition but it's quite unfortunate, it is just few persons that are most qualified will be employed.
The criteria for choosing the best is the interview/examination. The screening test or exams is the greatest opportunity you have proof yourself worthy of the job.
In this case, what you need right now is SPIE Oil and Gas past questions because it is simply previous years interview/exams questions of SPIE.
You stand a greater chance of securing the job through adequate preparation with the material. See how to get the material below.
Free SPIE Past Questions and Answers
A man standing 300m away from a wall sounds a whistle. The echo from the wall reaches him 1.8s later. Calculate the velocity of sound in air
Which of the following is stored by a dry lechanche cell?
Solar energy
Heat energy
Chemical energy
Electrical energy
An induction coil is generally used to
Rectify an alternating current
Smoothen a pushing direct
Modulate oil incoming radio signal
Produce a large output voltage
The half-life of a radioactive substance is 2 seconds. Calculate the decay constants
347s-1
576s-1
151s-1
035s-1
A person who speaks in favour of somebody or something.
Pleader
Advocate
Mediator
Agent
Art and science of flying in aircraft.
Motivation
Navigation
Aviation
Deviation
List of books and writings by one author or about one subject.
Anthology
Catalogue
Critique
Bibliography
These are questions randomly picked from the SPIE Oil and Gas interview past questions and answers, to get a copy of the complete material, follow the instructions below.
How to Get SPIE Oil and Gas Past Questions
To have access to this file, you will have to follow the simple procedures which we have provided below. Just in case you have any difficulty chat with us directly or call the number on your screen.
Just as stated at the beginning of this page, the token or cost price required for this material is just Two Thousand Naira (N2,000).
Payment can be made either online (using your debit card) or offline.
Select Payment Method
The two payment method we have are online and offline.
Online (Using Debit Card/ATM)
To make payment following this guidelines, click the blue DOWNLOAD NOW button then proceed to checkout, on the next page input your card details and click confirm or click the button below.

Note: If you are making payment with your card, the past question will be available for download immediately payment is confirmed.
Offline (Bank Deposit or Mobile Transfer)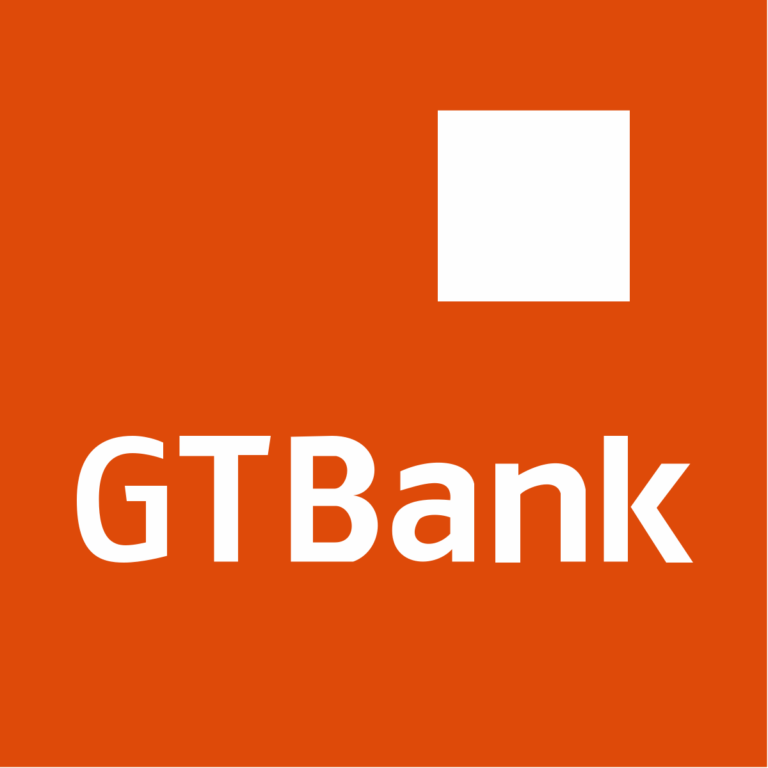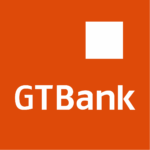 Account No.:      0655074697
Account Name:  WEB DOINGS TECHNOLOGY
Bank Name:        GTB (Current Account)
Make either mobile transfer or visit the nearest Access Bank to make payment to the account above. Note, amount to be paid is N2,000.
Contact 09015127537 via WhatsApp or Call/SMS 07087135843 for assistance or payment confirmation.
Assurance of Delivery
Normally, immediately payment is done, the material will be sent to our clients in 10 minutes either to mail or any other preferable means.
Past Question Hub is one of the most outstanding and recognize online store, as such talking about trust there is nothing to worry about.
Whether you are making purchase with your ATM card or proceeding with offline payment, just feel free because we don't save or take any personal information from our client.
For more clarification, you can check our review/rating page and see testimonies from others that have made transactions with us.
Please note, we only have available the softcopy of this material in PDF. If you need the hard copy you will do the printing.
Score Us
Has PastQuestionHub satisfied you? To what extent do you think the material will be helpful having gone through it? Does the price worth the material? Let's hear from you.
At the end of every transaction, we recommend our customers give us feedback to enable us serve better. You can do this by clicking the review button on this page.
Where is the review button? >> Just scroll up to where you see DOWNLOAD NOW blue button and below it is the review button.
Were you satisfied with our service? YES or NO
If NO let us know why and if yes what's the percentage (%) of your satisfaction on a scale of 1-100.