Description
FIRS recruitment past questions and answers 2022, download the update to date Federal Inland Revenue Service aptitude test past questions.
Did you apply for the FIRS recruitment? Was your application successful? Are you wondering what next to do? Are you actually preparing for the FIRS screening?
The Federal Inland Revenue Service (FIRS) examination is the climax of the recruitment process, any candidate/applicant that misses this stage loses out.
To guide yourself well by preparing for the forthcoming examination you need FIRS recruitment past questions and answers.
Preparing with the past question will boost your confidence, give you a pre-insight of the exams environment and many more, see sample questions then how to get the FIRS past questions immediately after that.
FIRST Recruitment Sample Questions
During the inaugural address, the president the activities of his government for the past eight years.
Reiterated
Reviewed
Restated
Recited
The World Bank team which visited the landlocked country a bleak economic future for it
Forecast
Discovered
Thought of
Prophesied
We traveled all  night  and  arrived the Lagos motor park at six o'clock in the morning
We ought to stay away from this place the robbers come back
Provided
Should in case
In case
Since
The principal will be going away on in his absence, the vice-principal will the school.
Holidays/ take over
Holiday/ carry on
Holidays/ care for
Holiday/ look after
How to Get Complete FIRS Recruitment Past Questions
Getting or downloading this material requires payment of Two Thousand Naira (N2,000) and payment should be made following any of the options below.
Online Payment (ATM Debit Card)
If you're making the payment online using your ATM card, click the download now button once, it will automatically redirect to the payment page then you provide the required information and complete payment.

Note: Once payment is successful, the material you paid for will pop up for download still on that page as such don't be in a rush to leave the payment page.
Nevertheless, if you can't download the file after download reaches out to our 24/7 customer service.
Offline Payment (Bank Transfer, Deposit or POS)
If you're unable to make payment online then simply make a bank deposit, mobile transfer, or POS of N2,000 to the account below.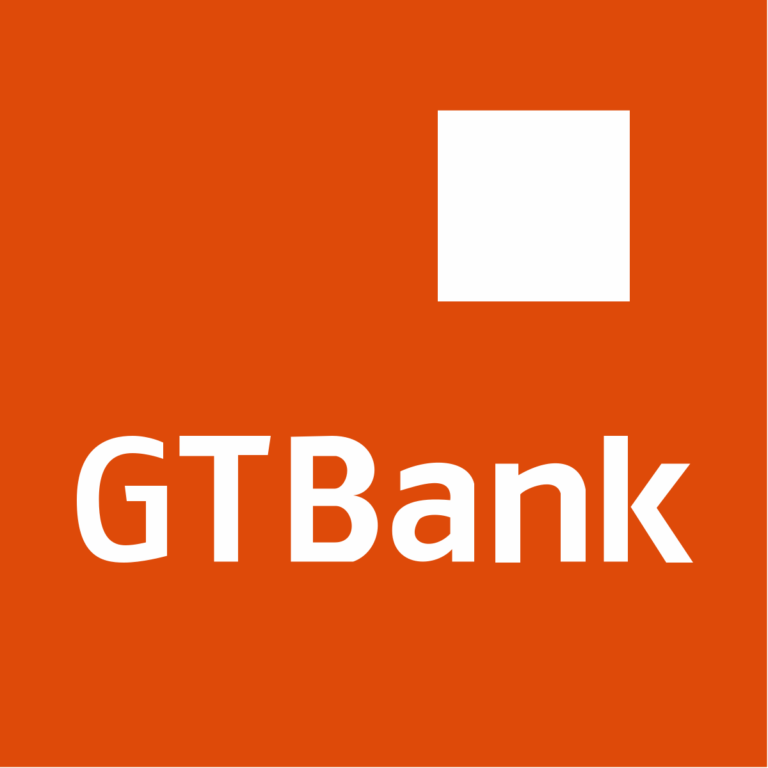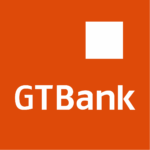 Account No.:      0655074697
Account Name:  WEB DOINGS TECHNOLOGY
Bank Name:        GTB (Current Account)
After making payment kindly follow the steps below;
What to Do After Payment
The next step is validation/confirmation then you will receive your material and this will be done by you sending the screenshot or snapshot of the bank teller/receipt to 09015127537 on WhatsApp or Call/SMS 07087135843.
Guarantee of Delivery
You might be quite skeptical about the purchase of this material, no you don't have to be. We re-assure that once you have successfully made payment for this material you will get it unfailingly within 5-10 minutes.
Review our Service
After a successful transaction, we recommend our customers give us feedback to enable serve better. This can be done by clicking on the review button on this page.