Description
CBN Recruitment Past Questions and Answers PDF | Download the up-to-date aptitude test questions for Central Bank of Nigeria Recruitment.
The CBN interview past questions is a collection of questions from the previous interviews conducted by the Central Bank of Nigeria.
CBN Past questions is a combination of Verbal, Quantitative, English, Current Affairs and Banking sectors. The ability of any candidate to pass the CBN interview is purely based on the level of his/her exposure to these sectors.
Through this material, you can be a guarantee success and employment. Yes, it is possible and we can boldly say this because of the testimonies we've received from others.
Download Also:
CBN Recruitment Past Questions and Answers
An example of confluence town in Nigeria is………………………….
Onitsha
Obudu
Lokoja
PortHarcout
A trained person that specializes in the treatment of diseases and disorders of the teeth is called…………..
Cardiologist
Dermatologist
Physician
Dentis
A bricklayer is Paid N1000:00k for 5days work. What is his pay for 22days work?
N22,000:00k
N50,000:00k
N4,400:00k
N5,000:00k
Which is the basic duty of a citizen to his/her state is to………………………
Vote and support the government in power
Recite the national anthem and the pledge
Pay his tax
Encourage other citizens to be loyal ANS C
Under whose regime were Delta and Adamawa States created?
Gen Abacha
Gen Yakubu Gowon
Late Gen Murtala Muhammed
Gen Ibrahim Babangida
At a basket match, Roland was sitting in seat 356. Peter on the right of Roland in seat 355. was on the left of Roland. Samson was by the left of Samuel. Which seat is Samson sitting?
Today is Monday. After 63 days, it will be:
Wednesday
Monday
Tuesday
Saturday
AT 10% DISCOUNT, AN ITEM VALUED AT N45000 NOW COST
How to Download CBN Past Questions and Answers 
Getting a copy of this material requires token payment of Two Thousand Naira Only (N2,000) and payment can be processed using any of the options below.
Processing Payment (Option 1)
We accept online payment, which means you can simply use your ATM card wherever you are and pay the stipulated amount.
To do this, click the DOWNLOAD NOW button or click the button below.

Once payment is successful, the material is available right on that success page.
Processing Payment (Option 2)
Pay the stated account through bank deposit/transfer or use POS to pay b to the below account.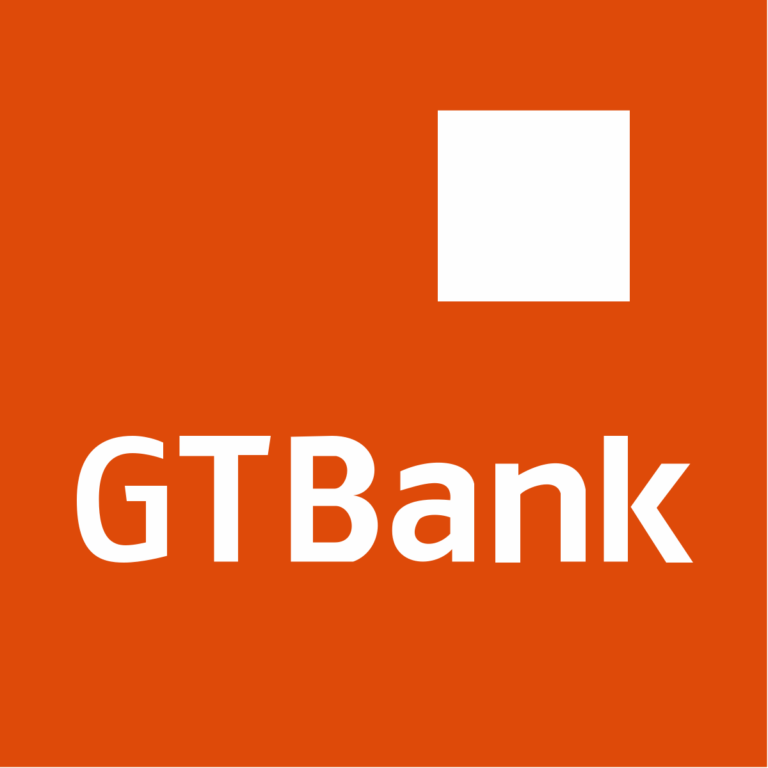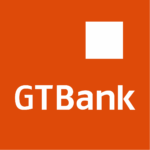 Account No.:      0655074697
Account Name:  WEB DOINGS TECHNOLOGY
Bank Name:        GTB (Current Account)
After Payment What Should I Do?
Immediately your payment is successful contact us for confirmation so the material can be sent to do. Send proof of payment via WhatsApp to 09015127537 or Call/SMS 07087135843.
Once payment is confirmed the NNPC past questions will be sent to you in 10 minutes.
Why Should I Trust Past Question Hub?
There is nothing to worry about, Past Question Hub is one of the most trusted online store in Nigeria, and you can see testimonies and reviews from others that have purchased from us.As a part of showing our sincerity, you can call or chat with us before purchasing.
Giving Us Feedback
Has PastQuestionHub satisfied you? To what extent do you think the material will be helpful having gone through it? Does the price worth the material? Let's hear from you.
At the end of every transaction, we recommend our customers give us feedback to enable us to serve better. You can do this by clicking the review button on this page.
Where is the review button? >> Just scroll up to where you see the DOWNLOAD NOW blue button and below it is the review button.
Were you satisfied with our service? YES or NO
If NO let us know why and if yes what's the percentage (%) of your satisfaction on a scale of 1-100.