INEC Past Questions and Answers 2022 Pdf Download Up to Date.  INEC recruitment CBT test questions 2020? Independent National Electoral Commission interview past questions and answers? then you're on the right page.
Candidates applying for Independent National Electoral Commission recruitment can download the INEC past questions and answers to help them prepare adequately for the forthcoming screening/interview.
INEC Past Questions and Answers
INEC recruitment being a federal job will have the interest of thousands and possibly millions of people across the country and as such to be employed require a lot of effort.
Among these thousands or millions of people maybe just a few hundred are needed by the commission. Now, what do you think will guarantee the success of these few.
Definitely, it is their preparation level. It is the understanding they gather about the examination/screening that will make them successful and outstanding.
Be among the shortlisted candidates by downloading the INEC recruitment past questions and answers and start adequate preparation.
There are so many benefits of downloading this material but the outstanding reason is that the material will help you have an insight into the kind of questions you should expect.
Download Also:
Sample of INEC Recruitment Past Questions
Kwame Nkrumah Museum is located in…………………………….
Tanzania
Kenya
Mauritania
President Barrack Obama is the……………… president of the United States of America and first African-American president of U.S.
The most widespread traditional occupation in Nigeria is A. farming
Blacksmithing
Weaving
Driving
The money, equipment and building which are being cha State Security Service (SSS) Selled for production of goods is known as
Capital
Labour
Land
Management
How to Get the Complete INEC Past Questions and Answers
To download this material, kindly process the payment of Two Thousand Naira (N2,000)following any of the methods provided below which includes include online/offline payment.
Payment Option 1 – Online
We accept online payment, which means you can simply use your ATM card wherever you are and pay the stipulated amount.
To do this, click the blue DOWNLOAD NOW button or click the button below.

Once payment is successful, the material is be available right on that success page. Just in case you have any challenge downloading the material after payment, just message or WhatsApp our sales rep for immediate assistance.
Payment Option 2 – Offline
Pay the stated account through bank deposit/transfer or use POS to pay b to the below account.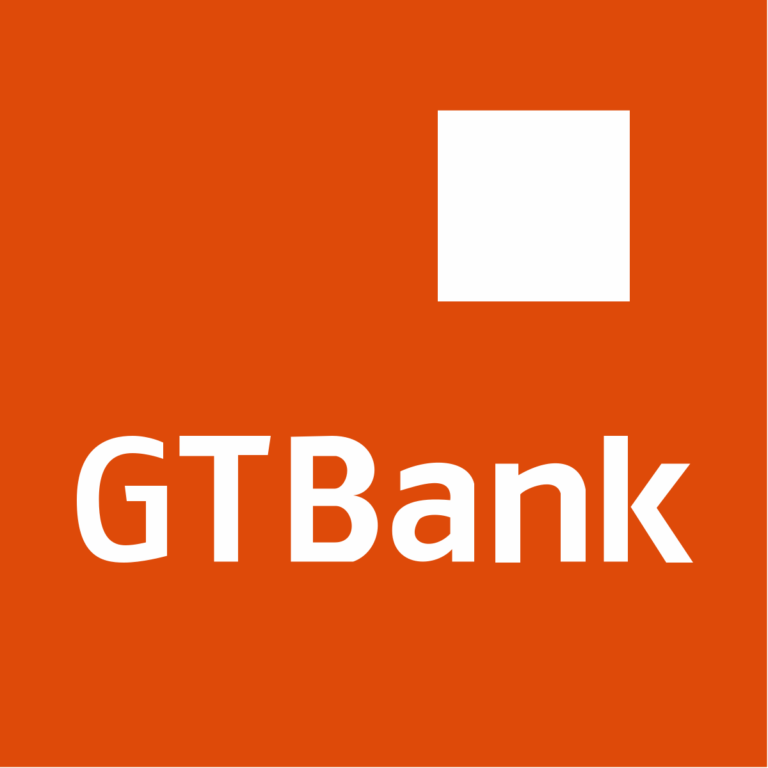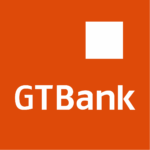 Account No.:      0655074697
Account Name:  WEB DOINGS TECHNOLOGY
Bank Name:        GTB (Current Account)
Send Payment Proof/Getting the Material
To get your material after payment, kindly send proof of the payment made to our 24/7 service support via WhatsApp or Call 07087135843.
Assurance of Getting the Material
There is no cause for alarm, nothing to be afraid of. Just proceed with payment once you're done contact us and immediately we confirm the payment, the past questions will be sent to you within 5 minutes.
Frequently Asked Questions (FAQs) 
INEC recruitment questions free download,
INEC aptitude test questions and answers pdf free download
free INEC past questions pdf
INEC frequently asked questions
Benefits of INEC
Can INEC disqualify a candidate
Affirmation of Delivery
You might be quite skeptical (in doubt) about the purchase of this material, I understand with you but no you don't have to be. We re-assure you that once payment is successful and confirm, you will get it unfailingly within 5-10 minutes.
Giving us Feedback
Has PastQuestionHub satisfied you? To what extent do you think the material will be helpful having gone through it? Does the price worth the material? Let's hear from you.
At the end of every transaction, we recommend our customers give us feedback to enable us to serve better. You can do this by clicking the review button on this page.
Where is the review button? >> Just scroll up to where you see the DOWNLOAD NOW blue button and below it is the review button.
Are you satisfy with our service? YES or NO
If NO let us know why and if yes what's the percentage (%) of your satisfaction on a scale of 1-100.