Description
Download the up to date TCN recruitment past questions and answers in PDF. The Transmission Company of Nigeria interview past questions is now available online for download.
Did you apply for TCN recruitment? Was the submission of the application successful? Do you know you can now download Transmission Company of Nigeria recruitment past questions online?
TCN Past Questions and Answers
Gaining employment into the Transmission Company of Nigeria (TCN) ties down to ability to pass the interview screening.
In this case, you don't have any challenge because through the TCN recruitment past questions and answers available on this page, success if already guaranteed.
The material is simply a compilation of TCN interview past questions of previous years and appropriate answers have been provided in line with the marking TCN marking scheme.
Below are related questions to TCN interview past questions.
How can I download TCN past questions?
Is TCN past questions in PDF?
TCN interview past questions
TCN screening past questions
Past questions and answers of TCN recruitment examination
Note: Whether your questions or the reason that brought you to this page is there or not, the one and only answer to this questions is to download TCN past questions.
Steps to Download TCN Recruitment Past Questions
To download the Transmission Company of Nigeria (TCN) past questions and answers, follow the steps below.
The purchase cost for this material is Two Thousand Naira (N2,000) only. Payment is to be made below access to download the material will be granted.
There are two payment option available.
First Payment Option (Online Payment)
Payment through this method will be processed online by simply clicking on "DOWNLOAD NOW" then select debit card and click proceed to make payment.
Second Payment Option (Offline Payment)
Payment is being processed offline i.e. through BANK DEPOSIT, TRANSFER OR POS. Into the account below.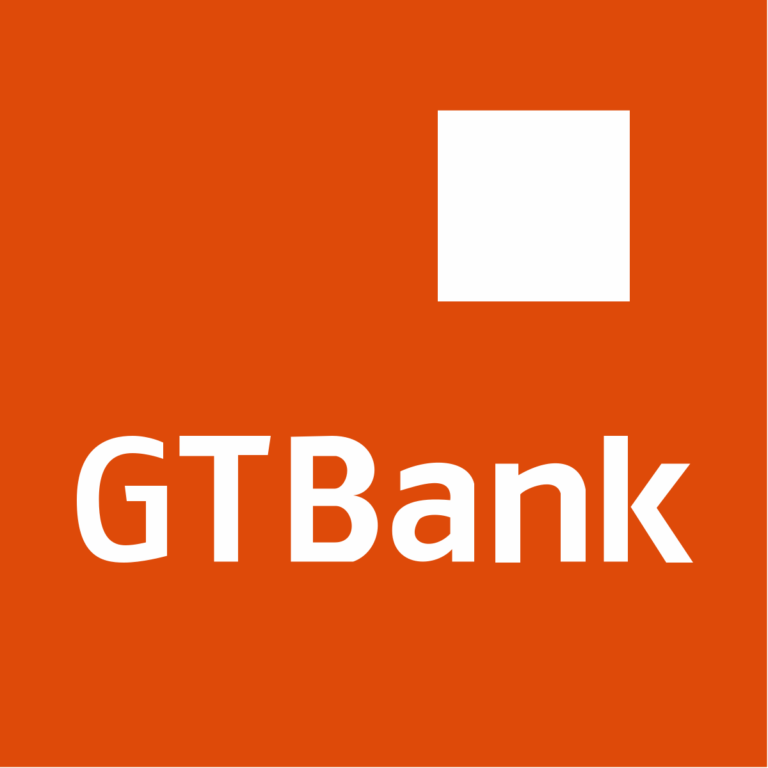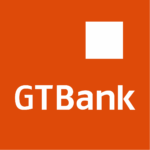 Account No.:      0655074697
Account Name:  WEB DOINGS TECHNOLOGY
Bank Name:        GTB (Current Account)
Feel free to call our sales representative before making payment on 07087135843.
How to Get the Material after Payment
Once your payment is successful either through online (ATM) or bank transfer or deposit. Send your name with "TCN Past Questions" in bracket via WhatsApp to 09015127537 or call/SMS 07087135843.
Immediately the payment is CONFIRMED, the material will be sent to you within 10 minutes.
Will I get the Material Immediately After Payment?
We understand how scary people have become nowadays to purchase material online due to the scam level prevailing online but Past Question Hub is known for honesty, once your payment is successful be rest assured of getting your material within 5 minutes either through WhatsApp or Email.
Be rest assured of getting a refund if anything goes wrong read our payment policy here.
Give Us a Feedback
Once you have downloaded the material and open it, do well to give us a review as to how satisfied you are with the material.
This is to enable us to make necessary corrections in the course of our service to help us give you 100% satisfaction.
Do this by clicking on the review tab which is below the blue DOWNLOAD NOW button at the top of this page to drop your observation and rating.
Thank you, don't forget to follow us on Facebook @Past Question Hub.