Oil and Gas Past Questions and Answers. Download PDF Oil and Gas Aptitude Test past questions and answers for job interview and exams. This material will help you pass any Oil and Gas interview.
It is believed generally that oil and gas companies pays better than any other job, on the other hand this possess some level of difficult to applicants.
Oil and Gas Aptitude Test Past Questions
To gain employment in any Oil and Gas company can be the easiest task for you ever. To gain success requires adhering to instructions.
Working smart and not hard is now the order of the day. Through the Oil and Gas Past Questions and answers we have on this page, all of these are possible.
You might be wondering the possibility of achieving all of these with just one material, this is how it goes. The Oil and Gas past questions is simply a compilation of past oil and gas interviews and answers are provided accordingly.
Studying this material alone will present much possibility of getting the job because of its discoveries. This is beyond an ordinary past questions but a success guide for Oil and Gas interviews.
Benefits of Studying Oil and Past Questions
Just to re-assure you or help you understand the impact of this material, below are the benefits of oil and gas interview questions answers.
While studying this material, the actuality of the interview will be felt
You nakedness in terms of preparation will be shown for possible improvement
General overview about Oil and Gas interview will be derived
Much possibility of questions repeating
From studying the material year to year, you will discover areas to focus more
Through the answers provided, the marking scheme or pattern will be understood
Other advantages includes overcoming low-self-esteem, building self-confidence, realizing how easy it is to overcoming oil and gas interviews etc.
Incoming Questions 
Oil company test questions,
Oil and gas questions and answers
Questions and answers on oil and gas accounting
Oil and gas aptitude test pdf
Subeb past questions and answers
Oil and gas job interview questions and answers pdf
Mrs oil and gas interview questions
NNPC past questions
Features of Oil and Gas Past Questions
By features I mean what you should expect from the interview and this material. These includes mathematics, English Language, General Oil and Gas knowledge and other field of specialization.
How to Get Oil and Gas Past Questions
Getting or downloading this material requires payment of Two Thousand Naira (N2,000) and payment should be made following any of the options below.
Online Payment (ATM Debit Card)
If you're making the payment online using your ATM card, click the download now button once, it will automatically redirect to payment page then you provide the required information and complete payment.

Note: Once payment is successful, the material you paid for will pop-up for download still on that page as such don't be in a rush to leave the payment page.
Nevertheless, if you can't download the file after download reach out to our 24/7 customer service.
Offline Payment (Bank Transfer, Deposit or POS)
If you're unable to make payment online then simply make bank deposit, mobile transfer or POS of N2,000 to the account below.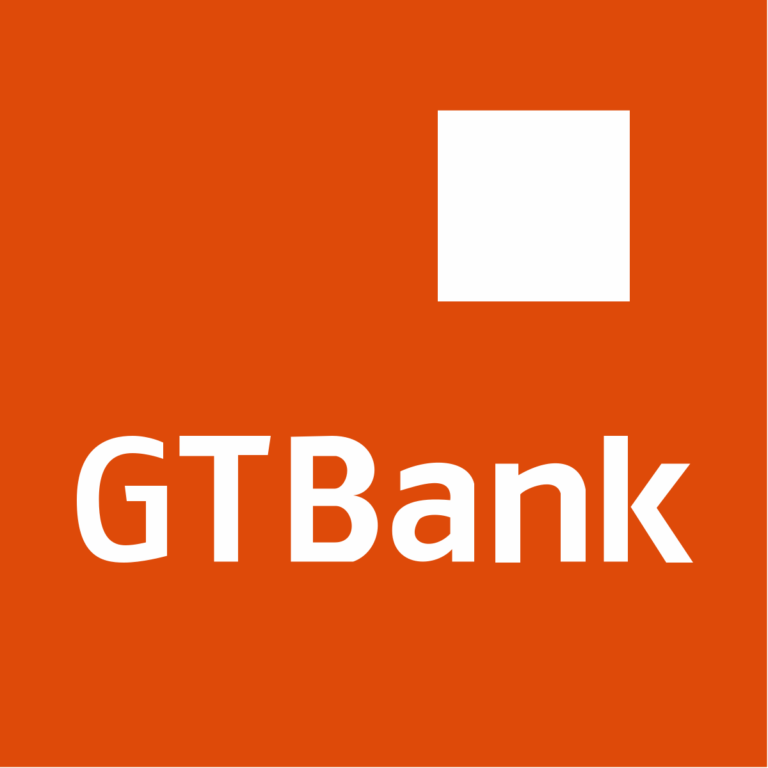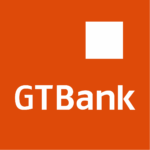 Account No.:      0655074697
Account Name:  WEB DOINGS TECHNOLOGY
Bank Name:        GTB (Current Account)
After making payment kindly follow the steps below;
What to Do After Payment
The next steps is validation/confirmation then you will receive your material and this will be done by you sending the screenshot or snapshot of bank teller/receipt to 09015127537 on WhatsApp or Call/SMS 07087135843.
Guarantee of Delivery
You might be quite skeptic about the purchase of this material, no you don't have to be. We re-assure that once you have successfully made payment for this material you will get it unfailingly within 5-10 minutes.
Review our Service
After successful transaction we recommend our customers give us feedback to enable serve better. This can be done by clicking on the review button on this page.
Give Us a Feedback
Once you have downloaded the material and open it, do well to give us a review as to how satisfied you are with the material.
This is to enable us to make necessary corrections in the course of our service to help us give you 100% satisfaction.
Do this by clicking on the review tab which is below the blue DOWNLOAD NOW button at the top of this page to drop your observation and rating.
Thank you, don't forget to follow us on Facebook @Past Question Hub.