Description
Ondo State Teachers recruitment past questions and answers. Download the up-to-date Ondo State TESCOM past questions and answers.
Did you apply for Ondo State Teachers Recruitment? Was your application successful? The next line of action is to prepare for the forthcoming examination.
Ondo State TESCOM Past Questions
It is good to submit an application for the job but how and what is your current preparation level/ Ondo State Teachers recruitment selection is purely based on merit.
Now, preparing with Ondo State Teachers past questions (TESCOM) you will guide, improve and boost preparation level.
We can boldly tell you that a great percentage of this past questions will like repeat in the upcoming Ondo State TESCOM examination.
To get the complete material and start preparation, follow the instructions below. Note we have the free version and the premium version of Ondo State Teachers past questions and answers.
The free version is below but to get the premium version which contains the complete past questions and answers of Ondo State TESCOM recruitment scroll download to the end of this page.
Download Also:
Free Version of Ondo State Teachers Past Questions
The ultimate goal of curriculum of planning is to
Develop programmes for society
Develop individual skills
Establish more schools
Guide educational programmes
Design teachers' programmes
Curriculum design differ primary in
Teaching and learning involves
Principles of teaching and learning
Method, content and structure
Methodology and application
Scope and sequence
Broad – field curriculum design is usually criticized because
It is difficult to organize
Of its cumbersome nature
It does not include fieldtrips
It does not take care of student's interests
Subject demarcations still exist
Activity curriculum does not require
A lot of instructional materials.
Co-curricula activities
Game and sports
Planned activities
Infrastructure and equipment
Tyler's curriculum planning process has
The common features of most curriculum models are
Learning experiences and content
Objectives and learning experiences.
Objectives and evaluation
Organization of content and learning experience
Content and evaluation
The new UBE curriculum emphasizes
Society-centred learning.
Teacher-centred learning
Child-centred learning
Parent-centred learning
Government-centred.
Which of the following is not a method of teaching?
Discussion method
Project method
Interactive method
Power point presentation
Distraction method
Agencies of curriculum planning and innovation in Nigeria include
NERDC and NAFDAC
NERDC and TRCN
NUC and lCPC
NCCE and NBTE
ICPC and EFCC
How to Download Ondo State Teachers Past Questions
To enable you to download the up-to-date Ondo State Teachers recruitment Past Questions and Answers on this page, you have to pay a token of Two Thousand Naira (N2,000) following any of the payment methods below.
The two payment methods available are online and offline.
Note: If you are paying outside Nigeria we recommend you use the online payment method as everything has already been set automatic as such after payment you will get the GMAT study guide immediately for download.
Online Payment Method
To make the stipulated amount online, follow the simple steps below.
Click on the DOWNLOAD NOW button
Click proceed to checkout
Fill your details into the blank boxes provided
Click place order after filling in your information
Input your ATM card details and click pay
Depending on the bank you might be requested to provide an OTP but in most cases, it is not required. Once payment is successful, the material you paid for will automatically pop up for download.
Alternatively, still under the online payment method you can just click on the button below and you will be redirected to the payment page immediately and after payment, you will see the material for download on that same page.

Offline Payment Method
The offline method simply includes; making bank deposits, mobile transfers or POS into the account below.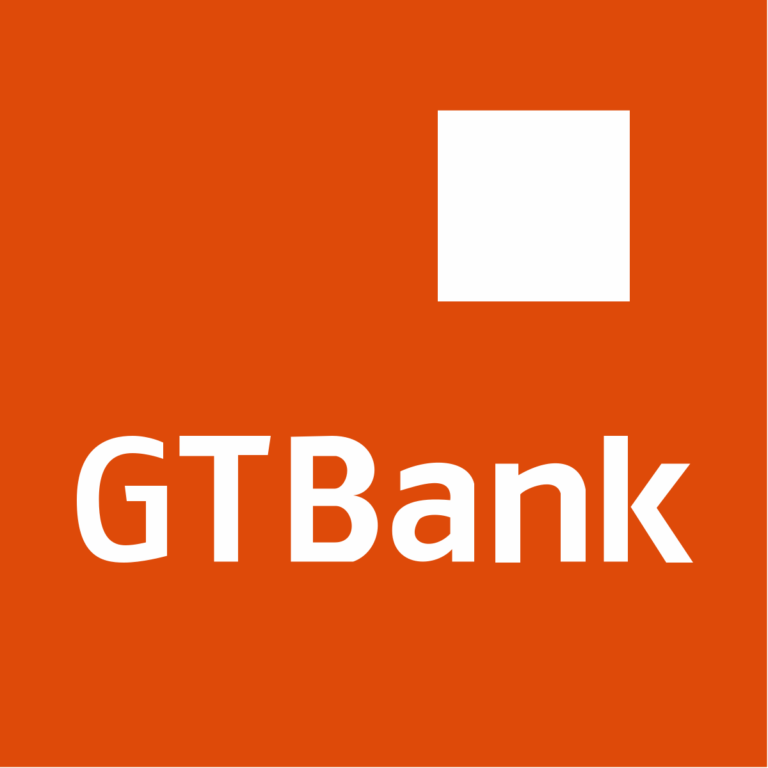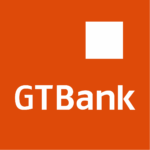 Account No.:      0655074697
Account Name:  WEB DOINGS TECHNOLOGY
Bank Name:        GTB (Current Account)
What to Do After Payment
If you used an offline payment method, you will have to send the screenshot of the transaction done to our 24/7 sales representative on WhatsApp: 09015127537 or simply call 07087135843.
Note that you can also click on the WhatsApp button on your screen to chat directly with us for any inquiry or possible assistance.
Will I get the Material Immediately After Payment?
We understand how scary people have become nowadays to purchase material online due to the scam level prevailing online but Past Question Hub is known for honesty, once your payment is successful be rest assured of getting your material within 5 minutes either through WhatsApp or Email.
Be rest assured of getting a refund if anything goes wrong read our payment policy here.
Give Us a Feedback
Once you have downloaded the material and open it, do well to give us a review as to how satisfied you are with the material.
This is to enable us to make necessary corrections in the course of our service to help us give you 100% satisfaction.
Do this by clicking on the review tab which is below the blue DOWNLOAD NOW button at the top of this page to drop your observation and rating.
Thank you, don't forget to follow us on Facebook @Past Question Hub.