Description
Download the up to date Access Bank recruitment past questions and answers PDF. Access Bank interview/screening test previous questions is accessible here.
If you have interest of being a staff of Access Bank and probably submitted application successfully, then the next thing is to start preparing for the interview/screening test.
So many graduate has wished to work with Access Bank but unfortunately so many fail the aptitude test repeatedly. This I beyond you being a graduate, there are technicalities in answering these questions and also the bank seeks to employ people with good reasoning capacity.
Prior to this fact, getting and studying Access Bank job aptitude test past questions is very necessary. We have made that very easy and possible. To further highlight the importance of this file, see the benefits of having Access Bank past questions below.
Read Also: FCMB Bank Recruitment Past Questions Pdf
Benefits of Studying Access Bank Past Questions
First and foremost you will discover the technicalities in answering questions
You will get more insight of questions you should expect
Areas of concentration will be disclosed
By first attempting the questions you will first see areas you're good in and always areas for possible improvement.
Nature of Access Bank Recruitment Past Questions
Numerical ability test,
Verbal ability test and
General knowledge
MS Excel/IT/Banking skills
Sample Questions
The following are advantages of the NPV method in project evaluation, EXCEPT that
It ignores risk and management attitude towards risk.
It considers the time value of money.
Helps managers to either accept or reject a project.
It is used to rank projects under capital rationing decision.
The Canon of taxation includes the following, EXCEPT
Flexibility.
Certainty.
Realistic.
Equity.
A sale should be recognised when the goods or services have been provided and the invoice sent out, rather than when the sale is agreed. Which accounting concept does this illustrate?
Realization concept.
Consistency concept.
Going concern concept.
Materiality concept.
The account in which each partner's contribution is recorded and kept is called _____ Account.
Current
Partnership
Capital
Contribution account
How to Purchase Access Bank Aptitude Test Past Questions
The cost for this Past Questions is Two Thousand Naira (N2,000).
You can make payment for this material in two (2) ways
Online payment using ATM Card or
Offline Payment i.e. Transfer, bank deposit or POS
Payment Means 1 (Online)
This payment option is processed online by clicking on the blue DOWNLOAD NOW button, the procced and make payment using your ATM card.

Note that immediately payment is done the material will be made available for download immediately on that same page.
Payment Means 2 (Offline)
Payment the stipulated amount through bank deposit/transfer or use POS to pay b to the below account.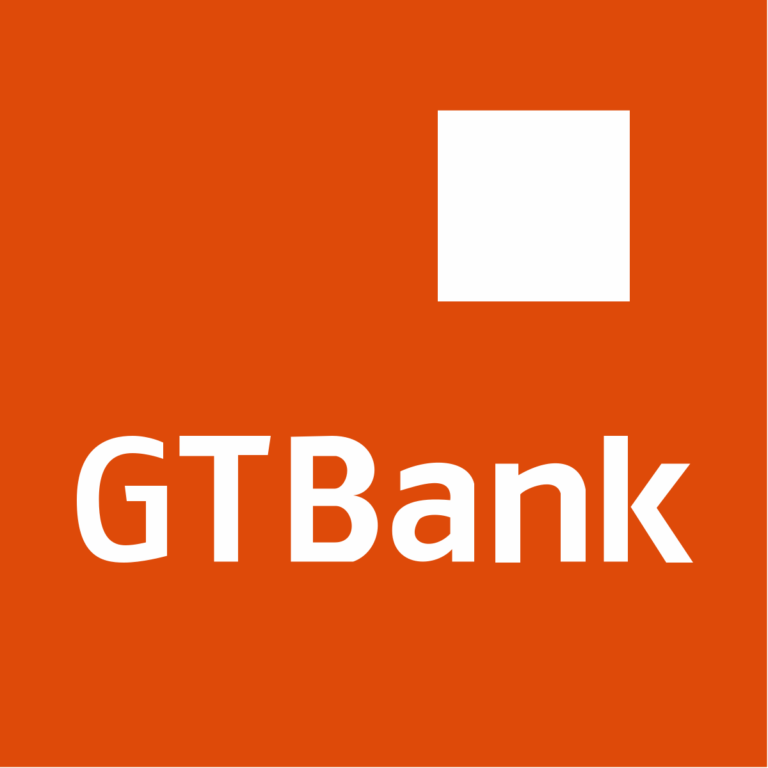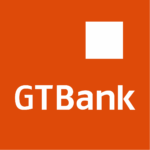 Account No.:      0655074697
Account Name:  WEB DOINGS TECHNOLOGY
Bank Name:        GTB (Current Account)
Send Payment Proof/Getting the Material
To get your material after payment, kindly send proof of the payment made to our 24/7 service support via WhatsApp (09015127537) or Call 07087135843.
Assurance of Getting the Material
There is no cause for alarm, nothing to be afraid of. Just proceed with payment once you're done contact us and immediately we confirm the payment, the past questions will be sent to you within 5 minutes.