Description
Civil Defence Past Questions and Answers Pdf. Download the up-to-date NSCDC recruitment past questions and answers here. Get the Nigeria Civil Defence past questions.
The Nigeria Security and Civil Defence Corps (NSCDC) recruitment screening examination is fast approaching and this requires fast and adequate preparation.
To Download other past questions and answers visit our home page >>> www.pastquestionhub.com
To ensure proper preparation, download the update to date version of NSCDC recruitment past questions and answers to start preparing.
Civil Defence Past Questions
Succeeding in Civil Defence recruitment or gaining employment is very possible, all you need to do is get the screening exams past questions.
There are so many benefits which you stand to gain having this material. The NSCDC recruitment past questions is the best tool for preparation.
To download the Civil Defence recruitment past questions, follow the instructions below carefully. We have on this page the free version and remain version of this material.
Assurance of Delivery
You might be quite skeptical about the purchase of this material, no you don't have to be. We re-assure that once you have successfully made payment for this material you will get it unfailingly within 5-10 minutes.
How to Get NSCDC Recruitment Exams Past Questions
To get this material is quite easy, what you simply need to do is follow the procedures given below, kindly note that the cost for this past question is Two Thousand Naira (N2,000).
Online Payment (ATM Debit Card)
To make the payment online using your ATM card, click the download now button once, it will automatically redirect to the payment page then you provide the required information and complete payment.

Note: Once payment is successful, the material you paid for will pop-up for download still on that page as such don't be in a rush to leave the payment page.
Nevertheless if you can't download the file after download reach out to our 24/7 customer service.
Offline Payment (Bank Transfer, Deposit or POS)
If you're unable to make payment online then simply make bank deposit, mobile transfer or POS of N2,000 to the account below.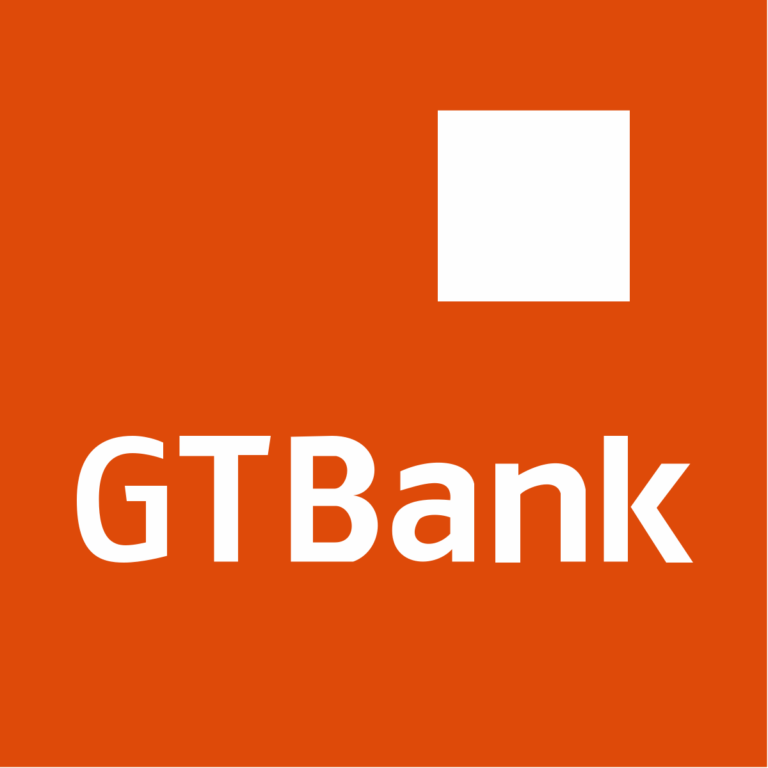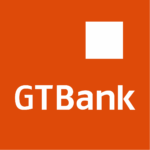 Account No.:      0655074697
Account Name:  WEB DOINGS TECHNOLOGY
Bank Name:        GTB (Current Account)
After making payment kindly follow the steps below;
How to Get Material After Payment
The next steps is validation/confirmation then you will receive your material and this will be done by you sending the screenshot or snapshot of bank teller/receipt to 09015127537 on WhatsApp or Call/SMS 07087135843.
Giving Us Feedback
After successful transaction we recommend our customers give us feedback to enable serve better. This can be done by clicking on the review button on this page.
Free Version of NSCDC Past Questions
When the National Flag is flown half mask, it is a sign of National?
Centenary Celebration.
Children's Day.
Worker's Day Celebration.
In the civil service, cleaners, drivers and security belong to ……….. class?
Koffi Annan was the former secretary general of ……………?
African Union (AU).
Commonwealth of Nations.
Economic Community of West African States (ECOWAS). d. European Union (EU).
United Nations (UN).
The Green Colour on the traffic light indicates?
Be Fast.
Get Ready.
Slow Down.
The Universal Declaration of Protection of Human Rights Abuse and Violation Worldwide was adopted by the United Nations (UN) in the year?
To download the complete version of this material, kindly follow the steps provided above.