Description
Nigeria Navy recruitment past question and answers. Download Nigerian Navy screening exams past questions and answers up to date.
Applicants of Nigerian Navy recruitment can now download the up-to-date past questions of the recruitment here and start preparation.
After submission of the application, are you confused about the next step or what to do to guarantee your success in the Nigerian Navy recruitment.
Yeah, you're on the right page. In Past Question Hub we are known for providing reliable past questions and correct answers.
Download Also:
Succeeding in the Nigerian Navy recruitment requires great preparation. By applying you are sampling pointing yourself out as the best but are you truly the best?
There are one (1) thousand candidates applying for the Nigerian Navy recruitment, to be among the successful candidates you need to prepare adequately.
The best tool for preparing for the forthcoming screening exams is Nigeria Navy recruitment past questions and answers.
Example of Nigeria Navy Recruitment Past Questions
Who is the current Chief of The Naval Staff?
Vice Admiral Ibok-Ete Ekwe Ibas
Dr Namdi Azikiwe
Vice Admiral Obafemi Awolowo
How many Naval Command do we have in Nigeria?
Which year was Nigeria Navy was officially established by the act of parliament?
How to Download Nigeria Navy Recruitment Past Questions 
To download the full version of Nigeria Navy recruitment past questions and answers, click add to cart on the top of this page.
Once you click add to cart, fill in your details and proceed to make payment using your ATM card. Preferably you can click on the button below.
Bank transfer or deposit can manually be done into the account below.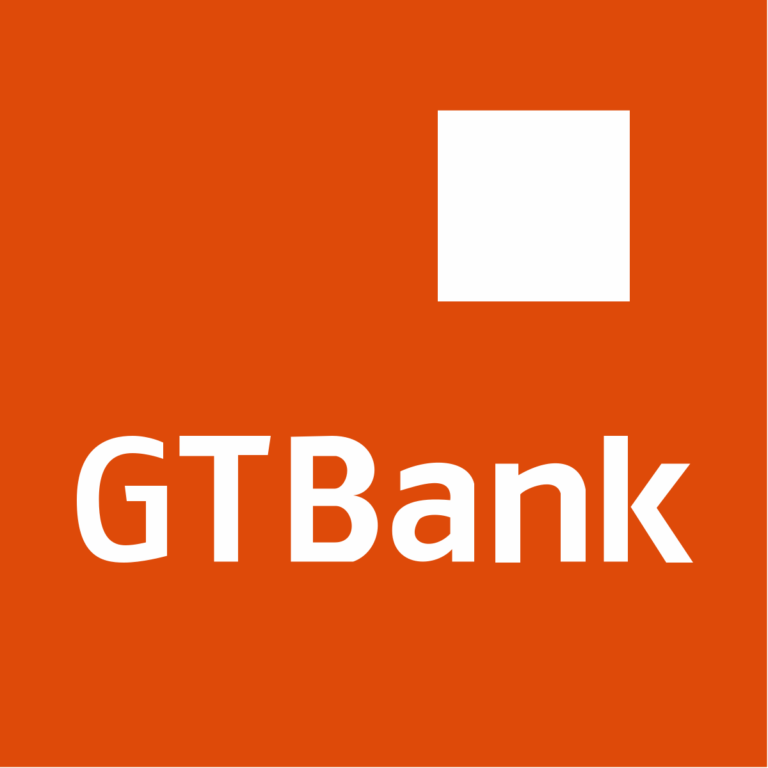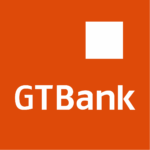 Account No.:      0655074697
Account Name:  WEB DOINGS TECHNOLOGY
Bank Name:        GTB (Current Account)

To confirm payment and get the material to send a screenshot or payment proof and also your name, phone number and email address to 090915127537 via WhatsApp or call 07087135843.
Frequently Asked Questions about NN Recruitment Past Questions
Nigerian Navy current affairs
Free Navy past questions pdf
Free Navy DSSC past questions pdf
DSSC Past Questions and answers pdf
Nigerian Air force DSSC past questions pdf
Nigerian navy free past questions
Army past question 2020
Merit of Having Nigerian Navy Past Questions
Downloading the Nigerian Navy past questions will definitely help you easily over the NN screening examination. Not just too past but excellently.
Did you that questions do repeat?
Are you aware that the Nigerian Navy exams may not necessarily be fresh questions?
Do you know, you can pass the Nigerian Navy exams successfully by studying only the past questions?
All of the above are simply the benefits you stand to gain by having a personal copy of Nigeria Navy recruitment past questions and answers.
Feedback
Has PastQuestionHub satisfied you? To what extent do you think the material will be helpful having gone through it? Does the price worth the material? Let's hear from you.
At the end of every transaction, we recommend our customers give us feedback to enable us to serve better. You can do this by clicking the review button on this page.
Where is the review button? >> Just scroll up to where you see the DOWNLOAD NOW blue button and below it is the review button.
Were you satisfied with our service? YES or NO
If NO let us know why and if yes what's the percentage (%) of your satisfaction on a scale of 1-100.