Description
Download the Nigeria Airforce recruitment past questions and answers PDF from this page. NAF past questions and answers.
The Nigeria Airforce recruitment examination is fast approaching and applicant need to prepare adequately to ensure success.
One of the outstanding tool required for preparation is past questions and answers. Preparing with this material.
We have the Nigeria Airforce recruitment past questions for both DSSC and RC available for download.
Importance of Nigeria Airforce Recruitment Past Questions
NAF interview past questions hold the benefits below.
A pre-expectation of the forthcoming WAEC interview
Self-examination and preparedness
Studying the areas which requires more preparation
Discovering the technical knowhow to succeeding in this recruitment
As part of adequate preparation
How to Get NAF Past Questions and Answers
To download the up to date Nigeria Airforce interview past questions, click on 'DOWNLOAD NOW" at the beginning of this page.
Once you click download now, click proceed to checkout from the page that opens then choose payment method.
Another method of payment isby making offline payment i.e. through bank transfer or deposit into the account below.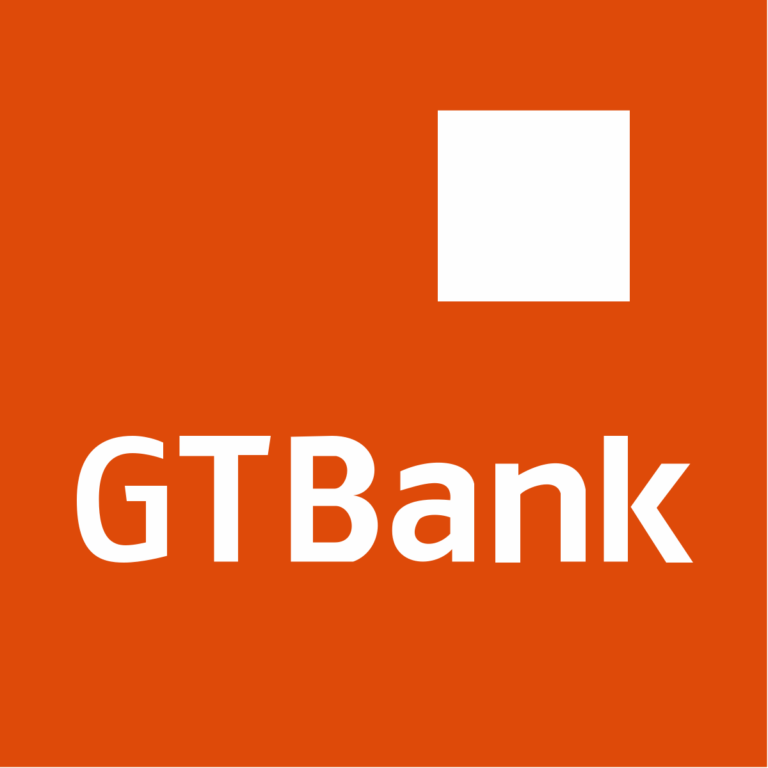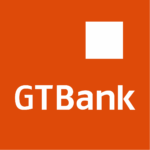 Account No.:      0655074697
Account Name:  WEB DOINGS TECHNOLOGY
Bank Name:        GTB (Current Account)
Amount to be paid is Two Thousand Naira (N2, 000) only.
After Successful Payment
The next step is to confirm payment and the get the eBook material. To do this send payment proof to 09015127537 through WhatsApp and 07087135843 via call/SMS.
Sample of NAF Past Questions
Neither of the presidential candidates ……. suitable.
Are
Is
Is been
Are been suitable.
Ten miles ____ a great distance.
If I were the president, I ….. ask for the money
I will see you after I ….. spoken with your supervisor.
Might have
Have
Will have
Would have
"You …..- now see the director", the secretary told the visitors
She isn't Gloria ….. ?
Is she?
Isn't she?
Aren't she?
Doesn't she?
We have a bus, …..?
didn't we?
haven't we?
doesn't we?
hasn't
I knew David …. let us down.
You ……….. me last week.
Ought to see
Ought to had seen
Have seen
Ought to
Had to have seen
Twenty dollars ___ enough for my lunch.
The pests ____ our farm every year.
Invade
Invades
Has invades
If I were the Governor, I ….. ask for the project
To get the complete past questions and answers of Nigeria Ariforce Recruitment examination, follow the instructions above.