Description
Download the up-to-date Oyo State TESCOM Past Questions and Answers. Oyo TESCOM exams/interview previous questions and answers.
We have on this page the free version of Oyo TESCOM exams past questions and also the premium version.
The difference is that the free version is only questions without answers while the premium version is complete questions with answers.
To enable you to prepare well for Oyo State teacher's recruitment exams, you need to download this material.
Download Also:
Nature of Oyo State TESCOM Exams
The examination usually consists of quantitative reasoning, verbal reasoning, current affairs, English Language, and the teaching profession.
Each candidate wishing to succeed in the Oyo TESCOM screening exams must cover the following areas.
To this end, the Oyo State TESCOM past questions and answers completely cover this area. Also, note that these are direct questions from TESCOM.
Free Version of Oyo State TESCOM Past Questions
Which of the following is a disadvantage of objective tests?
Absence of bias in the scoring process
Coverage of wide content area
Discouragement of superficial study habit
Prompt release of result
Possibility of guessing correctly.
Which of the following best describes the element of counseling?
Counselee, counselor, institution, problem
Institution counseling, Counselee, counselor
Counselee, counselor, institution, interview
Counselee, counselor, testing counseling
Which of the following is a professional characteristic of a counselor?
Empathy
Nonchalance
Emotional
Smartness
Bravery
A counseling centre is best suited in
A class room
The administrative block
An easily accessible block
A hall
A library
Career-day is best described as?
Information service
Placement service
Referral service
Promotion service
The counseling association of Nigeria was established in___
1960
1968
1970
1976
1986
Frequently Asked Questions
Oyo state tescom shortlisted candidates
Oyo state civil service past questions
Download Oyo state tescom past questions
Oyo tescom past questions pdf
Tescom Oyo state shortlisted names
TESCOM oyo state
Oyo state teaching service commission past questions
Oyo state tescom shortlist pdf
How to Download Oyo State TESCOM Past Questions 
To download the up-to-date Oyo State TESCOM recruitment Past Questions on this page, you have to pay a token of Two Thousand Naira (N2,000) following any of the payment methods below.
The two payment methods available are online and offline.
Online Payment Method
To make the stipulated amount online, follow the simple steps below.
Click on the DOWNLOAD NOW
Click proceed to checkout
Fill your details into the blank boxes provided
Click place order after filling in your information
Input your ATM card details and click pay
Depending on the bank you might be requested to provide an OTP but in most cases, it is not required. Once payment is successful, the material you paid for will automatically pop up for download.
Alternatively, still under the online payment method you can just click on the button below and you will be redirected to the payment page immediately and after payment, you will see the material for download on that same page.

Offline Payment Method
The offline method simply includes; making bank deposits, mobile transfers, or POS into the account below.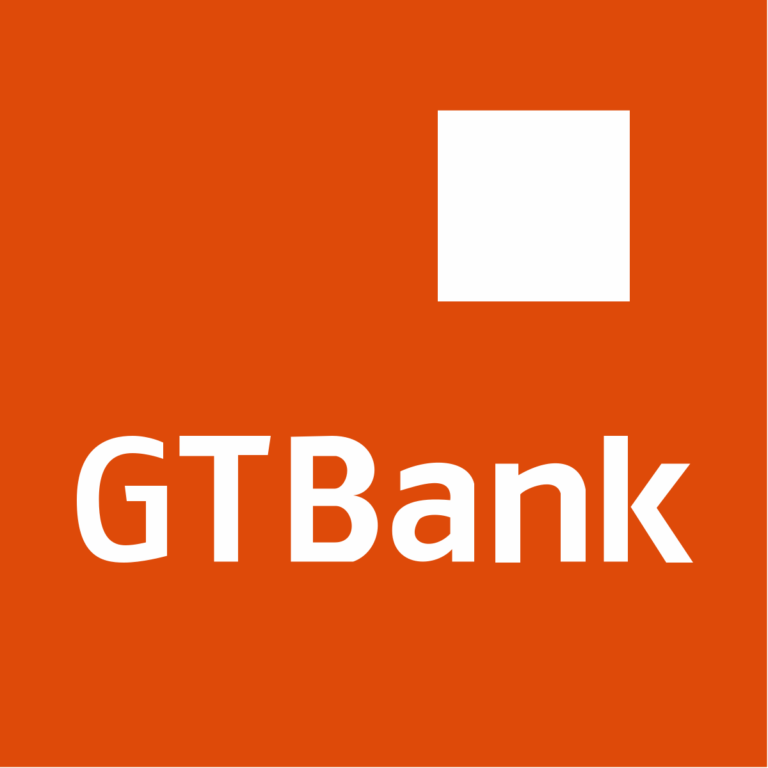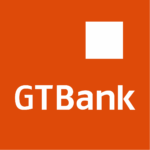 Account No.:      0655074697
Account Name:  WEB DOINGS TECHNOLOGY
Bank Name:        GTB (Current Account)
What to Do After Payment
If you used an offline payment method, you will have to send the screenshot of the transaction done to our 24/7 sales representative on WhatsApp: 09015127537 or simply call 07087135843.
Note that you can also click on the WhatsApp button on your screen to chat directly with us for any inquiry or possible assistance.
Give Us a Feedback
Once you have downloaded the material and opened it, do well to give us a review as to how satisfied you are with the material.
This is to enable us to make necessary corrections in the course of our service to enable give you 100% satisfaction.
Do this by clicking on the review tab to drop your observation and rating.
Thank you, don't forget to follow us on Facebook @Past Question Hub.