Description
IITA recruitment past questions. Download PDF the International Institute of Tropical Agriculture recruitment past questions and answers.
This page contains the up-to-date past questions and answers of IITA recruitment screening exams and can be easily downloaded just keep reading.
The International Institute of Tropical Agriculture recruitment seeks to employ qualified candidates into her labor market. As an applicant, it is your role to prove yourself worthy of this job.
How can this be achieved, bypassing the interview/screening examination? The best material for preparation to this regards is IITA recruitment past questions.
Essence of Downloading IITA Past Questions
The IITA recruitment past questions hold the following benefits.
Pre-awareness of the examination atmosphere
How questions are being set
Test your current preparation level
Understanding the questions patter or marking scheme
Building and gaining more self-confidence
The International Institute of Tropical Agriculture recruitment seeks to employ only the best and as such, the screening won't be that easy but through this material, it will be very easy.
Proceed now to download this material and start preparation.
Download Also:
How to Download IITA Recruitment Past Questions
To download the up-to-date IITA interview past questions, click on 'DOWNLOAD NOW" at the beginning of this page.
Once you click download now, click proceed to checkout from the page that opens then choose a payment method and complete payment.
An alternative to this payment procedure is by making offline payment i.e. through bank transfer or deposit into the account below.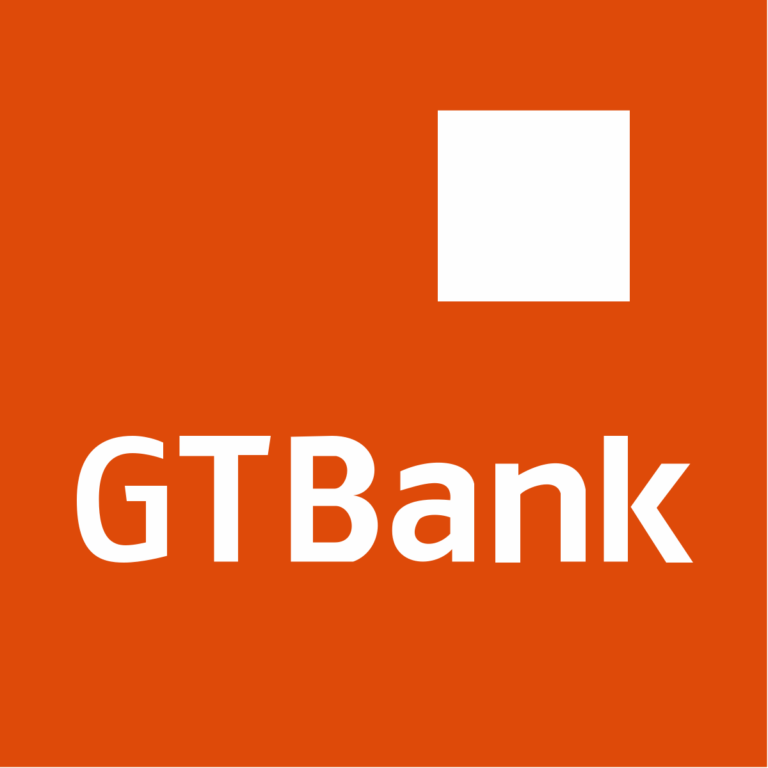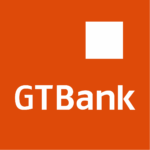 Account No.:      0655074697
Account Name:  WEB DOINGS TECHNOLOGY
Bank Name:        GTB (Current Account)
Amount to be paid is Two Thousand Naira (N2, 000) only.
Action to be taken After Payment
The next step is to confirm payment and the get the eBook material. To do this send payment proof to 09015127537 through WhatsApp and 07087135843 via call/SMS.
Sample of IITA Recruitment Past Questions
Soil texture is described as the
Distribution of different sizes of soil particles
Arrangement of sail particles in a soil sample
Rate at which water moves through the soil
Degree to which airspaces aerate the soil
Distribution of soil particles in a sample
Slate is derived from:
Schist
Sandstone
Shale
Genesis
Quartzite
Soil can be drained by the use of the following except
Sprinklers
Channels
Gutters
Ditches
Porous pipes
In which layer of the soil profile does most biological activity occur?
Parent material
D-horizon
C-horizon
B-horizon
A-horizon
In the establishment of pastures, it is best to
Plant only grasses
Plant only legumes
Let the natural grasses grow
Plant a mixture of grasses and legumes
Allow weeds to mix with the forage crops
The distance between two successive yam mounds should be about
The part of the ruminant stomach from which digestive juices are secreted is the
Rumen
Reticulum
Osmasum
Paunch
Abomasums
To download the complete IITA recruitment past questions and answers, kindly do as instructed above.
Give Us a Feedback
Once you have downloaded the material and open it, do well to give us a review as to how satisfied you are with the material.
This is to enable us to make necessary corrections in the course of our service to help us give you 100% satisfaction.
Do this by clicking on the review tab which is below the blue DOWNLOAD NOW button at the top of this page to drop your observation and rating.
Thank you, don't forget to follow us on Facebook @Past Question Hub.
Why Should You Trust Past Question Hub?
It is inevitable that recent happenings online have discouraged people from making an online purchase but we give you the assurance that the case is different here.
To further prove this, you can see our review page.
Those are testimonials from different candidates who purchased material from us, definitely, your case can not be different.
Immediately you have made payment of the stipulated amount, 5 minutes from then at most you will get the material either on WhatsApp or Email.
You can also check out the refund policy page.