Ekiti State TESCOM Past questions and answers. Ekiti State recruitment past questions, Ekiti State teachers interview past questions.
Are you searching for any of these past questions and answers? If yes, then you're on the right page. Here you will download the up to date PDF version of this material.
Did you apply for Ekiti State TESCOM recruitment? Was your application successful? If yes then the next action is preparing for the screening examination.
One of the best material that guarantees success in examination is past question. Prior to this, the Ekiti State TESCOM past questions is the solution.
Follow the instructions below on how to download this material but note we have also the sample questions to clear doubt and prove the genuineness of the material.
How to Get Ekiti State TESCOM Past Questions
To download the Ekiti State teacher's recruitment past questions either click on "DOWNLOAD NOW' at the start of this page to process your payment online.
ALTERNATIVELY
Payment can simply be made offline by making payment into the account below.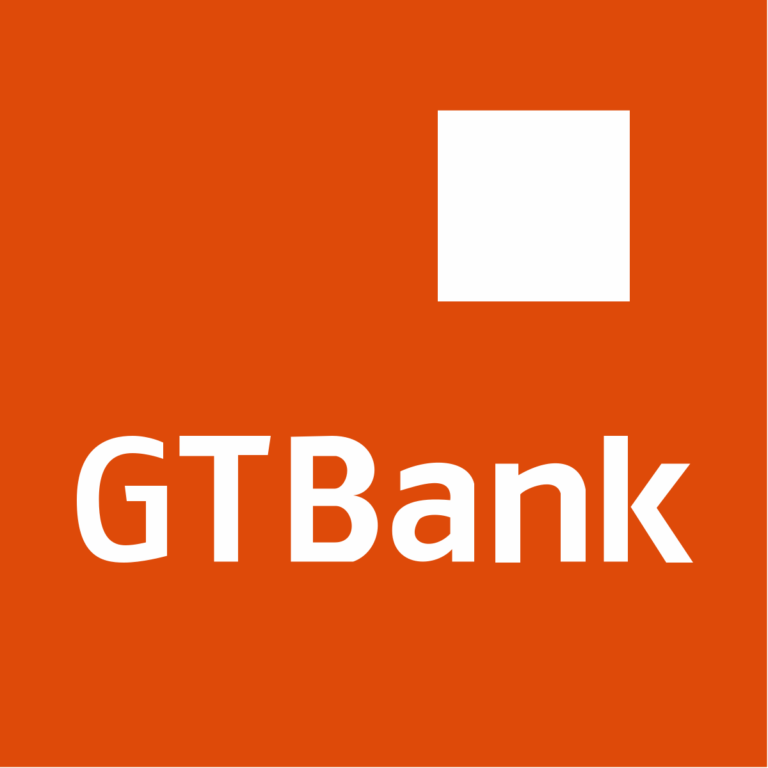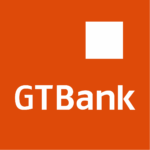 Account No.:      0655074697
Account Name:  WEB DOINGS TECHNOLOGY
Bank Name:        GTB (Current Account)
How to Download Ekiti State TESCOM Past Questions 
Once your payment is successful, send proof to 09015127537 via WhatsApp or Call 07087135843. Note that immediately your payment is received, the material will be sent to your email or WhatsApp based on which you prefer.
Sample Questions
A noun phrase lacks one of the following:
Noun
Verb
Adjective
Adverb
Eve gave Adam an apple. An apple in the entence functions as————
Subject of the verb 'gave'
Direct object of the verb
Indirect object of the verb
Object complement
I wonder if you know where he lives. This sentence is a (n) ……
Thoughtful statement
Polite com and
Indirect question
Subtle exclamation
An example of gradable adjectives is …
A clause differs from a phrase because a clause contains ……….
A larger number of words
A fewer number of words
A finite verb
A non-finite verb
To access the complete material, follow the instructions above by proceeding with payment.
Will I get the Material Immediately After Payment?
We understand how scary people have become nowadays to purchase material online due to the scam level prevailing online but Past Question Hub is known for honesty, once your payment is successful be rest assured of getting your material within 5 minutes either through WhatsApp or Email.
Be rest assured of getting a refund if anything goes wrong read our payment policy here.
Give Us a Feedback
Once you have downloaded the material and open it, do well to give us a review as to how satisfied you are with the material.
This is to enable us to make necessary corrections in the course of our service to help us give you 100% satisfaction.
Do this by clicking on the review tab which is below the blue DOWNLOAD NOW button at the top of this page to drop your observation and rating.
Thank you, don't forget to follow us on Facebook @Past Question Hub.