PASET RSIF Scholarship Past questions: The PASET Regional Phd Scholarship and Innovation Fund examination is fast approaching therefore download PASET RSIF Scholarship Past questions for PhD students below.
PhD students interested in PASET Regional Scholarship and Innovation Fund can accessed the examination past questions and answers to aide adequate preparation.
There are tons of reasons to purchase the PASET RSIF Scholarship past questions, some of which include;
Having a proper understanding of how the forthcoming examination will be
Questions can possibly but maybe rephrased
Knowing your areas of strength and weakness then improve where necessary.
Registration deadline for this scholarship is 14 June, 2020 after which examination will be conducted then successful candidates shortlisted.
By studying this material, being amongst the shortlisted candidates is guaranteed.
How to Download PASET RSIF Scholarship Past Questions PDF
To get a copy of this material, an access fee of Two Thousand Naira (N2,000) is needed. Payment can be made using any medium convenient enough to the account below.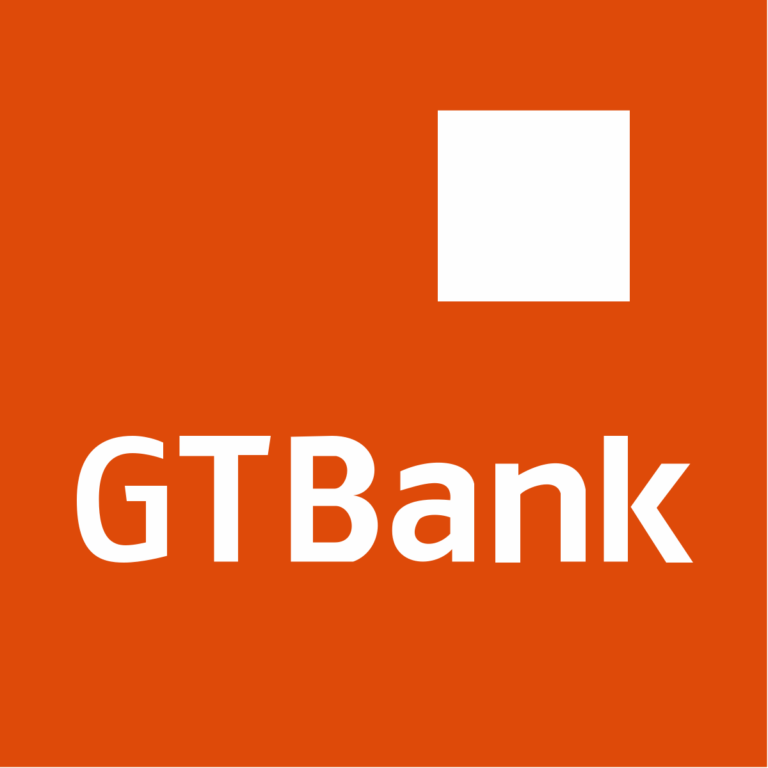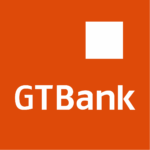 Account No.:      0655074697
Account Name:  WEB DOINGS TECHNOLOGY
Bank Name:        GTB (Current Account)

Action to be Taken After Successful Payment
Send payer's name or screenshot of payment and email address via WhatsApp, SMS or better still call 07087135843.
Note: Upon successful payment and confirmation is made, PASET RSIF Past questions will be sent immediately to your WhatsApp or Email address.
 Sample Questions of PASET RSIF PhD Scholarship Past Questions
Which of the following metals cannot replace hydrogen from water or steam?
Sodium
Magnesium
Iron
Calcium
Copper
The empirical formula of an oxide of nitrogen containing 30.4% of nitrogen is (N= 14.0, O=16.0)
The realignment of basic school curriculum which integrated certain school subjects towards vocational bent in Nigeria can be said to be a
Threat
Strength
Weakness
Opportunity
Educational differences between Nigeria and Japan is mainly that
Three tier administrations exists in both
Graduates of Junior secondary schools can go to colleges of technology
Public school education to all levels in both -countries is not free
Maintaining educational standards is centralized in roth countries education in Nigeria is free
Charges are placed for overdue books in the library by which of the following sections
Catalogue
Reference
Circulation
Lending
After purchase, kindly rate how useful the material is by clicking the review button close to description above.
Giving us Feedback
Has PastQuestionHub satisfied you? To what extent do you think the material will be helpful having gone through it? Does the price worth the material? Let's hear from you.
At the end of every transaction, we recommend our customers give us feedback to enable us to serve better. You can do this by clicking the review button on this page.
Where is the review button? >> Just scroll up to where you see the DOWNLOAD NOW blue button and below it is the review button.
Are you satisfy with our service? YES or NO
If NO let us know why and if yes what's the percentage (%) of your satisfaction on a scale of 1-100.