Description
Download the up to date MasterCard Foundation Scholarship Past Questions and Answers PDF here. MCFS examination previous questions and answers.
Candidates wishing to benefit from MasterCard Foundation Scholarship program and had submitted application can download the past questions with correct answers on this page.
The essence of MasterCard Foundation Scholarship past questions and answers is simply to aide candidates prepare well for the forthcoming examination.
Also, this material will serve as an eye opener as candidates studying with it will discover underlying secrets of pasting MasterCard Scholarship examination with flying colours.
Beyond reasons stated here, there are tons of benefits candidates preparing for the examination with this past questions will gain.
How to Download MasterCard Foundation Scholarship Past Questions
The cost or price to access this material is Two Thousand Naira (N2,000) only and payment can be made to the account below through transfer, bank deposit or online payment.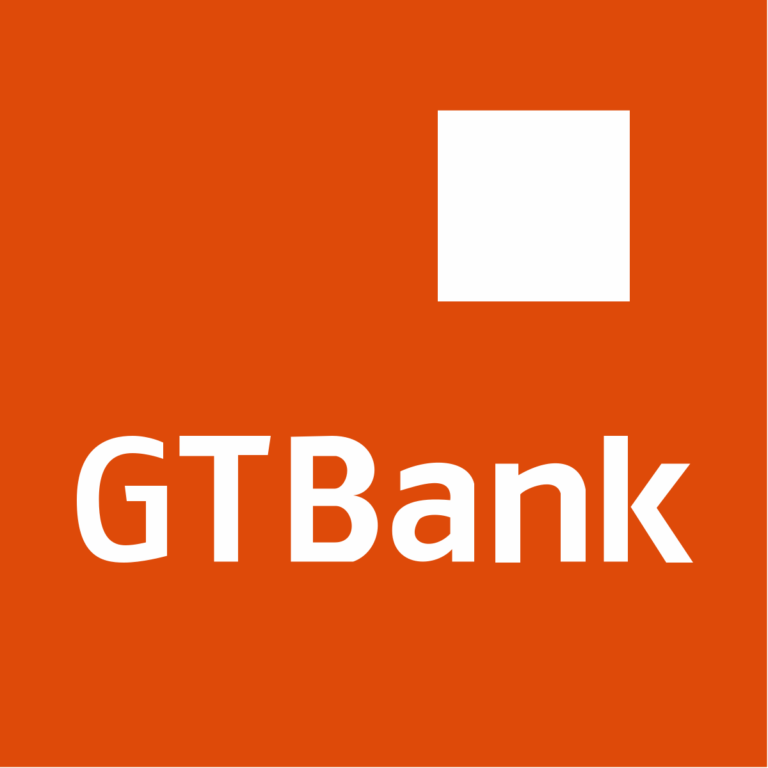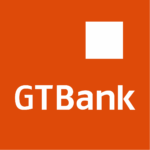 Account No.:      0655074697
Account Name:  WEB DOINGS TECHNOLOGY
Bank Name:        GTB (Current Account)
After payment, send proof on WhatsApp or SMS/Call 07087135843.

Samples of MCFS Examination Past Questions
Parts of speech in grammar include
Nouns, pronouns, narrative and outlining
Nouns, adverbs, adjectives and preposition
Narrative, inferences, adjectives and preposition
Nouns, inferences, outlining and pronouns
Narrative, adverbs, adjectives and inferences
The earliest components of the communication process are
Noise, messenger and receiver
Messenger, sender and 'noise
Sender, messenger and receiver
Sender receiver and decoder
Receiver, decoder and encoder
An adjective helps to
Define a noun
Qualify a noun
Denote a noun
Promote a noun
Describes a noun
Consider the sequence 2, 6, 18, 54, 162,.… If the 48th term is a and the 51TH is b, what is the value of b/a? A) 1/27
It cannot be determined from the information given
At central high school 50 girls play intramural basketball and 40 girls play intramural volleyball. If 10 girls play both sports, what is the ratio of the number who plays only volleyball?
Giving us Feedback
Has PastQuestionHub satisfied you? To what extent do you think the material will be helpful having gone through it? Does the price worth the material? Let's hear from you.
At the end of every transaction, we recommend our customers give us feedback to enable us to serve better. You can do this by clicking the review button on this page.
Where is the review button? >> Just scroll up to where you see the DOWNLOAD NOW blue button and below it is the review button.
Are you satisfy with our service? YES or NO
If NO let us know why and if yes what's the percentage (%) of your satisfaction on a scale of 1-100.