Description
PICFI Scholarship past questions and answers PDF | Petroleum Industry Christian Fellowship International scholarship exams previous questions.
Prospective beneficiaries of PICFI Scholarship program can download the up to date past questions and answers on this page.
PICFI Scholarship Past Questions and Answers
Did you submit application for the Petroleum Industry Christian Fellowship International scholarship program for undergraduate? Was your application submitted successfully?
If yes, then the next line of action is preparing for the forthcoming examination which is nearer. To become a beneficiary of PICFI scholarship to have to pass the screening examination.
Passing the screening examination has never been an easy task, overtime candidates that has gotten the PICFI scholarship past question from us are now beneficiaries.
Don't procrastinate rather take a bold step by getting a copy of PICFI Scholarship past questions and start preparation.
We have the free version and also the premium version of this material here.  See below to download.
How to Get Premium Version of PICFI Scholarship Past Questions   
To download the premium version of PICFI Scholarship past questions both for undergraduate or postgraduate click on "DOWNLOAD NOW" at the top of this page or you can make manual payment of Two Thousand Naira (N2,000) only to the account below.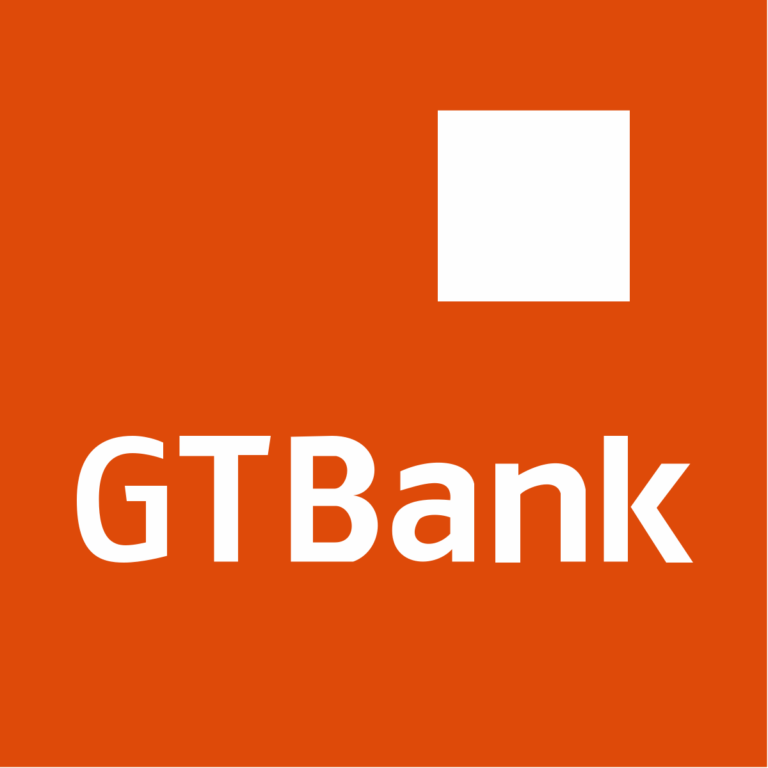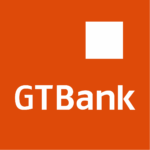 Account No.:      0655074697
Account Name:  WEB DOINGS TECHNOLOGY
Bank Name:        GTB (Current Account)

What to Do After Payment
To confirm payment and get the material send screenshot or payment proof and also your name, phone number and email address to 090915127537 via WhatsApp or call 07087135843.
Free Version of PICFI Past Questions
The nurse kept apologizing to mothers as she stuck her needle ……. Every baby at the clinic
One of the ladies who …… in the premises ……. As been asked to withdraw
Sell/have
Sell/have
Sells/has
Sell/has
A late of two Cities ….. The …….. we are studying for examination
Are/novels
Was/novels
Were/novel
Is/novel
We must not take with us the feelings of inadequacy ……. Experienced during our preparations for the debate.
That were
Those were
That was
That is
Omogbai report that the examinations …… be he arrived in the hall.
Started
Have started
Had started
Are started
Giving us Feedback
Has PastQuestionHub satisfied you? To what extent do you think the material will be helpful having gone through it? Does the price worth the material? Let's hear from you.
At the end of every transaction, we recommend our customers give us feedback to enable us to serve better. You can do this by clicking the review button on this page.
Where is the review button? >> Just scroll up to where you see the DOWNLOAD NOW blue button and below it is the review button.
Are you satisfy with our service? YES or NO
If NO let us know why and if yes what's the percentage (%) of your satisfaction on a scale of 1-100.