Description
Download Eleyele School of Nursing past questions and answers on this page to aide your prepare for the forthcoming entrance examination.
Candidates that wish to be outstanding in the Eleyele School of Nursing entrance examination can download the well compiled exams past questions with question here.
Gaining admission into Eleyele School of Nursing has never been an easy task but with the help of this material sure success is guaranteed.
See how to download and also the free version (samples) of Eleyele School of Nursing Past questions.
Download Also:
How to Get Eleyele Nursing Past Questions and Answers  
As stated above the cost to gain full access to this material is Two Thousand Naira (N2,000).
The first payment option is to click on the DOWNLOAD NOW close to the price tag above, provide your details and the make payment.
The second option is to make bank deposit or transfer to the account below.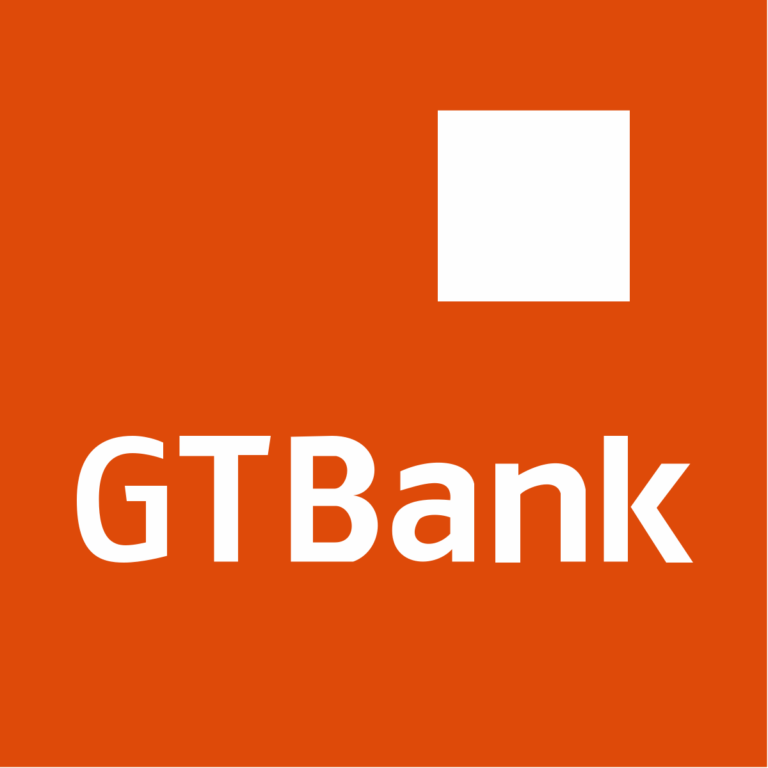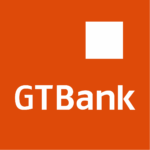 Account No.:      0655074697
Account Name:  WEB DOINGS TECHNOLOGY
Bank Name:        GTB (Current Account)
The last option is paying directly with your card without much procedures by clicking the button below.

After payment, call 07087135843 or WhatsApp 09015127537 to get the material. Feel free to call before payment.
Upon confirmation of payment, the material will get to you in 10 minutes.
Free Version of Eleyele School of Nursing Past Questions
If hydrogen suiphide gas is passed into a solution of a pure iron chloride, a yellow deposit appears. If left behind. The pale green solution is
Dilute sulphuric acid
Dilute hydrochloric acid
Unreacted hydrogen suiphide in water
Iron (II) chloride
Iron (II) chloride
A solid X when heated gives off a brown gas. If X is soluble in excess sodium hydroxide solution but insoluble in excess ammonium hydroxide solution, then X is
Basic lead carbonate
Lead (II) trioxonitrate
Sodium carbonate
Zinc nitrate
Sodium nitrate
When excess ethanol is heated to 145°C in the presence of concentrated sulphuric acid, the product is. Diethyl ether
Ethyne
Diethyl sulphate
Acetone
Ethanoic acid
Given the mean atomic mass of chlorine prepared in the laboratory to be 35.5 and assuring that chlorine contains two isotopes of mass number 35 and 37, what is the percentage composition of the isotope of mass number 35?
The oxidation state of managense in KMnO4 is.
8cm3 of nitrogen at 15°C is cooled to 0° at constant pressure, the new volume of nitrogen is.
The electronics configurations of elements X and Y are X = 2,8,6 ; Y 2,8,7. The bond in the compound formed by X and Y is expected to be
Ionic
Convalent
Dartive covalent
Metallic
None of the above
Guarantee of Receiving Material After Payment 
This material will be sent to you immediately you've made payment or at most 10 minutes from the time payment is been made.
We fully assured of receiving the material by any means most convenient for you (Email/WhatsApp) also you can check our review page to see ratings from others that have purchases past questions from us.
Let's Get Your Feedback
Has PastQuestionHub satisfied you? To what extent do you think the material will be helpful having gone through it? Does the price worth the material? Let's hear from you.
At the end of every transaction, we recommend our customers give us feedback to enable us to serve better. You can do this by clicking the review button on this page.
Where is the review button? >> Just scroll up to where you see the DOWNLOAD NOW blue button and below it is the review button.
Were you satisfied with our service? YES or NO
If NO let us know why and if yes what's the percentage (%) of your satisfaction on a scale of 1-100.