Mater School of Nursing Past Questions and Answers PDF can be downloaded on this page. Download entrance examination past questions for MSN here.
Your progress and success in examination is a guarantee with Mater School of Nursing's past questions. Getting this material will expose the deep secret of succeeding in this examination.
Talking about success, gaining admission into any institution of studies has never been easy, success and failure all depend on the level of preparation.
Download Also: UCTH School of Nursing Past Questions
By downloading Mater School of Nursing alone show your seriousness about getting success and gaining admission.
The entrance examination is what helps the institution know candidates that are qualified to study there. Grab this opportunity by downloading the past questions and answers.
How will this Material help you?
Yes, you may be wondering, how past questions and answers will help in preparation or the role it has in success pertaining to the forthcoming examination.
Past questions and answers in general has the following functions;
It helps the candidates know his/her level of preparation
After studying the material, you will believe more in your self
Through the things that will be discovered exams fright won't be a problem
Candidate will discover areas, he or she needs to study more
Also areas of strength will be revealed
This material is the combination of Mater School of Nursing past entrance examination questions as such, studying it is like indirectly getting the questions you may likely see in exams.
Follow the instructions below on how to get Mater School of Nursing Past Questions and Answers.
Download Mater School of Nursing Past Questions
To download or get a copy of MSN past questions, kindly make payment of Two Thousand Naira (N2,000) only to;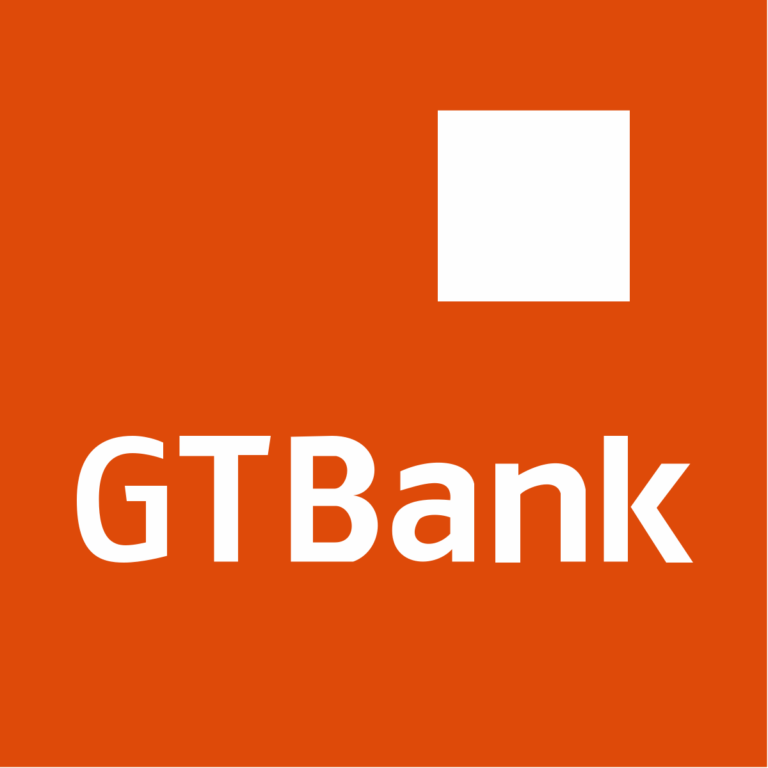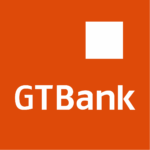 Account No.:      0655074697
Account Name:  WEB DOINGS TECHNOLOGY
Bank Name:        GTB (Current Account)

Contact 07087135843 via call and 090915127537 on WhatsApp on or before payment. Note once payment if confirmed, the material will immediately get to you.
Mater School of Nursing Entrance Exams Questions (Sample)
Below are questions randomly picked from the premium version which is accessible after payment? The answers to these questions and more are in the premium version.
Daughters receives their X-chromosome from their ___
Father
Mother
Relative
Siblings
Ribosomes are found in all living cells.    What is their function?
Cellular respiration
Synthesis of proteins
Excretion of waste products
Intracellular transport
Proceed with payment to get access to the complete material by CLICKING HERE.
Guarantee of Getting the Material 
You might be quite skeptical (in doubt) about the purchase of this material, I understand with you but no you don't have to be. We re-assure you that once payment is successful and confirm, you will get it unfailingly within 5-10 minutes.
We'd Love to Hear From You
Has PastQuestionHub satisfied you? To what extent do you think the material will be helpful having gone through it? Does the price worth the material? Let's hear from you.
At the end of every transaction, we recommend our customers give us feedback to enable us to serve better. You can do this by clicking the review button on this page.
Where is the review button? >> Just scroll up to where you see the DOWNLOAD NOW blue button and below it is the review button.
Were you satisfied with our service? YES or NO
If NO let us know why and if yes what's the percentage (%) of your satisfaction on a scale of 1-100.