Description
Oyo State College of Nursing & Midwifery past questions and answers PDF. The entrance examination past questions with answers can be downloaded here.
We have the complete entrance examination past questions and answers of Oyo State College of Nursing & Midwifery for Basic and Post Basic.
Do you wish to study in Oyo State College of Nursing & Midwifery? How prepared are you for the forthcoming examination? What do you know about the exams?
Download Also: OSCE Exam Past Questions
These are important questions that if honest answers are provided and based on your answers you can ascertain the possibility of gaining admission.
Irrespective of your preparations status, download the Oyo State College of Nursing past questions & answers to boost self-confidence and preparedness.
Download Oyo College of Nursing Past Questions Below
This past questions paper is in two categories,
Basic Entrance examination
Post Basic Entrance examination
How to Get Oyo College of Nursing and Midwifery Past Questions
To get this material is quite easy, what you simply need to do is follow the procedures given below, kindly note that the cost for this past questions is Two Thousand Naira (N2,000).
Online Payment (ATM Debit Card)
To make the payment online using your ATM card, click the download now button once, it will automatically redirect to payment page then you provide the required information and complete payment.

Note: Once payment is successful, the material you paid for will pop-up for download still on that page as such don't be in a rush to leave the payment page.
Nevertheless if you can't download the file after download reach out to our 24/7 customer service.
Offline Payment (Bank Transfer, Deposit or POS)
If you're unable to make payment online then simply make bank deposit, mobile transfer or POS of N2,000 to the account below.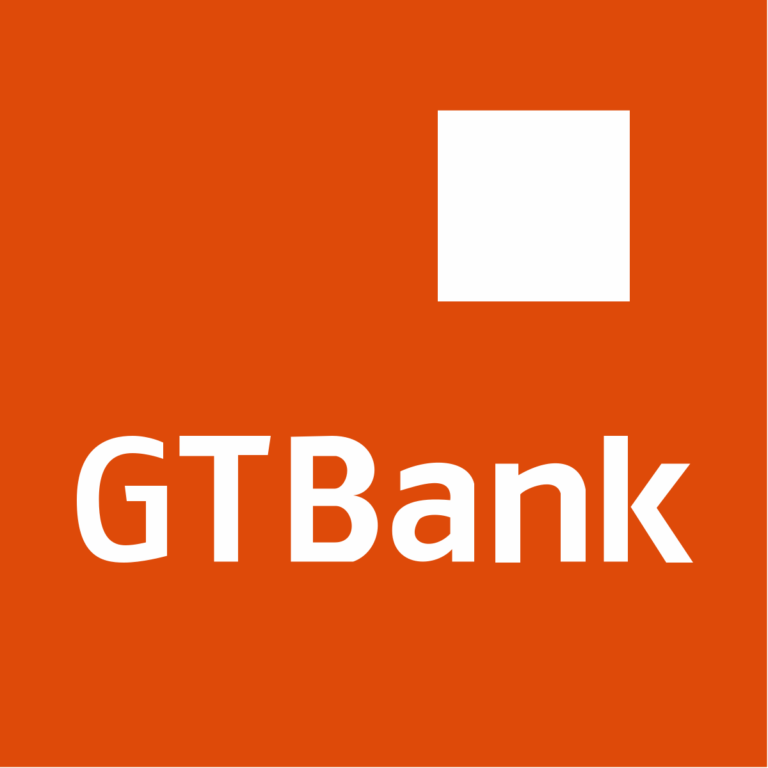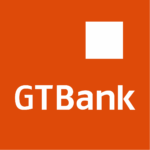 Account No.:      0655074697
Account Name:  WEB DOINGS TECHNOLOGY
Bank Name:        GTB (Current Account)
After making payment kindly follow the steps below;
How to Get Material After Payment
The next steps is validation/confirmation then you will receive your material and this will be done by you sending the screenshot or snapshot of bank teller/receipt to 09015127537 on WhatsApp or Call/SMS 07087135843.
Sample Question (Free Version)
The blade of a hoe feels colder to touch in the morning than the wooden handle because the.
The handle contains stored energy in form of heat
The blade is placed at a lower temperature than the handle
Handle is a better conductor of heat than the blade
Blade is a better conductor of heat than the handle
None of the above
Which of the following materials is a conductor?
Plastic
Sodium
Wax
Glass
Grease
Why are convex mirrors used as driving mirrors?
Erect, virtual and diminished
Erect, real and diminished
Inverted, virtual and diminished
Erect, virtual and magnified
The counting of currency notes with moist fingers is based on the principle of
Diffusion
Cohesion
Adhesion
Friction
Viscosity
What vitamin does Yam provide?
Vitamin A
It's Vitamin D
Vitamin R
Vitamin T
Who was Gabriel Daniel Fahrenheit?
A German Physicist
An American Geologist
Man who developed temperature scale
Man who developed the mercury thermometer
Galileo was an Italian astronomer who:
Discovered 4 satellites of Jupiter
Developed the telescope
All the above
Giving Us Feedback
After a successful transaction, we recommend our customers give us feedback to enable serve better. This can be done by clicking on the review button on this page.
After successful payment contact 07087135843 or 09015127537 for confirmation, also to get the material.
See below the sample questions of Oyo State College of Nursing & Midwifery past questions but answers are not provided rather the premium version contains answers and more questions