Description
Download Nursing and Midwifery Council of Nigeria NMCN Past Questions and Answers up to date version including 2020/2022 exams.
You can now download NMCN Past Questions and Answers PDF the up-to-date version on this page. Nursing and Midwifery Council of Nigeria previous exams questions.
Are you about writing NMCN exams 2020? Do you have an idea how past questions can help you in achieving success in this exam?
The main essence of getting or studying past questions and answers is to enlighten you or give you a proper idea of what the exams will look like.
Download Also: UMTH School of Nursing Past Questions
The Nursing and Midwifery Council of Nigeria exams is a qualifying exams that helps the body identify and license qualified nurses and midwives in Nigeria, prior to this, exhibiting or practicing your profession as a nurse of midwifery you need to pass the examination.
We have compiled about 2-5 years of NMCN previous exams past questions papers and provided answers according to the marking scheme and made if available in a PDF format.
NMCN Sample Questions
Define Infective Endocarditis
State four (4) causes of this condition
Develop a Nursing Care Plan to solve three (3) Nursing Diagnoses of Mr. Habib
Identify four (4) ways of preventing endocarditis
Note: To get the complete material you will have to follow the procedures below.
Why Should You Trust Past Question Hub?
It is inevitable that recent happenings online have discouraged people from making an online purchase but we give you the assurance that the case is different here.
To further prove this, you can see our review page.
Those are testimonials from different candidates who purchased material from us, definitely, your case can not be different.
Immediately you have made payment of the stipulated amount, 5 minutes from then at most you will get the material either on WhatsApp or Email.
You can also check out the refund policy page.
How to Download NMCN Exams Past Questions 
The cost for this past questions and answer is just Two Thousand Naira (N2,000). The two payment method we have provided include online payment (ATM) or make bank transfer. You can make payment using any of the payment below.
Processing Payment (Option 1)
We accept online payment, which means you can simply use your ATM card wherever you are and pay the stipulated amount.
To do this, click the blue DOWNLOAD NOW button or click the button below.

Once payment is successful, the material is be available right on that success page. Just in case you have any challenge downloading the material after payment, just message or WhatsApp our sales rep for immediate assistance.
Processing Payment (Option 2)
Pay the stated account through bank deposit/transfer or use POS to pay b to the below account.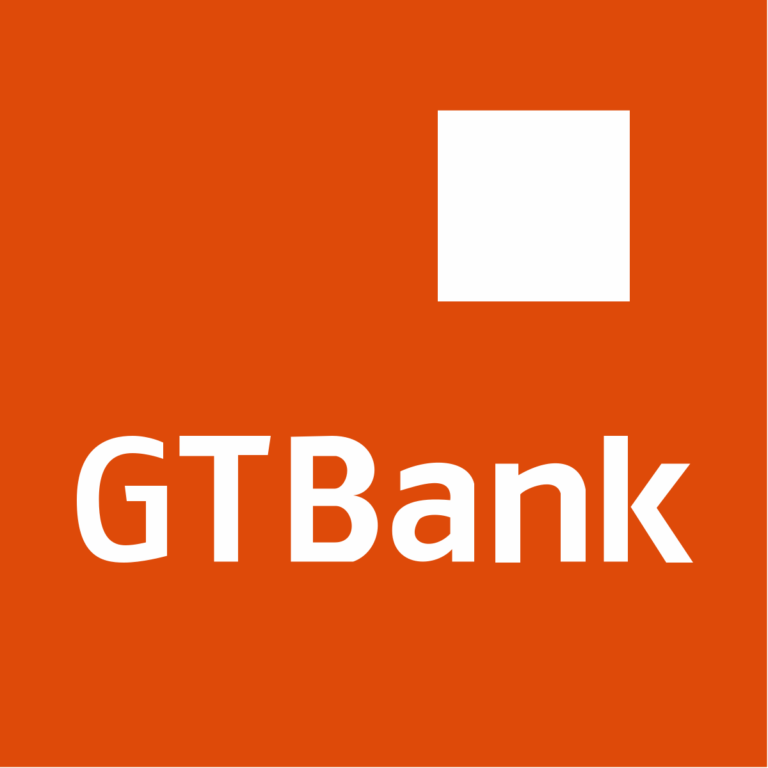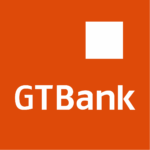 Account No.:      0655074697
Account Name:  WEB DOINGS TECHNOLOGY
Bank Name:        GTB (Current Account)
Send Payment Proof/Getting the Material
To get your material after payment, kindly send proof of the payment made to our 24/7 service support via WhatsApp or Call 07087135843.
Assurance of Getting the Material
There is no cause for alarm, nothing to be afraid of. Just proceed with payment once you're done contact us and immediately we confirm the payment, the past questions will be sent to you within 5 minutes.
We have the authentic Nursing and Midwifery Council of Nigeria past questions and answers which is in PDF and accessible to all devices, to download a copy follow the above steps or simply click on the download now button.
We'd Love to Hear From You
Has PastQuestionHub satisfied you? To what extent do you think the material will be helpful having gone through it? Does the price worth the material? Let's hear from you.
At the end of every transaction, we recommend our customers give us feedback to enable us to serve better. You can do this by clicking the review button on this page.
Where is the review button? >> Just scroll up to where you see the DOWNLOAD NOW blue button and below it is the review button.
Were you satisfied with our service? YES or NO
If NO let us know why and if yes what's the percentage (%) of your satisfaction on a scale of 1-100.