Description
Npower CBT Past Questions and Answers PDF. Batch C Npower applicant can now download the online test past questions and answers here.
To download the Npower Batch A & B online screening test past questions and answers follow the instructions on this page carefully.
Npower CBT Past Questions
Candidates applying for Npower Batch C, irrespective of the category (N-build, N-Creative, N-Tech or N-Teach) all candidates will take the online Computer Based Test examination.
Your ability to overcome the examination is the chance of being shortlisted. To avoid losing out, you need adequate preparation for the examination and one of the best tool for preparation is past questions.
We have compiled the complete past questions for all category from the previous Npower online examination to enable the batch C candidates prepare very well for the forthcoming examination.
No candidate is willing to miss this great opportunity therefore, see how to download the Npower CBT past questions and answers PDF below.
The Npower CBT test past questions is in two (2) categories, free version and premium version. The free version contains the questions online while the premium versions contains the complete past questions and correct answers.
Incoming searches about Npower past questions include;
NTeach Past Questions
NBuild Past Questions
N-Creative Past Questions
 N-Agro Past Questions
How to download N-Tech Past Questions
Npower Online Examination Past Questions
How to Download Npower CBT Past Questions and Answers
Downloading the Npower CBT past questions is made easy here. You can simply go through the free version below but to get the premium version take the steps below.
Click on "DOWNLOAD NOW" at the top of this page
Proceed to payment page
Then complete payment
If you cannot follow the steps above, make offline payment (bank transfer or deposit) into the account below.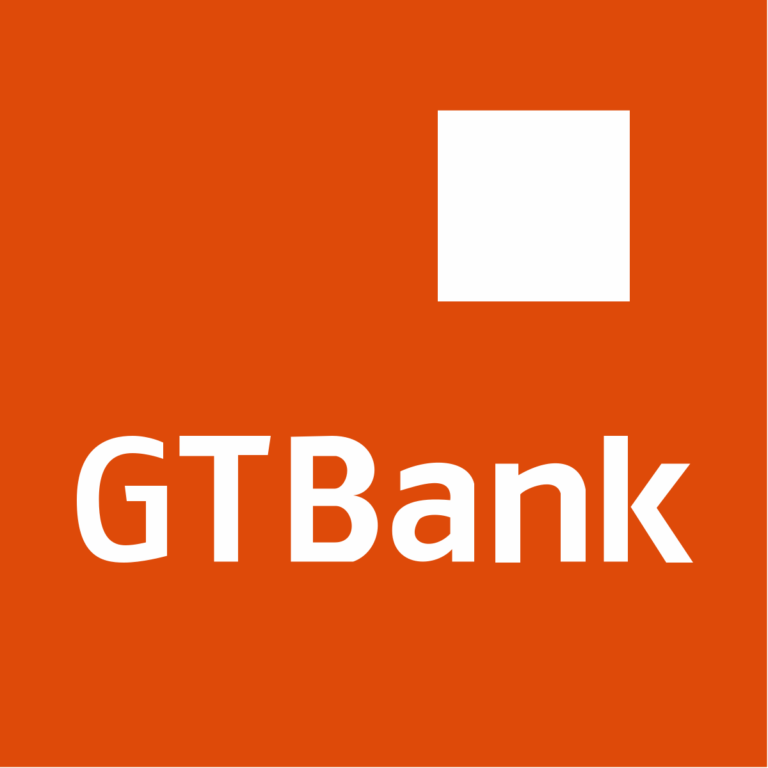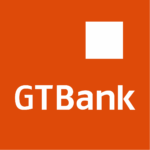 Account No.:      0655074697
Account Name:  WEB DOINGS TECHNOLOGY
Bank Name:        GTB (Current Account)

How to Get Material After Payment
To confirm payment and get the material send screenshot or payment proof and also your name, phone number and email address to 090915127537 via WhatsApp or call 07087135843.
Free Version of Npower CBT Past Questions
A nonagon has many sides?
I _______ much better in the test but I misread the direction for writing
Could have done
Must have done
Will have done
May have done
Can have done
______ designed the Nigerian flag?
Flora Shaw
Taiwo Akinwunmi
Tunde Orimolade
Lord Lugard
Lord Macpherson
A leap year is that year that has _________
29 days in February
31 days in March
30 days in May
28 days in February
31 days in November
Choose the one that is most nearly opposite in meaning to the uppercase word
Donations should not be COMPULSORY
Voluntary
Gratuitous
Obligatory
Necessary
Mandatory
Which is the smallest fraction among the following?
Kindly return to this page for rating after successfully getting your product.
Will I get the Material Immediately After Payment?
We understand how scary people have become nowadays to purchase material online due to the scam level prevailing online but Past Question Hub is known for honesty, once your payment is successful be rest assured of getting your material within 5 minutes either through WhatsApp or Email.
Be rest assured of getting a refund if anything goes wrong read our payment policy here.
Give Us a Feedback
Once you have downloaded the material and open it, do well to give us a review as to how satisfied you are with the material.
This is to enable us to make necessary corrections in the course of our service to help us give you 100% satisfaction.
Do this by clicking on the review tab which is below the blue DOWNLOAD NOW button at the top of this page to drop your observation and rating.
Thank you, don't forget to follow us on Facebook @Past Question Hub.