Description
AAUA Post UTME Past Questions and answers download pdf, Adeukunle Ajasin University aptitude test past questions and how to download is on this page.
Welcome to Past Question Hub where we provide authentic and comprehensive past questions and answers to aide both students and persons seeking employment.
AAUA Post UTME Past Questions
Adekunle Ajasin University Post UTME can be a walkover, yes it is possible. In this article, we have highlighted ways in which AAUA post utme past questions answers help the prospective students.
What is Post UTME About?
Post-UTME is also known as an aptitude test. This examination convinces the school that the student seeking for examination in their institution is fully qualified.
To be successful in AAUA admission screening, you must have had a JAMB cut-off mark then at least 180 in the post UTME/aptitude test depending on your department.
Benefits of Preparing with AAUA Post UTME Past Questions
The points below are practical facts that have worked for other candidates over the years which they return to share the testimonies.
This material will help you build time cautiousness
AAUA aptitude test past questions will boost your self-confidence
Some questions may likely repeat
You will understand what is expected of you in exams
Your current preparation level will be accessed
On the exams day, there will be les of tension as you already know and have an experience of the exams environment
Surprisingly yes, you can prepare with just this material and still come out very successful
Download Also:
Sample of AAUA Post UTME Past Questions
A rational consumer will adjust his spending pattern so that:
the marginal utility he gets from the last naira spent on each item is the same
the total amount of money he spends on each item is the same
the total utility he gets from each item is the same
the marginal utility he gets from the last unit of each item is the same
The sum of all the marginal utilities a consumer derives from the consumption of extra units of a commodity is known as:
average utility
time utility
total utility
marginal utility
The ordinals approach to the theory of consumer behaviour is based on the following assumption except that:
the consumer acts rationally
the consumer's taste, habit and income are consistent
utilities are measurable in monetary value
there are only two commodities existing in the market and their prices are known
The demand for a commodity not directly for immediate consumption but for the production of another commodity is:
joint demand
composite demand
derived demand
competitive demand
The responsiveness of demand to a change in income is termed:
income elasticity of demand
cross elasticity of demand
price elasticity of demand
money income index
In Ekiti State, the demand curve for rice in every household is downward sloping because:
the higher the price of rice, the lower the quantity of rice to be demanded
rice is produced in the state
every household has access to the market
there is excess supply
An increase in the demand for pen raises the demand for ink. This type of demand is called:
competitive demand
composite demand
complementary demand
derived demand
How to Download AAUA Post UTME Past Questions
The cost price for this material is One Thousand Five Hundred Naira (N1,500) and payment can be done ONLINE of OFFLINE see below.
Online Payment (ATM Debit Card)
To make the payment online using your ATM card, click the download now button once, it will automatically redirect to the payment page then you provide the required information and complete payment.

Note: Once payment is successful, the material you paid for will pop up for download still on that page as such don't be in a rush to leave the payment page.
Nevertheless, if you can't download the file after download reaches out to our 24/7 customer service.
Offline Payment (Bank Transfer, Deposit or POS)
If you're unable to make payment online then simply make a bank deposit, mobile transfer or POS of N2,000 to the account below.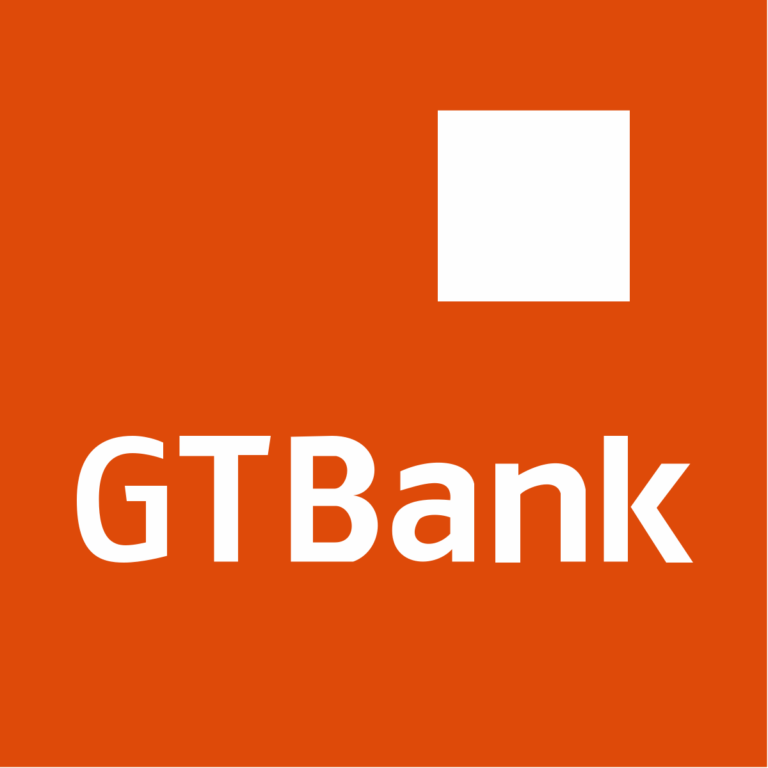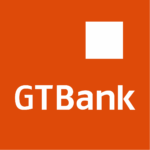 Account No.:      0655074697
Account Name:  WEB DOINGS TECHNOLOGY
Bank Name:        GTB (Current Account)
After making payment kindly follow the steps below;
How to Get Material After Payment
The next steps is validation/confirmation then you will receive your material and this will be done by you sending the screenshot or snapshot of bank teller/receipt to 09015127537 on WhatsApp or Call/SMS 07087135843.
Giving us Feedback
Has PastQuestionHub satisfied you? To what extent do you think the material will be helpful having gone through it? Does the price worth the material? Let's hear from you.
At the end of every transaction, we recommend our customers give us feedback to enable us to serve better. You can do this by clicking the review button on this page.
Where is the review button? >> Just scroll up to where you see the DOWNLOAD NOW blue button and below it is the review button.
Are you satisfy with our service? YES or NO
If NO let us know why and if yes what's the percentage (%) of your satisfaction on a scale of 1-100.