UNIJOS Post UTME Past Questions and Answers PDF Download. University of Jos aptitude test past questions and answers is available for download here.
As a prospective student of UniJos, it is much advisable to get yourself the past questions and answers either for science or art depending on your field of study.
University of Jos Post UTME Past Questions 
The past questions and answers of University of Jobs over years has really been helpful based on the report we've gotten from student that got it from us.
It is quite unfortunate when a candidate score JAMB very high but yet Post UTME or aptitude will deprive him/her the opportunity to be offered admission.
Maybe you've attempted UNIJOS post UTME before but came out unsuccessful, have you ever given it a thought what could really be the cause?
Inability to pass the previous year University of Jos Post UTME may pose the challenge of fear for the examination even when you are well prepared.
This is one of the major reason why you need UNIJOS Post UTME past questions and answers because it will not only broaden your knowledge but will build your self-esteem.
Most candidates that fail Post UTME are not due to inadequate preparation but inadequate information or answering questions outside the syllables.
This has taken us to the benefits of University of Job Post UTME Past Questions.
Download Also:
Benefits of UNIJOS Post UTME Past Questions   
What impression do you have any time past questions comes to your mind? Do you think they really work? How effective can they be? See answers below.
The University of Jos Post UTME or aptitude past questions and answers PDF holds the following benefits for you.
The past question offers you the privilege of having a preview of what the current years post UTME questions will look like.
You will discover how to answers questions according to marking syllables
The pattern or manners which questions are being set will be discovered
Your current level of preparation will be examine
As you study and progress with the material, you will have deeper understanding on the nature of exams you're about to write.
Studying the past questions generally will boost self-confidence and help you overcome fear of the exams or tension.
Having to study past questions be it for UNIJOS or any other institution has always been of great, most times even tertiary institutions advice candidates to get a personal copy of past questions and study.
Having known this, what are you waiting for? Follow the instructions below on how to download the material.
How to Get UNIJOS Post UTME past Questions
Downloading or getting a personal copy of this material is easy. Remember the material will enhance and upgrade your study level and as well place you higher than other candidates.
To download University of Jobs Post UTME past questions, simply make payment of One Thousand Five Hundred Naira (N1,500) into the account below.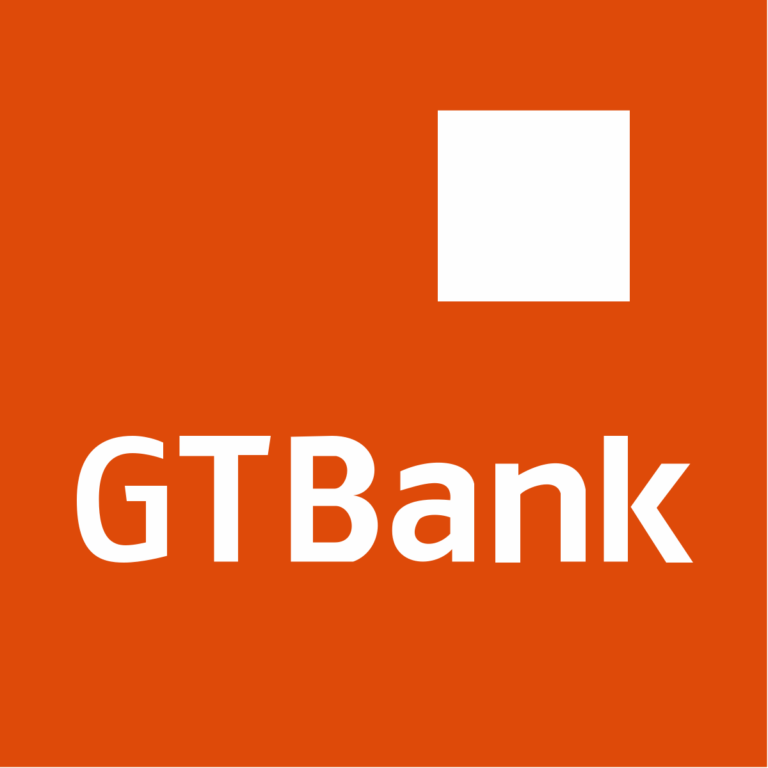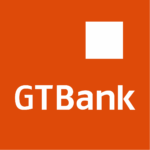 Account No.:      0655074697
Account Name:  WEB DOINGS TECHNOLOGY
Bank Name:        GTB (Current Account)
Alternate payment is using your ATM card to process payment online by clicking on the blue DOWNLOAD NOW button at the start of this page or the button below.

How to Get the Material after Payment
Once your payment is successful either through online (ATM) or bank transfer or deposit. Send your name with "Unijos Past Questions" in bracket via WhatsApp to 09015127537 or call/SMS 07087135843.
Giving us Feedback
Has Past Question Hub satisfied you? To what extent do you think the material will be helpful having gone through it? Does the price worth the material? Let's hear from you.
At the end of every transaction, we recommend our customers give us feedback to enable us to serve better. You can do this by clicking the review button on this page.
Where is the review button? >> Just scroll up to where you see the DOWNLOAD NOW blue button and below it is the review button.
Are you satisfy with our service? YES or NO
If NO let us know why and if yes what's the percentage (%) of your satisfaction on a scale of 1-100.