Description
ABU Zaria Post UTME past questions and answers download. Prospective candidates can download the Ahmadu Bello University aptitude test.
Are you a prospective candidate of Ahmadu Bello University? Would you like to overcome the challenge of failing ABU aptitude test? Generally, candidates are afraid of examination but with ABU Post UTME past questions and answers, success is definitely guaranteed.
It is unavoidably important to prepare for any exams using past questions and answers as one of the fundamental tool / material. Talking about Ahmadu Bellow University Post UTME or aptitude test as some call it, you have tons of benefits some of which are highlighted below.
ABU Post UTME Past Questions
Being that the past questions of here are directly questions and answers set by Ahmadu Bellow University, candidates that prepares for the examination using this material are indirectly opportune or expose to their forthcoming examination.
It is important to note that in most cases, the institution may not have time to set fresh questions altogether, rather the randomly pick questions from the past questions and set for the current year.
Take for instance, you have ABU Post UTME past questions and answers then on exams date, questions directly from the past questions repeat although it may not follow the same order but the answers remain the same.
Now you see how important it is to have a personal copy of ABU post UTME past questions to enhance your reading and preparation status.
Download Also:
How to Get ABU Post UTME Past Questions and Answers
We have below free questions of Ahmadu Bellow University post utme from past years. Note, the questions below are only few compared to real material which has to be paid for.
To get the complete version of these questions and answers kindly make payment of One Thousand Five Hundred Naira (N1,500) into the account below.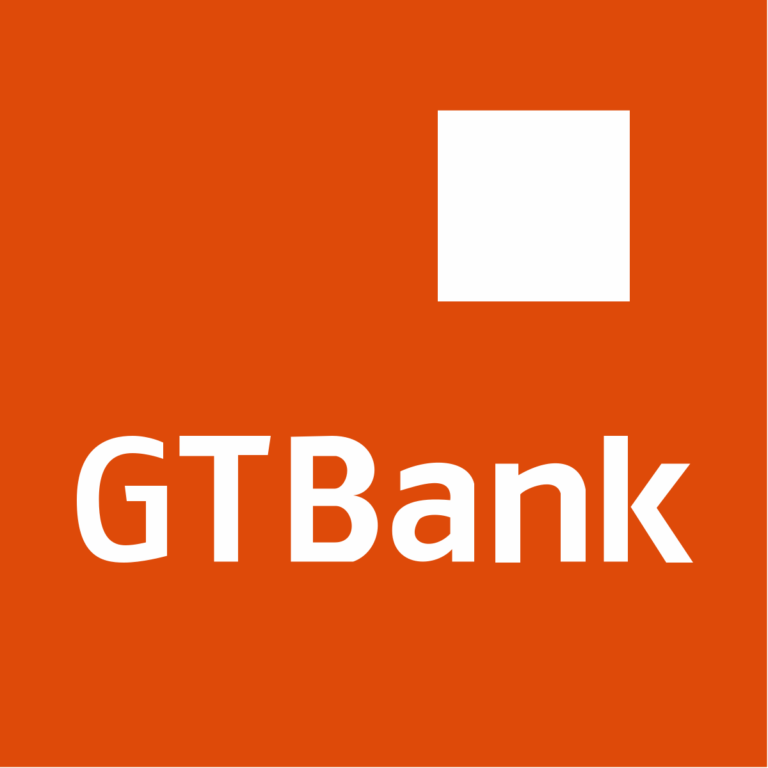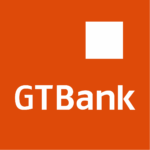 Account No.:      0655074697
Account Name:  WEB DOINGS TECHNOLOGY
Bank Name:        GTB (Current Account)

Next Action After Successful Payment
The next valuable action once your payment is successful is to send proof of payment to admin through SMS or WhatsApp 09015127537 but you call us on 07087135843 before and after payment.
ABU Post UTME Past Questions Free Version
Comprehend the passage below and provide correct answers to questions that follows
While censorship is not the way of this land, we must take into account the effect of musical lyrics that influence young listeners. How often do we find ourselves singing a tune or repeating a phrase from a song instinctively, without stopping to ponder the meaning of the words? When these words are demeaning to any group of people or when they incite violence, we are unknowingly repeating phrases of hate. How long does it take until those phrases become worn into our patterns of thought and we find ourselves believing the words we mindlessly hummed?
A used in the passage, the word demeaning most nearly means
distasteful
complimentary
insulting
delightful
The author implies that the most important aim of the right to free speech is
The ability to disagree with Congress
The ability to say whatever you want to say whenever you want
The right to express our opinions freely
The right to listen to violent music
The author attempts to persuade the reader with
Statistics
Impassioned generalizations
Historical quotations
Anecdotes and examples
This passage is most likely from
speech given to a radio station
textbook on the constitution
magazine article on American music
editorial in a school newspaper
The passage seems to imply that
Our mind is dull in receiving data
Our subconscious is sometimes the mo t active
Songs are harmful
Our rights are very exclusive
Just maybe you didn't read how to get the complete version of ABU Post UTME past questions and answers, kindly click on add to cart close to the title of this page and then make payment.
Giving us Feedback
Has PastQuestionHub satisfied you? To what extent do you think the material will be helpful having gone through it? Does the price worth the material? Let's hear from you.
At the end of every transaction, we recommend our customers give us feedback to enable us to serve better. You can do this by clicking the review button on this page.
Where is the review button? >> Just scroll up to where you see the DOWNLOAD NOW blue button and below it is the review button.
Are you satisfy with our service? YES or NO
If NO let us know why and if yes what's the percentage (%) of your satisfaction on a scale of 1-100.