Description
UNILAG Post UTME Past Questions and Answers for both science and art 2006 till date is available for download, see details on how to purchase the material below.
UNILAG Post UTME past questions and answers. Download the complete aptitude test past questions and answers of University of Lagos PDF format here.
To enable you download UNILAG Post UTME Past questions, follow the instructions on this page and read to the end.
UNILAG Post UTME Past Questions
University of Lagos (UNILAG) is a federal university, as such candidates from different part of the country would wish to study in this institution.
This brings about lot of competition to candidates including indigenes of the state. As it is popularly prospective student or anyone wishing to study in a higher institution must take JAMB score at least 180 for university and 150 for Polytechnic.
Passing JAMB is definitely not really difficult but the climax of the admission process is Post UTME / aptitude test.
Getting UNILAG Post UTME past questions and answers will put you ahead of competitors because the secret of passing the examination with outstanding score will be discovered.
University of Lagos Post UTME past questions are simply questions from recent years put together and correct answers have been provided respectively.
Irrespective of your course of study UNILAG Post UTME past questions has got you covered because it is very wide and comprehensive.
Download Also:
How to Download UNILAG Post UTME Past Questions    
PAYMENT OPTION 1
Click on DOWNLOAD NOW at the beginning of this page then click checkout and make payment using your ATM card.

PAYMENT OPTION 2
This payment option permits offline payment, this means you can directly make either bank transfer or deposit into the account below.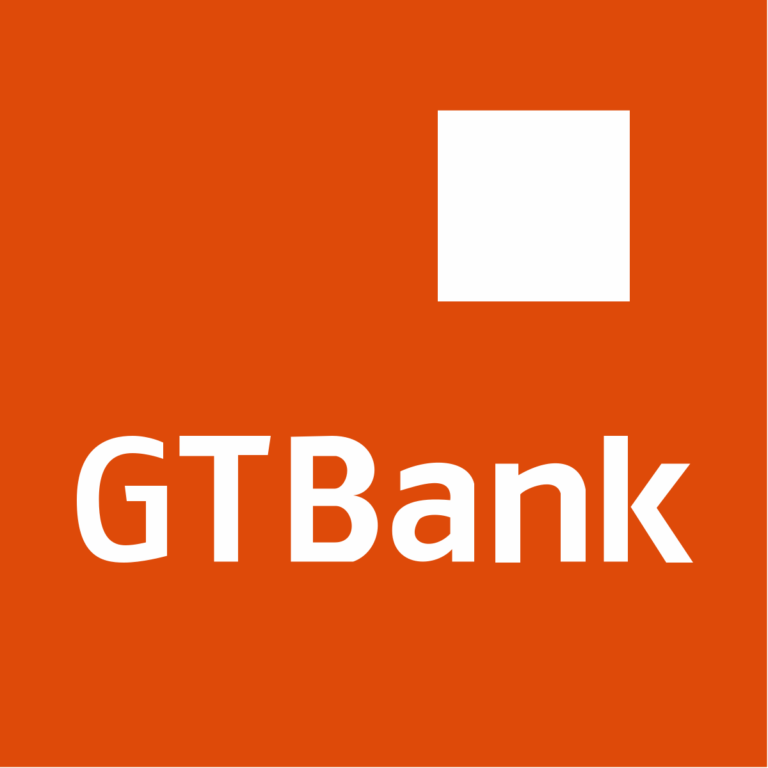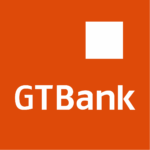 Account No.:      0655074697
Account Name:  WEB DOINGS TECHNOLOGY
Bank Name:        GTB (Current Account)
How to Get Material after Payment
Immediately payment is done, forward proof (bank teller or screenshot of transfer) through WhatsApp to 09015127537 or SMS/Call 07087135843.
Sample Questions of University of Lagos Post UTME
In insects, the structure that performs the same function as the kidney in man is the
Nephridium
Flame cell
Malphigian tubule
Trachea
Principles of heredity can be applied in one of these
Medicine
Chemistry
Law
Biology
One of this is not a shape of fingerprints
Circles
Loop
Whorls
Arches
What is the term used to describe the sum total of biotic and abiotic factors in the environment of the organism?
Habitat
Biome
Ecosystem
Ecological niche
S phase in growth curve is known as?
Rapid phase
Shot phase
Long phase
End Phase
Carbohydrates are stored in animal cells as
Glycogen
Glucose
Maltase
Starch
The division of nucleus is known as
Karyokinesis
Cytokinesis
Isogamy
Isopomy
In the mammal, the autonomic system consists of
Sympathetic and parasympathetic systems
Brain and spinal nerves
Brain and cranial nerves
Spinal cord and spinal nerves
The reproduction of cell is controlled by which of the following:
The order of food passage in the digestive system is
Ileum-Cecum-Colon-Rectum
Ileum-Colon-Cecum-Rectum
Colon-Ileum-Cecum-Rectum
Colon-Cecum-Ileum-Rectum
In plants, the structures that play roles similar to the arteries and veins of animals are the
Xylem and Phloem
Root hairs and xylem
Lenticels and phloem
Roots and stems
Two plants with red flowers were back crossed, which of the following results indicates that the plants are heterozygous red flower, where red flowers are dominants?
75%red and 25% white
50% red and 50% white
100% white
100% red
Genetically modified food products have not become universally accepted because
They are not tasty as others produced by conventional means
They are usually costlier than others produced by conventional means
Their effect on human consumers is not yet fully understood
The technology can be applied only in developed countries
Chat with us using the icon on your screen for more findings for to confirm your payment. Also note the questions above is the free version of UNILAG Post UTME past questions.
Giving us Feedback
Has Past Question Hub satisfied you? To what extent do you think the material will be helpful having gone through it? Does the price worth the material? Let's hear from you.
At the end of every transaction, we recommend our customers give us feedback to enable us to serve better. You can do this by clicking the review button on this page.
Where is the review button? >> Just scroll up to where you see the DOWNLOAD NOW blue button and below it is the review button.
Are you satisfy with our service? YES or NO
If NO let us know why and if yes what's the percentage (%) of your satisfaction on a scale of 1-100.