GSU Post UTME Past Questions pdf. Download the complete version of Gombe State University past questions and answers up to date.
GSU Post UTME Past Questions
The Gombe State University aptitude past questions and answers is available on this page. Are you a Prospective of GSU? Are you in search of the institution Post UTME past questions? The on this page you can download PDF version of GSU Post UTME Past questions and answers.
Overcoming aptitude test or Post UTME as some people call, is not an easy task. Candidates seeking success in this exams must be fully prepared.
One of the best way to prepare for Gombe State University post UTME is by getting the past questions and answers. Getting GSU Post UTME past questions, you have tons of benefits which include:
Understanding the patter which GSU Post UTME/aptitude test are set
Repetition of questions although it may be re-phrase
Testing the current preparation level
Boosting self-confidence
You will also understand the exams syllables and marking scheme
These are very few among many other benefits you stand to get if you purchase Gombe State University aptitude test past question.
If you are interested then follow the instructions below on how to get a copy of GSU Post UTME past questions and answers.
Download Also:
How to Download GSU Post UTME Past Questions
This material cost Two Thousand Naira (N2,000) only and payment can be made online, deposit or transfer to the account below.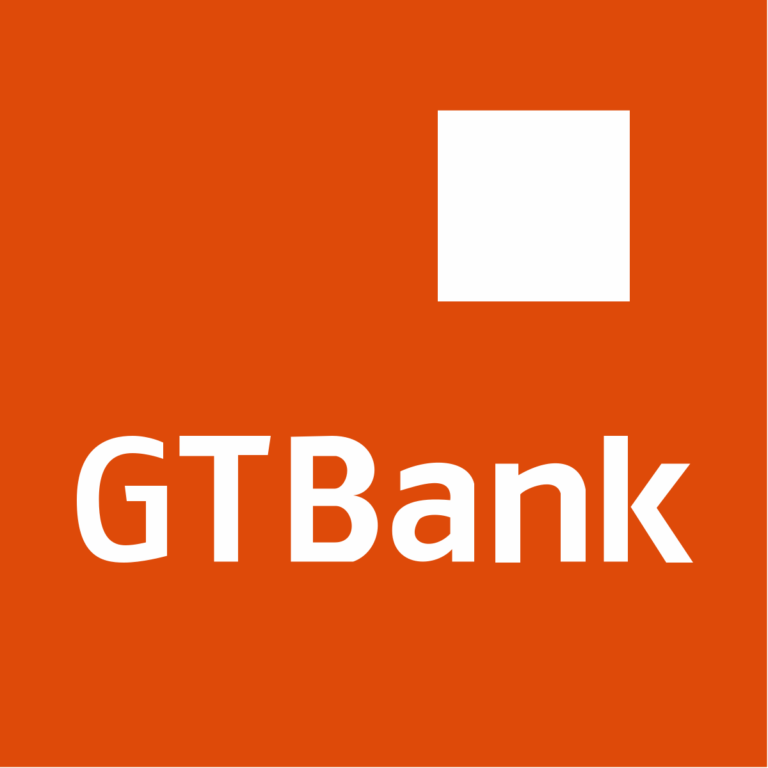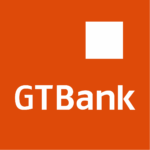 Account No.:      0655074697
Account Name:  WEB DOINGS TECHNOLOGY
Bank Name:        GTB (Current Account)

Action After Payment
Immediately your payment is successful, forward proof of payment or your name through SMS, WhatsApp or by calling or sales representative on 07087135843.
How Gombe State University Post UTME Past Questions Looks Like
The United Nations Charter was formed on
1 February 1946
26 June 1945
24 October 1945
15 March 1943
10 January 1939
Abayon, Adim and Adun are ethnic groups in
Taraba State
Cross River State
Bauchi State
Rivers State
Adamawa State
Barack Obama was awarded the Nobel Peace Prize in
The capital of Greece is
Greek
Athens
Rome
Jerusalem
Syria
Assop Falls can be found in
Plateau State
Kano State
Taraba State
Sokoto State
Niger State
The Secretary-General of the United Nations between 1972 and 1981 was
Javier Perez de Cuellar
Alger Hiss
Kofi Annan
Kurt Waldheim
Ahmed Salim
Ken Saro-Wiwa and eight others were executed in
Gombe State belongs to the ____ geo-political zone in Nigeria
South East
North West
South West
North Central
North East
Albert Lutuli was awarded the Nobel Peace Prize in
Ronald Reagan, the former US President, was a
Democrat
Republican
Democratic-Republican
Federalist
Whig
The full meaning of UEFA is
Union of European Federation Associations
United European Football Associations
Union of European Football Associations
United English Football Associations
Union of English Football Associations
Gurara Falls can be located in
Niger State
Anambra State
Imo State
Edo State
Adamawa State
Past Question Hub is one of the most trusted past question store, as such you have absolutely nothing to fear. If you wish, call or chat us before purchase.
Affirmation of Delivery
You might be quite skeptical (in doubt) about the purchase of this material, I understand with you but no you don't have to be. We re-assure you that once payment is successful and confirm, you will get it unfailingly within 5-10 minutes.
Giving us Feedback
Has PastQuestionHub satisfied you? To what extent do you think the material will be helpful having gone through it? Does the price worth the material? Let's hear from you.
At the end of every transaction, we recommend our customers give us feedback to enable us to serve better. You can do this by clicking the review button on this page.
Where is the review button? >> Just scroll up to where you see the DOWNLOAD NOW blue button and below it is the review button.
Are you satisfy with our service? YES or NO
If NO let us know why and if yes what's the percentage (%) of your satisfaction on a scale of 1-100.