ABSU Post UTME Past Questions and Answers Pdf download. See how to get Abia State University aptitude test past questions and answers below.
Intent students of Abia State University can download the comprehensive past questions and answer Science, Social Science, Law, Art and other faculties.
ABSU Post UTME Past Questions 
ABSU Post UTME past questions and answers are designed to help candidates pass the forthcoming aptitude test. If you wish to get this past questions and answers then see below.
It is sad to say, out of 100% of students seeking admission, 95% will have the JAMB cut-off mark but unfortunately, about 30% only will be admitted, why?
The reason is that some candidates are overconfident of themselves, as such are knock out because of Post UTME or aptitude test.
One of the best material you can actually prepare with is ABSU Post UTME past questions and answers, reasons being that, it is the institution that set the previous year questions so by getting this material to study you will discover the following
Patterns which questions are set
Areas you need to cover for the exams
The school marking scheme and
Maybe questions will repeat
Download Also: DELSU Post UTME Past Questions
Sample of Abia State University Post UTME Past Questions
Art Questions – Literature
Romeo's melancholic mood at the play's beginning is because
He is unhappy with the between the Capulet and the Montague's
He finds the morning air disagreeable to his health
Cannot convince Benrolio to follow him to the party
He is suffering from the pangs of unrequited love
Which of the following phrases represents most accurately old Capulet's reaction to Juliet's r marry Paris?
Gentle and tolerant
Indifferent and rough
Impatient and tyrannical
Boastful and unctuous
The main purpose of a state of a satire is to
Heighten the personality of the main character in a story
Attack the government
Incite the reader to rebellion
Ridicule or treat a subject or idea with contempt
A prologue usually occurs at the
Middle of a poem
End of a novel
Beginning of a play
None of the above
In a literary work, the character whom the hero struggles against is called his
Alter ego
Opposite
Mentor
Antagonist
Government Questions
 Delegation is necessary because
The parliament has enough time
The parliament has all the expertise
Some bills are technical in nature
Some bills are easy to handle
The law of libel limits a citizen's right of freedom of
Association
Movement
Worship
Expression
Voting at elections in Nigeria is limited to ages
21 and above
20 and above
19 and above
18 and above
Economics Questions
A major liability of a commercial bank arise from
Customers deposits
Loans and advances overdrafts
Staff allowances
Retailers in an economy perform the function of
Production
Exchange
Distribution
Investment
In a sole proprietorships the decision are made by the
Government
Board of directors
Owner
Shareholders conference
The meaning of wage-price spiral is
Demand pull and cost push inflation pulling each other in different
Demand pull and cost push intensifying each other
That wages and price are rising at a proportional rate
That demand pull and cost push inflation increase employment
Note: We have ABSU Post UTME Past Questions and Answers for all subjects.
How to Download ABSU Post UTME Past Questions
To enable the downloading of this material into your device, you're to process a token payment of Two Thousand Naira (2,000) and payment can be done ONLINE of OFFLINE see below.
Online Payment (ATM Debit Card)
To make the payment online using your ATM card, click the download now button once, it will automatically redirect to payment page then you provide the required information and complete payment.

Note: Once payment is successful, the material you paid for will pop-up for download still on that page as such don't be in a rush to leave the payment page.
Nevertheless if you can't download the file after download reach out to our 24/7 customer service.
Offline Payment (Bank Transfer, Deposit or POS)
If you're unable to make payment online then simply make bank deposit, mobile transfer or POS of N2,000 to the account below.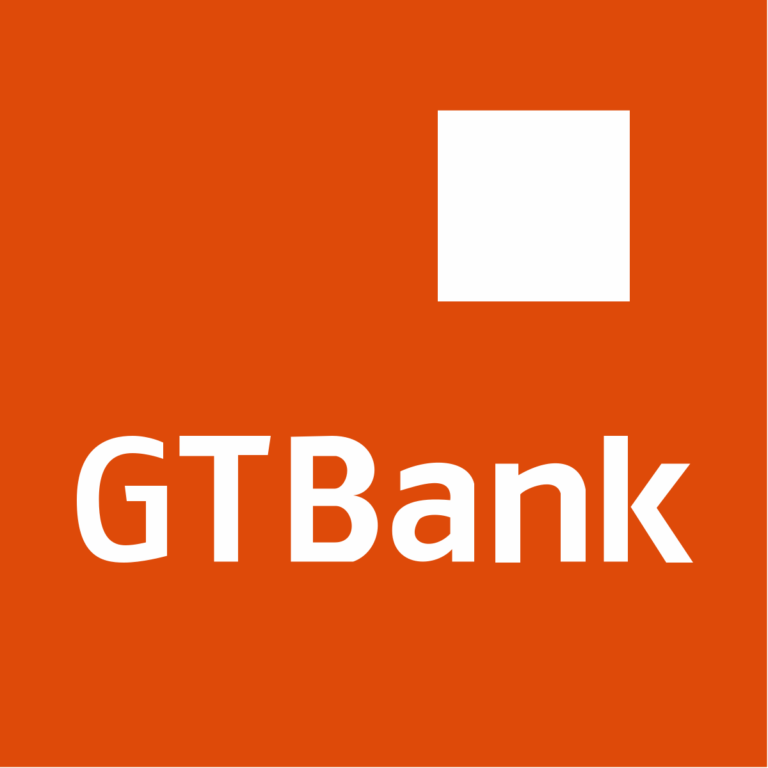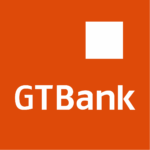 Account No.:      0655074697
Account Name:  WEB DOINGS TECHNOLOGY
Bank Name:        GTB (Current Account)
After making payment kindly follow the steps below;
How to Material After Payment
What you have to do next is confirm the status of your payment by sending the screenshot or snapshot of bank teller or receipt to 09015127537 on WhatsApp or Call/SMS 07087135843.
Guarantee of Delivery
You might be quite skeptical (in doubt) about the purchase of this material, I understand with you but no you don't have to be. We re-assure you that once payment is successful and confirm, you will get it unfailingly within 5-10 minutes.
Why Should You Trust Past Question Hub?
There are several other candidates who have downloaded this material in past years and have given us positive feedback on how helpful the material was.
Apart from that, we are one of the most reliable and trusted online platforms where you can download Past Questions and Answers.
Although it is inevitable that recent happenings online have discouraged people from making an online purchase but we give you the assurance that the case is different here.
To further prove this, you can see our review page.
Those are testimonials from different candidates who purchased material from us, definitely, your case can not be different.
Immediately you have made payment of the stipulated amount, 5 minutes from then at most you will get the material either on WhatsApp or Email.
You can also check out the refund policy page.
Giving Us Feedback
Has PastQuestionHub satisfied you? To what extent do you think the material will be helpful having gone through it? Does the price worth the material? Let's hear from you.
At the end of every transaction, we recommend our customers give us feedback to enable us to serve better. You can do this by clicking the review button on this page.
Where is the review button? >> Just scroll up to where you see the DOWNLOAD NOW blue button and below it is the review button.
Were you satisfied with our service? YES or NO
If NO let us know why and if yes what's the percentage (%) of your satisfaction on a scale of 1-100.