Description
CDCFIB Aptitude Test Past Questions and Answers 2020 pdf is available for download here. Get the Civil Defence, Correctional, Fire and Immigration Service Board (CDCFIB) recruitment aptitude test past questions here.
CDCFIB Aptitude Test Past Questions
Did you apply for Civil Defence recruitment? Did you apply for Fire Service recruitment or Immigration Service Board recruitment 2019 or 2020?
The long-awaited news has arrived. The CDCFIB exams for 2020 will soon be conducted and to get best prepared for this exam you have to download the past questions.
CDCFIB recruitment aptitude test past questions and answers will serve as an ultimate guide to those applying for those that are about writing this exam.
Did you know that passing the Civil Defence, Correctional, Fire and Immigration Services Board (CDCFIB) exams could be so easy? Yes it's possible.
What actually makes this possible is studying the past questions and answers because questions will likely repeat and also you will have an insight into what the exams will look like.
How to Download CDCFIB Recruitment Aptitude Test Past Questions
To download or receive this material, you have to make a payment of Two Thousand Naira (NGN2,000) only using any of the payment options below.
Online Payment (ATM Debit Card)
Using your ATM card, you can proceed with payment by clicking the blue DOWNLOAD NOW button at the start of this page or the button below.

Offline Payment (Bank Transfer, Deposit or POS)
This option is simply paying the account stated above using either bank transfer, deposit or POS into the account below.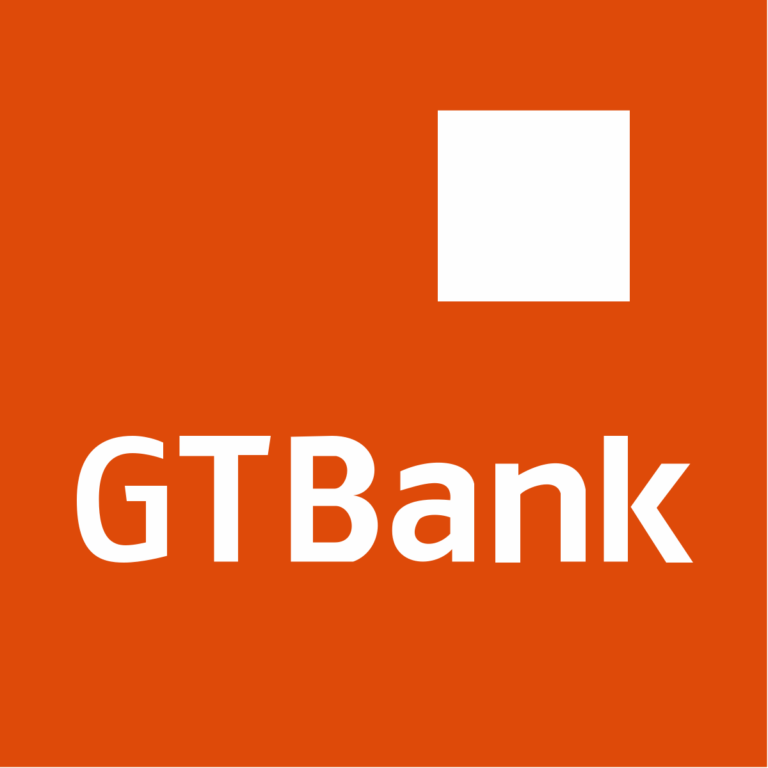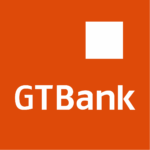 Account No.:      0655074697
Account Name:  WEB DOINGS TECHNOLOGY
Bank Name:        GTB (Current Account)
How to Get Material After Payment
The next step is validation/confirmation then you will receive your material.
Once payment is successful, just forward a screenshot or snapshot of bank teller/receipt to 09015127537 or call 07087135843.
Assurance of Delivery
Once we received your proof of payment or call about the payment made and it is confirmed, the file will be sent within five (5) minutes to your email or WhatsApp.
Just in case you doubt you can check our review page or probably call the phone number there to talk with our sales representative.
Note: Getting CDCFIB aptitude test past questions and answers will basically keep you ahead of others.
Samples Questions
Teams P and Q are involved in a game of football. What is the probability that the game ends in a draw A. ¼ B. 1/ 3 C. ½ D. 2/ 3 E. 2/ 5
Find the value of m if 13 m + 24m = 41m A. 8 B. 6 C. 5 D. 2 E. 6
The liberation stadium is located in……
Lagos
Abuja
Ibadan
Port Harcourt
Who is on the face of 100 naira note……
Nnamdi Azikiwe
Alhmadu Bello
Obafemi Awolowo
Murtala Mohammed
Which of this state is regarded as the home of solid minerals?
Plateau
Kano
Nassarawa
Ekiti
Complete the followings, Ooni and Osun, Sultan and Sokoto, Obi and Anambra, El Kanemi and ______
Kaduna
Borno
Katsina
Yobe
In which part of Nigeria will you find relics of groundnut pyramids?
Kano
Jos
Sokoto
Maiduguri
Nnamdi Azikwe International Airport is found in
Enugu
Port Harcourt
Abuja
Calabar
The Nigerian currency in use before the change to the Naira was the Options
In which of the following African countries will you find a confluence of two oceans
South Africa
Nigeria
Somalia
Senegal
The capital city of Rwanda is
Khartoum
Kabul
Kigali
Kingston
Which of the following is not a planet?
These are just few questions extracted from the complete material, to get CDCFIB recruitment aptitude test past questions and answers kindly follow the instructions above on how to get the material or just click the blue DOWNLOAD NOW button.
Why Should I Trust Past Question Hub?
There is nothing to worry about, Past Question Hub is one of the most trusted online store in Nigeria, and you can see testimonies and reviews from others that have purchased from us.As a part of showing our sincerity, you can call or chat with us before purchasing.
Giving Us Feedback
Has PastQuestionHub satisfied you? To what extent do you think the material will be helpful having gone through it? Does the price worth the material? Let's hear from you.
At the end of every transaction, we recommend our customers give us feedback to enable us to serve better. You can do this by clicking the review button on this page.
Where is the review button? >> Just scroll up to where you see the DOWNLOAD NOW blue button and below it is the review button.
Were you satisfied with our service? YES or NO
If NO let us know why and if yes what's the percentage (%) of your satisfaction on a scale of 1-100.