Description
NPF Past questions and answers PDF 2018 till date. Download the up-to-date Nigeria Police Force recruitment screening examination interview questions.
Candidates applying for Nigeria Police Recruitment should download from this page the NPF past questions and sewers to help them prepare adequately for the upcoming examination.
NPF Past Questions and Answers
The Nigeria Police recruitment which starts July 14 and ends August 23rrd, 2020 is soon conduction a screening examination to choose the most suitable candidates for the job.
One of the outstanding tools which will help overcome this exam easily is the NPF past questions, this material will serve as an eye-opener to the forthcoming examination.
Have you applied for the Nigeria Police Force recruitment before and failed the examination? What do you think could possibly cause that? Or do you believe everything is about Man know a man?
The reason why so many candidates are screened out through examination is because of their inadequate preparation.
This prompted us to compile the NPF past questions which is simply the Nigeria Police Force examination questions of recent years and have provided correct answers according to the marking scheme.
NPF exams past questions is the ultimate guide needed to attain great success in the upcoming screening examination, avail yourself this opportunity.
How to Get NPF Past Questions and Answers
We have provided the free and premium versions of this material on this page, the free version is given below and it is just an intro part of the premium version.
To download the premium version follow the instructions below.
Note the cost of this material is Two Thousand Naira Only (N2,000).
PAYMENT OPTION 1
Here payment can be made by clicking the "DOWNLOAD NOW" button at the top of this page.
Proceed to checkout and make payment using your ATM card
PAYMENT OPTION 2
Make a bank deposits or transfer to the account below.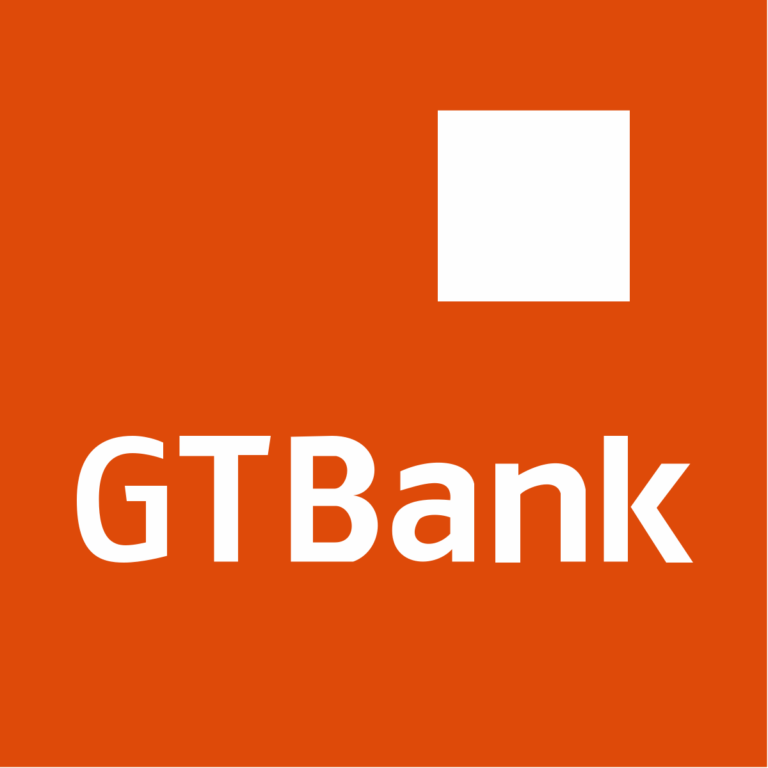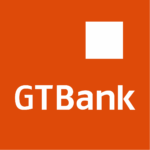 Account No.:      0655074697
Account Name:  WEB DOINGS TECHNOLOGY
Bank Name:        GTB (Current Account)

How to Verify Payment and Get Material
Immediately payment is successful, reach out to us for confirmation by sending payment proof either through WhatsApp or SMS/Call 07087135843.
Free Version of Nigeria Police Recruitment Past Questions
A person who speaks in favour of somebody or something.
Pleader
Advocate
Mediator
Agent
Art and science of flying in aircraft.
Motivation
Navigation
Aviation
Deviation
Lawyer who has the right to speak and argue as an advocate in higher law-courts
Solicitor
Attorney
Legislator
Barrister
It is almost five years since
My brother had left for America
Brother left for America
My brother has been leaving for America
My brother will be leaving for America
A group of small islands
Isle
Islet
Rivulet
Archipelago
Gombe State belongs to the ___ geo-political zone in Nigeria?
South East
South West
North Central
North East
North West
The June 12 Presidential election was annulled by President Ibrahim Babangida on
June 12, 1993
June 14, 1993
18 June, 1993
23 June, 1993
June 27, 1993
How Genuine is the NPF Past Questions?
The genuineness of the Nigeria Police Recruitment past questions is sure because it is the compilation of the past years exams questions with answers.
We don't formulate these questions rather they are actually the real questions which were given to previous candidates in the past year's recruitment exercise.
How will I Get the Past Questions after Payment?
Once payment is successful and you send the proof, the material will be immediately forwarded to your email address but if you don't have an email chat with us through the WhatsApp icon on your screen.
Guarantee of Delivery
You might be quite skeptical about the purchase of this material, no you don't have to be. We re-assure that once you have successfully made payment for this material you will get it unfailingly within 5-10 minutes.
Let's Hear From You
Has PastQuestionHub satisfied you? To what extent do you think the material will be helpful having gone through it? Does the price worth the material? Let's hear from you.
At the end of every transaction, we recommend our customers give us feedback to enable us to serve better. You can do this by clicking the review button on this page.
Where is the review button? >> Just scroll up to where you see the DOWNLOAD NOW blue button and below it is the review button.
Were you satisfied with our service? YES or NO
If NO let us know why and if yes what's the percentage (%) of your satisfaction on a scale of 1-100.