Description
Download on this page IBBSS recruitment past questions and answers in PDF format and start preparation for the screening/interview exercise.
Integrated Biological and Behavioural Surveillance Survey (IBBSS) usually conducts a screening test to select most qualified candidates to occupy vacancy position.
It is necessary applicants of IBBSS recruitment 2020 download and study this material to enlighten them about the forthcoming screening test as failure to pass this aptitude test/interview leads to disqualification.
We have over 300 real questions derived from IBBSS recruitment exercise from the last five (5) years and correct answers according to the marking scheme has been provided. To download this file, kindly do as instructed below.
Sample of IBBSS Recruitment Past Questions
Below are sample questions gotten from previous recruitment exercise, just below it is how to download the complete material, keep reading down.
Sample Questions 1. Which of the following is an excretory organ in flatworms?
Malpighian tubules
Kidney
Nephridium
Flame cells
Sample Questions 2. Which of the following is not an excretory organ in mammals?
Sample Questions 3. Which of the following is not freshwater?
Brackish water
Puddle
Pond
River
Sample Questions 4. Which of the following is not a feature of Marshes?
High oxygen content
Water-logged soil
Low light intensity
Abundant saprophytic bacteria
Sample Questions 5. Drought resistant plants are called?
Hydrophytes
Xerophytes
Mesophytes
Bryophytes
Sample Questions 6. Primary succession on a terrestrial habitat is associated with _____.
Bare soil
Abandoned farmland
Primary forest
Secondary forest
How to Download IBBSS Recruitment Past Questions
To download the complete IBBSS recruitment past questions and answers you have to process payment of Two Thousand Naira (NGN2,000) following any of the payment procedures provided below.
Payment Option One (1)
Click the DOWNLOAD NOW button
Click on proceed to checkout
Provide your details and click proceed
Input your Debit card details and click pay
Once your payment is successful i.e. if you're debited the material will pop-up immediately for download or will be sent to your email address.
Ensure you provide your correct email address, if you don't have an email address the use the second payment option.
Payment Option Two (2)
Doing either mobile transfer/bank deposit or POS, pay the sum of N2,000 into the account below.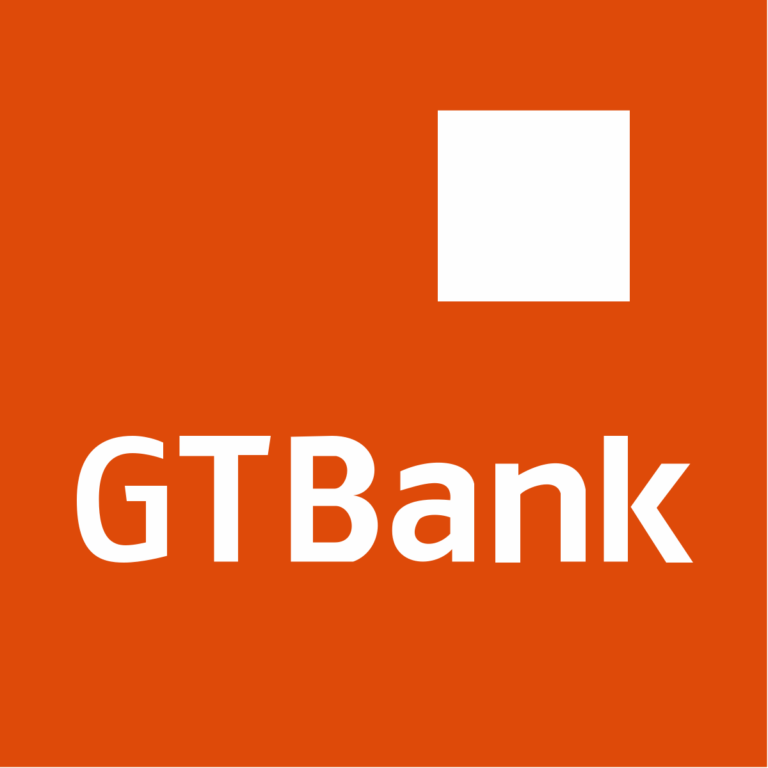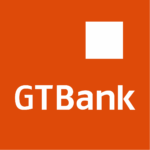 Account No.:      0655074697
Account Name:  WEB DOINGS TECHNOLOGY
Bank Name:        GTB (Current Account)

How to Get Material After Payment
To receive Mercy Corps past questions after payment, just send proof of the payment made to our 24/7 sales representative on WhatsApp (09015127537) or you can call 07087135843.
Disclaimer
We understand how scary people have become nowadays to purchase material online due to the scam level prevailing online but Past Question Hub is known for honesty, once your payment is successful be rest assured of getting your material within 5 minutes either through WhatsApp or Email.
Be rest assured of getting a refund if anything goes wrong read our payment policy here.
Give Us a Feedback
Once you have downloaded the material and open it, do well to give us a review as to how satisfied you are with the material.
This is to enable us to make necessary corrections in the course of our service to help us give you 100% satisfaction.
Do this by clicking on the review tab which is below the blue DOWNLOAD NOW button at the top of this page to drop your observation and rating.
Thank you, don't forget to follow us on Facebook @Past Question Hub.