NEMA Past Questions and Answers PDF file can be downloaded here. Get National Emergency Management Agency recruitment exams previous questions below.
Do you wish to work with National Emergency Management Agency (NEMA)? Have you applied for the recruitment yet? If yes, then the next step is to prepare for the screening exams.
I know you must have searched online for NEMA past questions or NEMA screening exams past questions or NEMA recruitment past questions or NEMA interview past questions.
Irrespective of your search query, it is one thing you need which is the past questions that will enable you have insight of what you should expect in the examination.
By studying this material, you will get to know the manner and ways which questions are set. Also a lot of questions will definitely repeat. So if you want to download this material, follow the steps below.
How to Download NEMA Past Questions
The cost for this material is Two Thousand Naira (NGN2,000).
To download this material, you have to pay the above mount by following the guidelines for payment below.
We have provided two (2) payment option, so choose the one that will be most convenience for you.
PAYMENT OPTION 1
The first means of payment is online using your ATM Card, to do this just click on "DOWNLOAD NOW" button at the beginning of this page or click the button below.

PAYMENT OPTION 2
This payment option is to make either bank deposit/transfer or use POS to pay N2,000 to the below account.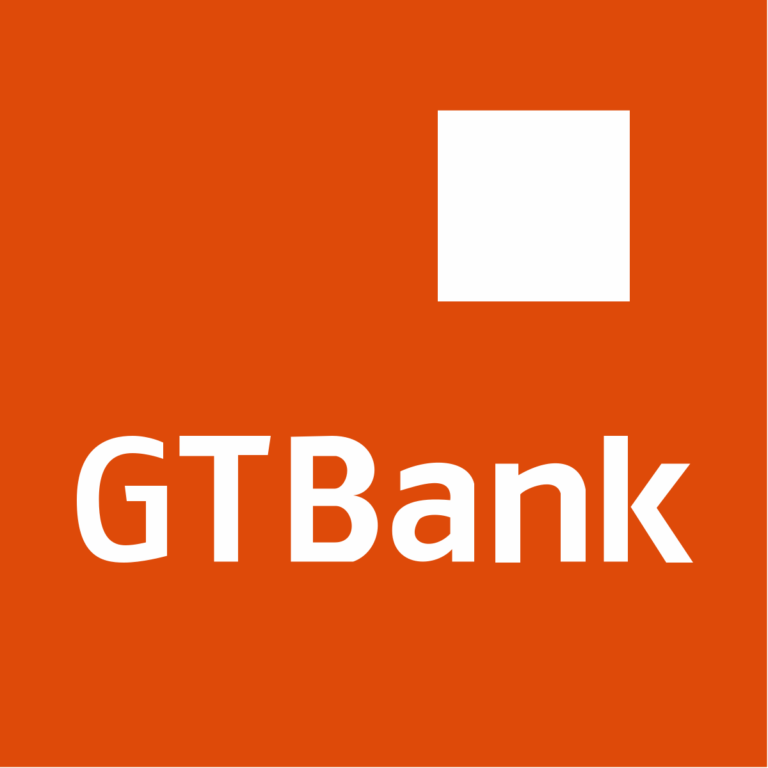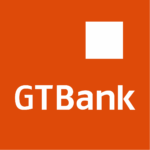 Account No.:      0655074697
Account Name:  WEB DOINGS TECHNOLOGY
Bank Name:        GTB (Current Account)
How to Confirm Payment and Get Material
Once you've proceed payment and its successful, reach out to us for confirmation by sending payment proof either through WhatsApp: 09015127537 or SMS/Call 07087135843.
Assurance of Delivering the Material
Because of the height of scam in your society today, people are afraid of making payment online for any product, but be rest assured that Past Question Hub will send your material once you made payment accordingly.
Kindly ensure you send proof of payment.
Give Us a Feedback
Once you have downloaded the material and opened it, do well to give us a review as to how satisfied you are with the material.
This is to enable us to make necessary corrections in the course of our service to enable give you 100% satisfaction.
Do this by clicking on the review tab to drop your observation and rating.
Thank you, don't forget to follow us on Facebook @Past Question Hub.