Rivers State Civil Service Past Questions and Answers Pdf 2022. RivJob recruitment past questions. Download the upto o date Civil Service Commission aptitude test past questions.
If you applied for Rivers State Civil Service commission recruitment then you can download on this page the past questions and answers to help you prepare adequately.
The aim of getting the past questions and answers which is up to date is simply to enlighten you and broaden your knowledge of the exams scope.
Also, you will know the area which the commission normally focus for test, the possibility of questions repeating is high.
This material is simply the compilation of Rivers State Civil Service screening exams questions papers of previous years and correct answers are provided, this makes it very authentic and original.
Content of Rivers State Civil Service Past Questions
This material covers the following aspects which is usually covered by the exams.
General questions based on Civil Service Commission
Verbal reasoning (English)
Few Numerical Questions and
Current Affairs
This single pdf covers about 5 years of Rivers State Civil Service Commission recruitment examination, as such you have a whole lot to gain when you get a copy of this material.
Note: It is only the soft copy (pdf) that is available, now hard copy. If printing is necessary once you get the PDF you can visit any business centre close to you.
Sample Questions
Your Colleague is about to retire from the Service, advise him on documents he shall present to his Departmental Pension Officer.
With the aid of the PSR, list five (5) ways an officer can retire from the Public Service.
Mention ten (10) types of Leave you know in the Service.
Define Maternity Leave and Sick Leave with the aid of the PSR.
What is the period of Maternity Leave for a pregnant mother and time off for a nursing mother?
With the aid of the PSR, define "Duty Tour Allowance" (DTA).
Mention ten (10) types of allowances payable to the officer in the Public Service.
Mention all the five (5) rules that can disqualify an officer's petition.
Mention four (4) types of Appointments in the Public Service.
Choose the option that best completes the gap:
University students ……………..behave well. (A) can (B) should (C) may (D) must
Gloria ………….. have finished the project two days ago. (A) must (B) may (C) can (D) supposed to
You are Goodluck, …..? (A) are you? (B) aren't you? (C) are'nt you? (D) don't you?
He ……………. not come now (A) needs (B) needed (C) need (D) will need
Janet …..to know that we are all here. (A) suppose (B) supposes (C) issupposed (D) should suppose
Let it be ….. that there was no king in Ayegun. (A)know (B) knew (C) known (D) knows
We shall see you soon, …..? (A) shall we? (B) shan't we? (C) shouldn't we (D) should we
How to Get a Copy of Rivers State Civil Service Past Questions 
To get a copy of Rivers State Civil Service recruitment past questions and answers you're to make payment of Two Thousand Naira (N2,000) using any of the payment option given below.
Payment Option 1
We accept online payment, which means you can simply use your ATM card wherever you are and pay the stipulated amount.
To do this, click the blue DOWNLAOD NOW button or click the button below.

Once payment is successful, the material is be available right on that success page.
Payment Option 2
Pay the stated account through bank deposit/transfer or use POS to pay b to the below account.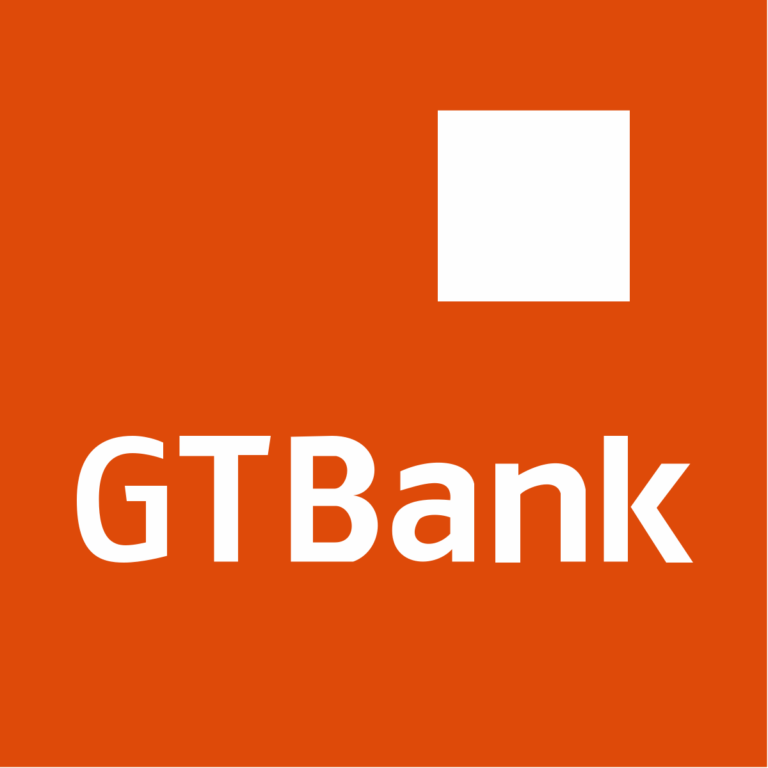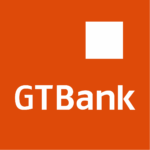 Account No.:      0655074697
Account Name:  WEB DOINGS TECHNOLOGY
Bank Name:        GTB (Current Account)
Send Payment Proof/Getting the Material
To get your material after payment, kindly send proof of the payment made to our 24/7 service support via WhatsApp (09015127537) or Call 07087135843.
Reassurance of Downloading/Getting the Material  
I guess reading through this page up to this point you should already be certain that this is authentic and not scam in any way but just to reaffirm that Just proceed with payment once you're done contact us and immediately we confirm the payment, the past questions will be sent to you within 5 minutes.