Description
The Abubakar Tafawa Balewa University – ATBU School of Nursing Past Questions and answers can be download on this page.
Do you really think institutions set fresh questions daily?  Would that be really easy? Are you aware of how powerful past questions are?
Prospective students of ATBU Teaching Hospital School of Nursing can download the entrance examination past questions to aid in accurate preparation.
Download Also: Ondo State School of Nursing Past Questions
ATBU School of Nursing Past Questions and Answers PDF
There are do's and don'ts to every examination, the secrets to passing ATU School of the nursing entrance examination will be discovered in this material.
This file covers Abubakar Tafawa Balewa University school of nursing examination past questions for the past five (5) years.
When preparing with this material, focus more on questions of three (3) years backward, this is because there is lot of probability according to our research that questions for this year will likely be taken from there.
To ensure adequate preparation, you have to download the all-comprehensive examination past questions of ATBU School of Nursing.
How to Access ATBU School of Nursing Past Questions
Accessing this material requires a token payment of Two Thousand Naira (N2,000) into the account below.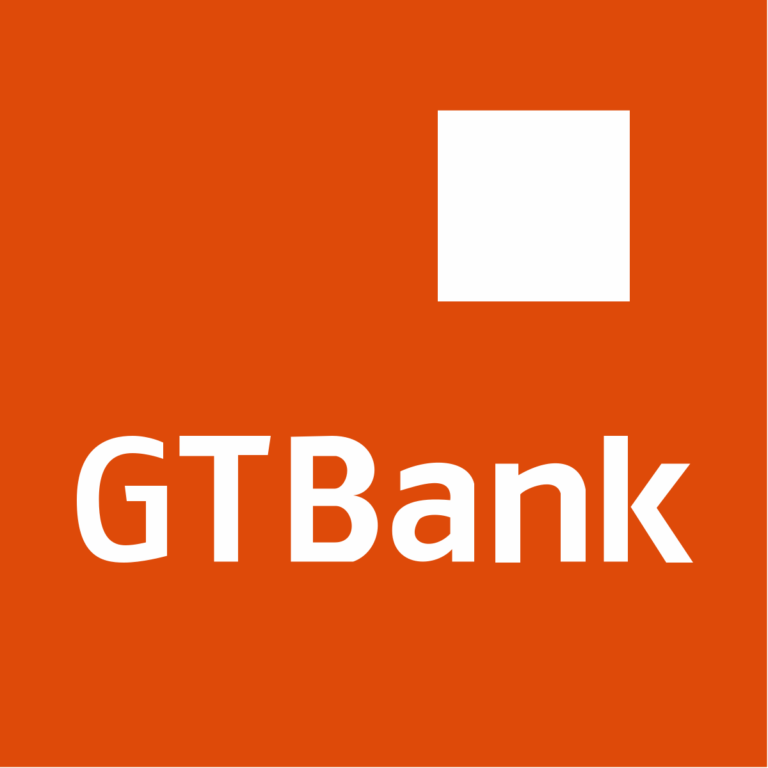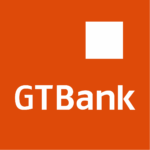 Account No.:      0655074697
Account Name:  WEB DOINGS TECHNOLOGY
Bank Name:        GTB (Current Account)

Once you have been able to make payment, immediately call or WhatsApp 07087135843, 09015127537 to get the material. Feel free to call before payment.
Note: immediately payment is confirm, the material will get to you in 10 minutes.
Sample Questions of ATBU School of Nursing Entrance Examination
Bronze is an alloy of
Copper, zinc and nickel
Aluminum and copper
Copper and zinc
Tin and zinc
Tin and copper
Starch can be converted to ethyl alcohol by
Distillation
Fermentation
Isomerization
Cracking
Cooking
Pick out the correct statement
Zinc heated to redness reacts with steam to give oxygen and zinc oxide
Zinc heated to redness reacts with steam to give oxygen and hydrogen.
Does not react with hot or cold water
Zinc reacts with hot water to form zinc oxide and hydrogen
Zinc reacts very easily with cold water to give zinc oxide and hydrogen.
Chlorine, bromine and iodine resemble each other in that all
Dissolve in alkalis
React violently with hydrogen without heating
Displace each other from solutions of their salts
Are gases
Are liquids
Which of the following is formed when maltose acts with concentrated tetraoxosulphate (VI) acid?
Carbon (IV) oxide
Coal tar
Charcoal
Toxic fumes
None of the above.
A property of a colloidal dispersion which a solution does not have is
The Tyndall effect
Homogeneity
Osmotic pressure
Surface polarity
All of the above
Guarantee of Getting the Material 
You might be quite skeptical (in doubt) about the purchase of this material, I understand with you but no you don't have to be. We re-assure you that once payment is successful and confirm, you will get it unfailingly within 5-10 minutes.
We'd Love to Hear From You
Has PastQuestionHub satisfied you? To what extent do you think the material will be helpful having gone through it? Does the price worth the material? Let's hear from you.
At the end of every transaction, we recommend our customers give us feedback to enable us to serve better. You can do this by clicking the review button on this page.
Where is the review button? >> Just scroll up to where you see the DOWNLOAD NOW blue button and below it is the review button.
Were you satisfied with our service? YES or NO
If NO let us know why and if yes what's the percentage (%) of your satisfaction on a scale of 1-100.