Description
Ido Ekiti School of Nursing Past Questions and Answers Pdf can be downloaded on this page. Are you about writing Ido Ekiti Teaching Hospital School of Nursing exams?
Then you will have to get the past questions and answers to enable you prepare better for this exams. Furthermore this material will serve as an ultimate guide for preparation.
Downloading the Ido Ekiti School of Nursing Past Questions which is a pdf file is very simple, we uploaded this file here on our store to help save candidates the stress of searching for this material offline (i.e. buying it in a bookshop).
Download Also: UBTH School of Nursing Past Questions
You can simply sit at the comfort of your home to process payment for this material and then download it immediately, read below other reasons why you need this material.
Benefits of Ido Ekiti School of Nursing Past Questions
Before listing few vital benefits of this material amongst other numerous ones, it is important to note that every exams has its expectation of candidates.
By this I mean, the marking scheme of Akwa Ibom State Teaching Hospital School of Nursing will definitely not be the same with Ido Ekiti School of Nursing even though they're the same discipline.
The underlying reason many candidates fail this exams is not because of their inadequacies but not doing what is expected of them which is outside the marking scheme or short of the expectation.
Therefore the reasons or benefit of purchasing Ido Ekiti School of Nursing Past Questions and answers pdf includes;
Having a better understanding of the question pattern
Observing the technicalities in their questions
Getting to know the frequently repeated questions
Knowing the areas of focus
Examining yourself and improving where necessary
Also from the answers attached to this material, you will understand the marking scheme and how you should go about answering questions during exams.
There are many more benefits of this material which you will get but aforementioned are the fundamental essence of downloading this past questions.
How to Download Ido Ekiti School of Nursing Past Questions
To get this material is quite easy, what you simply need to do is follow the procedures given below, kindly note that the cost for this past questions is Two Thousand Naira (N2,000).
Online Payment (ATM Debit Card)
To make the payment online using your ATM card, click the download now button once, it will automatically redirect to payment page then you provide the required information and complete payment.

Note: Once payment is successful, the material you paid for will pop-up for download still on that page as such don't be in a rush to leave the payment page.
Nevertheless if you can't download the file after download reach out to our 24/7 customer service.
Offline Payment (Bank Transfer, Deposit or POS)
If you're unable to make payment online then simply make bank deposit, mobile transfer or POS of N2,000 to the account below.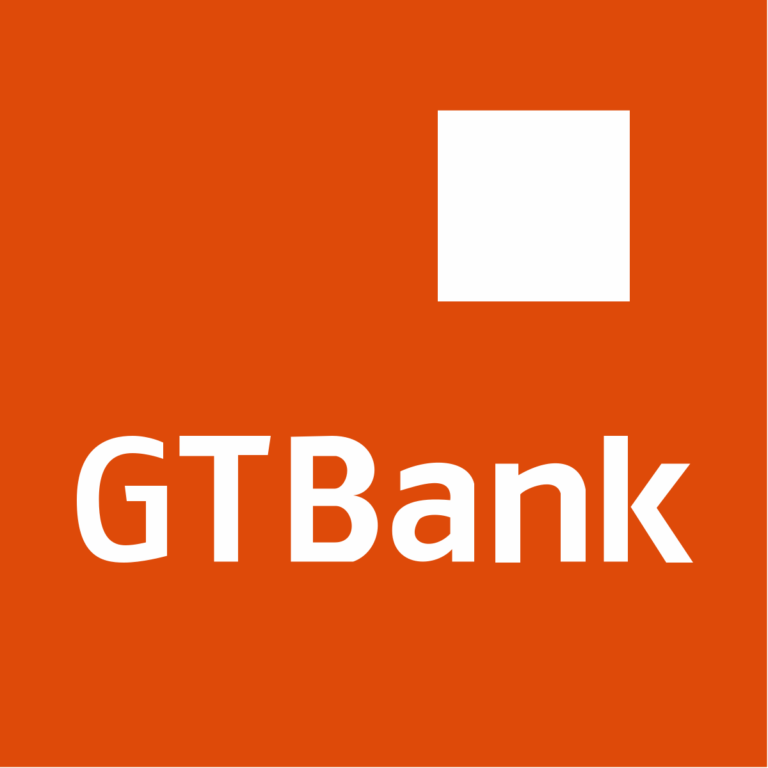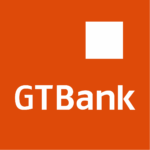 Account No.:      0655074697
Account Name:  WEB DOINGS TECHNOLOGY
Bank Name:        GTB (Current Account)
After making payment kindly follow the steps below;
How to Get Material After Payment
The next steps is validation/confirmation then you will receive your material and this will be done by you sending the screenshot or snapshot of bank teller/receipt on WhatsApp or Call/SMS 07087135843.
Giving Us Feedback
After successful transaction we recommend our customers give us feedback to enable serve better. This can be done by clicking on the review button on this page.
Assurance of Delivery
You might be quite skeptic about the purchase of this material, no you don't have to be. We re-assure that once you have successfully made payment for this material you will get it unfailingly within 5-10 minutes.
Sample Questions 
The leader in today's issue of Punch Newspaper focuses in inflation. (A) President (B) Heading (C) Editorial (D)
Columnist (E) Proprietor.
All his plans fell through. (A) failed (B) Were accomplished (C) Had to be reviewed (D) Were rejected (F) Fell.
He stared at her. (A) Glance (B) Peeped (C) Looked (D) Looked (E) Gazed (F) Fixed.
As he was a gullible leader, his followers took advantage of him. (A) He was weak and unable to enforce his
authority (B) He was partial and unfair in dispensing justice (C) He was simple minded to a fault (D) He was
slow to act (E) He was as lacking in education and experience in everyday affairs.
His summary of the lecture was brief and to the point. (A) Careful (B) Precise (C) Accurate (D) Exact (E) Crucial.
Do you have the same aversion as I do home videos? (A) Bitterness (B) Dislike
Download any past questions from our home page www.pastquestionhub.com