Description
Zech Oil and Gas Past Questions and Answers Pdf up to date version download link is on this page. Get Zech recruitment screening test questions following the guidelines on this page.
If you had filled the Zech Oil and Gas recruitment online application form and have been shortlisted then you need to get the updated Zech Oil and Gas past questions.
Downloading a copy of this study pack will enhance your preparation level and place you above other candidates seeking the job.
Zech Oil and Gas Past Questions and Answers
Gaining employment into Zech and Oil Gas is one of the most reputable companies in Nigeria, Africa and the world at large might not be so easy.
This is even the reason why the company undergoes screening to ensure they select and employ only the best hands.
Now, truth is that you might be good at what you are doing but being that Zech and Oil Gas Company don't know you in person what happens?
In this case, it is your performance at the screening test that will represent you, that's why you do not have to leave any stone untouched.
Download the up-to-date Zech Oil and Gas recruitment aptitude test past questions and answers which is from 2010 till date to begin advance preparation.
Remember, the material you prepare for any exams really matters as such you need this material to guide you through the preparation process.
Download Also: TestMi Oil and Gas Past Questions 
About Zech and Gas Nigeria Limited
Zech Oil and Gas Nigeria Limited is a wholly indigenous company incorporated in 2001. We provide integrated service packages from turnkey onshore/offshore pipeline operations, procurement, maintenance, repairs and supplies services, marine and energy services.
Our primary focus is the provision of best in class, fit for purpose, and effective technical solutions to the challenges of the Nigerian Oil, Gas, and other selected sectors.
History is one of continuous development and up-to-date technology infrastructure which has allowed it to evolve to being a provider of high-quality services in the industries we operate in.
Zech's sole aim is to add value by providing essential materials for the development of the Oil and Gas business including allied industries in Nigeria.
Disclaimer! Beware of recruitment fraud. Zech oil & Gas limited neither request nor solicit for money for employment purposes. It should be carefully noted that fraudulent emails and text messages comes through non- Zech oil email addresses. We recommend that you do not respond to or act on such mails.
Features of Zech Oil and Gas Past Questions 
Note that this material is in portable document format (PDF) and it is 2010 to date. It contains the following category of questions as it is set in the aptitude test.
English Language
Numerical Reasoning
Abstract Reasoning
Current Affairs
General knowledge of Oil and Gas
General knowledge about Zech Oil and Gas
You can still download Oil and Gas Aptitude Test Past Questions to guide yourself more.
How to Download Zech Oil and Gas Past Questions
To enable you to download the up-to-date NNPC/SPDC Scholarship Past Questions on this page, you have to pay a token of Two Thousand Naira (N2,000) following any of the payment methods below.
The two payment methods available are online and offline.
Online Payment Method
To make the stipulated amount online, follow the simple steps below.
Click on the DOWNLOAD NOW
Click proceed to checkout
Fill your details into the blank boxes provided
Click place order after filling in your information
Input your ATM card details and click pay
Depending on the bank you might be requested to provide an OTP but in most cases, it is not required. Once payment is successful, the material you paid for will automatically pop up for download.
Alternatively, still under the online payment method you can just click on the button below and you will be redirected to the payment page immediately and after payment, you will see the material for download on that same page.

Offline Payment Method
The offline method simply includes; making bank deposits, mobile transfers or POS into the account below.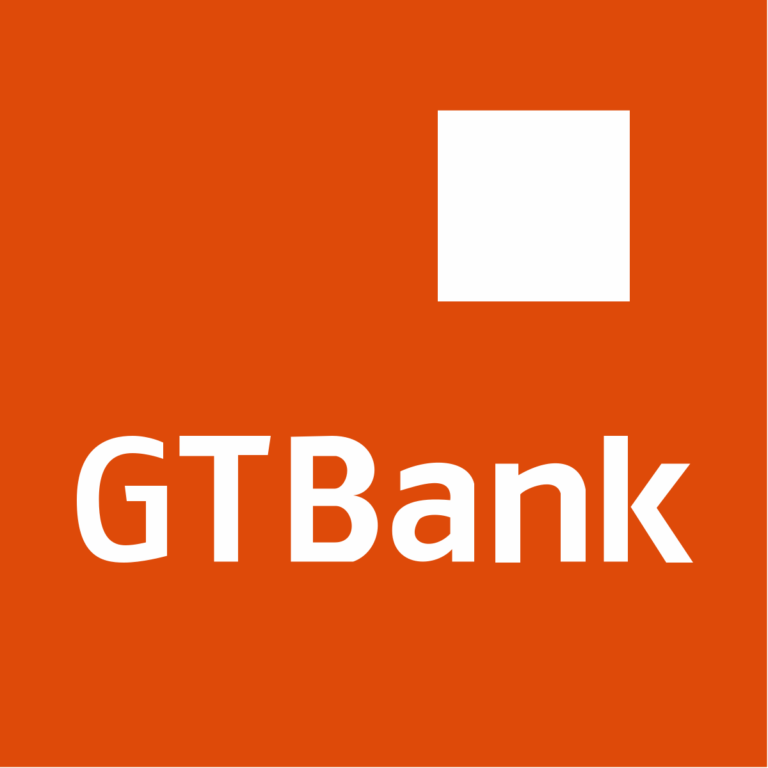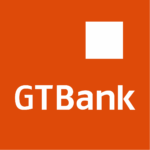 Account No.:      0655074697
Account Name:  WEB DOINGS TECHNOLOGY
Bank Name:        GTB (Current Account)
What to Do After Payment
If you used an offline payment method, you will have to send the screenshot of the transaction done to our 24/7 sales representative on WhatsApp: 09015127537 or simply call 07087135843.
Note that you can also click on the WhatsApp button on your screen to chat directly with us for any inquiry or possible assistance.
Will I get the Material Immediately After Payment?
We understand how scary people have become nowadays to purchase material online due to the scam level prevailing online but Past Question Hub is known for honesty, once your payment is successful be rest assured of getting your material within 5 minutes either through WhatsApp or Email.
Be rest assured of getting a refund if anything goes wrong read our payment policy here.
Give Us a Feedback
Once you have downloaded the material and open it, do well to give us a review as to how satisfied you are with the material.
This is to enable us to make necessary corrections in the course of our service to help us give you 100% satisfaction.
Do this by clicking on the review tab which is below the blue DOWNLOAD NOW button at the top of this page to drop your observation and rating.
Thank you, don't forget to follow us on Facebook @Past Question Hub.