Babcock University Post UTME Past Questions and Answers pdf is available on Pastquestionhub for download, Download BU aptitude test past questions below.
To get a copy of this material you will have to follow the simple guidelines provided below.
Aspiring student of Babcock University can now download the up to date Babcock University Post UTME Past Questions and Answers pdf to help enhance their preparation for the exams.
Passing examination generally is not easy but preparing with the appropriate material can make it easy, to this end we have compiled the original and up to date Post UTME past questions and answers of Babcock University.
Download Also: YABATECH Post UTME Past Questions Pdf
Content of Babcock University Post UTME Past Questions
This material is in Portable Document Format (PDF) and it is downloadable into all device, easy to navigate and it covers for all discipline Arts, Science, Social Science and Commercial.
Why Download Babcock University (BU) Post UTME Past Questions
Having a better understanding of the question pattern
Observing the technicalities in their questions
Getting to know the frequently repeated questions
Knowing the areas of focus
Examining yourself and improving where necessary
Also from the answers attached to this material, you will understand the marking scheme and how you should go about answering questions during exams.
There are many more benefits of this material which you will get but aforementioned are the fundamental essence of downloading this past questions.
Download Also
Sample Questions
Choose the word/expression which best completes each sentence
The giant hydro-electric project is among the ________ of colonial rule in Southern Africa A. inheritance B. remnants C. legacies D. evidence.
During the inaugural address, the president ________ the activities of his government for the past eight years. A. reiterated B. reviewed C. restated D. recited.
The world Bank team which visited the landlocked country ____ a bleak economics future for it A. forecast B. discovered C. thought of D. prophesied.
We traveled all night and arrived _______ the Lagos motor park at six o'clock in the morning A. by B. inside C, in D. at.
We ought to stay away from this place _____ the robbers come back A. provided B. should in case C. in case D. since.
The principle will be going away on ________ in his absence, the vice- principal will __________ the school.
holidays/take over B. holiday/carry on C. holidays/care for D. holiday/look after.
Enugu is not far from here, it is only an ______ A. hour of driving B. hour's drive C. hour by driving D. hours drive.
Do you know if the new lecturer _______ yet? A. is arrived B. will be arriving C. has arrived D. had arrived.
Had he known he ______ away A. will go B. will be going C. would have going D. will have gone.
It is time we ______ A. should be going B. ought to go C. go D. went.
He sent the children to play ________ he might be alone A. because B. so that C. since D. while.
The frictional force between two bodies. A. Exists only when there is relative motion or tendency for motion B. Acts so as to oppose the motion C. Depends on the normal reaction between the two surfaces D. Has all of these characteristic
An ice cube floats in a glass of water filled to the brim. What happens when the ice melts? A. The water level remains the same B. The water in the glass overflows
There if a drop in the level of water in the glass due to condensation of its outside D. The levels of water drops because melted ice occupies less volume
The internationally agreed system of units (SI) for physical measurements A. 1b, ft, sec B. g, m, sec C. kg, m, sec D. kg, cm, sec.
How to Download Babcock University Post UTME Past Questions
To get this material is quite easy, what you simply need to do is follow the procedures given below, kindly note that the cost for this past questions is Two Thousand Naira (N2,000).
Online Payment (ATM Debit Card)
To make the payment online using your ATM card, click the download now button once, it will automatically redirect to the payment page then you provide the required information and complete payment.

Note: Once payment is successful, the material you paid for will pop-up for download still on that page as such don't be in a rush to leave the payment page.
Nevertheless, if you can't download the file after download reach out to our 24/7 customer service.
Offline Payment (Bank Transfer, Deposit or POS)
If you're unable to make payment online then simply make bank deposit, mobile transfer or POS of N2,000 to the account below.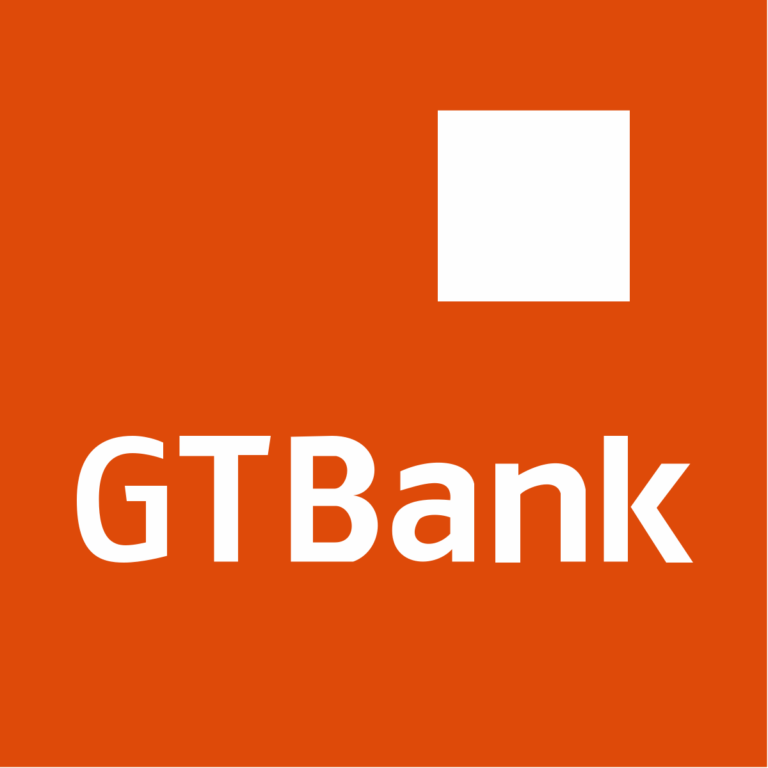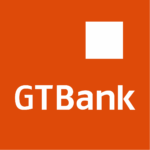 Account No.:      0655074697
Account Name:  WEB DOINGS TECHNOLOGY
Bank Name:        GTB (Current Account)
After making payment kindly follow the steps below;
How to Get BU Post UTME Past Questions After Payment
The next step is validation/confirmation then you will receive your material and this will be done by you sending the screenshot or snapshot of bank teller/receipt to 09015127537 on WhatsApp or Call/SMS 07087135843.
Giving Us Feedback
After a successful transaction, we recommend our customers give us feedback to enable serve better. This can be done by clicking on the review button on this page.
Assurance of Delivery
You might be quite skeptic about the purchase of this material, no you don't have to be. We re-assure that once you have successfully made payment for this material you will get it unfailingly within 5-10 minutes.
Visit our home page to download more past questions and answers for any exams www.pastquestionhub.com