FUNAAB Post UTME Past Questions and Answers Pdf | Up to Date. Prospective students of Federal University of Agriculture Abeokuta can download FUNAAB screening exams Past Questions and Answers PDF on this page.
As a candidate seeking admission into Federal University of Agriculture, your primary goal and aim right now is how to best prepare and pass the upcoming examination.
Yes, it is possibly to easily bypass this examination with flying colours. Now what can really help you achieve that? It is FUNAAB Post UTME Past Questions.
From recent testimonies of other candidates that prepared and succeeded in Federal University of Agriculture aptitude test at a sitting, we can strongly tell you that nothing but success awaits you.
Frequently Asked Question
University of Agriculture Abeokuta Past Questions
University of Agriculture Abeokuta Past Questions
FUNAAB Aptitude Test Past Questions
Benefits of FUNAAB Post UTME past Questions
The very basic benefit of having or preparing for the forthcoming exams with FUNAAB past questions is that success is strictly guarantee.
Remember the past questions as at last year was the exams questions and do you know that no institution really set different questions each year?
Yes, it's true. What really happens it re-arrangement and re-phrasing of questions. Now you see another benefit is repeating of questions.
Download Also:
Free Version of FUNAAB Post UTME Past Questions
The police ran the criminal o earth
Jailed him
Knocked him down
Discobered him
Buried him
If your life is a turmoil, always take courage.
Devastation
Crisis
Trail
Tragedy
Do you know one of the most astounding events of my life?
Special
Amazing
Serious
Outstanding
Nneka is suffering from the consequences of alienation
Confinement
Isolation
Enclosure
Imprisonment
The terms of the contract struck in my throat
Were beyond me
Were not clear
Became obsolete
Were ambiguous
He was asked to give copies examples to appear convincing
Concrete
Rigid
Cogent
Many
Some children mimic their teachers.
Imitate
Mime
Ridicule
Tease
How to Download FUNAAB Post UTME Past Questions
The cost price for this material is One Thousand Five Hundred Naira (N1,500) and payment can be done ONLINE of OFFLINE see below.
Online Payment (ATM Debit Card)
To make the payment online using your ATM card, click the download now button once, it will automatically redirect to payment page then you provide the required information and complete payment.

Note: Once payment is successful, the material you paid for will pop-up for download still on that page as such don't be in a rush to leave the payment page.
Nevertheless if you can't download the file after download reach out to our 24/7 customer service.
Offline Payment (Bank Transfer, Deposit or POS)
If you're unable to make payment online then simply make bank deposit, mobile transfer or POS of N2,000 to the account below.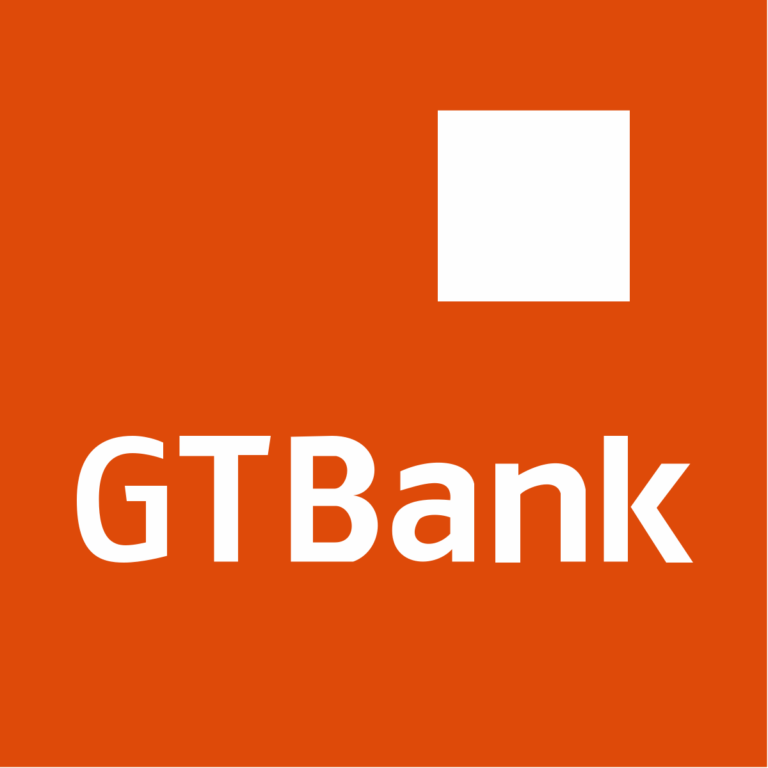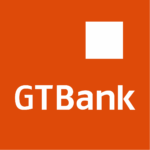 Account No.:      0655074697
Account Name:  WEB DOINGS TECHNOLOGY
Bank Name:        GTB (Current Account)
After making payment kindly follow the steps below;
How to Get Material After Payment
The next steps is validation/confirmation then you will receive your material and this will be done by you sending the screenshot or snapshot of bank teller/receipt to 09015127537 on WhatsApp or Call/SMS 07087135843.
Giving us Feedback
Has PastQuestionHub satisfied you? To what extent do you think the material will be helpful having gone through it? Does the price worth the material? Let's hear from you.
At the end of every transaction, we recommend our customers give us feedback to enable us to serve better. You can do this by clicking the review button on this page.
Where is the review button? >> Just scroll up to where you see the DOWNLOAD NOW blue button and below it is the review button.
Are you satisfy with our service? YES or NO
If NO let us know why and if yes what's the percentage (%) of your satisfaction on a scale of 1-100.