MAUTECH Post UTME Past Questions and answers pdf is available for download on this page. Modibbo Adama University of Technology, Yola.
Welcome to Past Question Hub, on this page you will be able to download the up to date version of Modibbo Adama University of Technology aptitude test past questions and answers.
As a prospective student of MAUTECH, your priority right now is how to pass the upcoming Post UTME especially when this is your first time.
Don't worry on this page the ultimate material needed to ensure success in Modibbo Adama University of Technology is available for you.
You might be wondering what actually this is? It is no other than MAUTECH Post UTME past questions and answers which will help boost your preparation level. See the benefits of having Modibbo Adama University of Technology past questions below.
MAUTECH Post UTME Past Questions
There are many benefits of which you stand to gain when this material is in your possession, some of which includes;
Boosting your self-confidence
Giving you're a preview and insight of what the forthcoming exams looks like
Repetition of questions
Through this material, you will know and understand your current level or preparation and improve where necessary.
Download Also:
How to Get MAUTECH Post UTME Past Questions
Getting access to download MAUTECH aptitude past questions requires payment of Two Thousand naira (NGN2,000) which can be made using any of the option below.
ATM Card, Bank Transfer, Deposit or POS
To get this material pay the mentioned amount to the account below or click the button below to pay with your ATM card.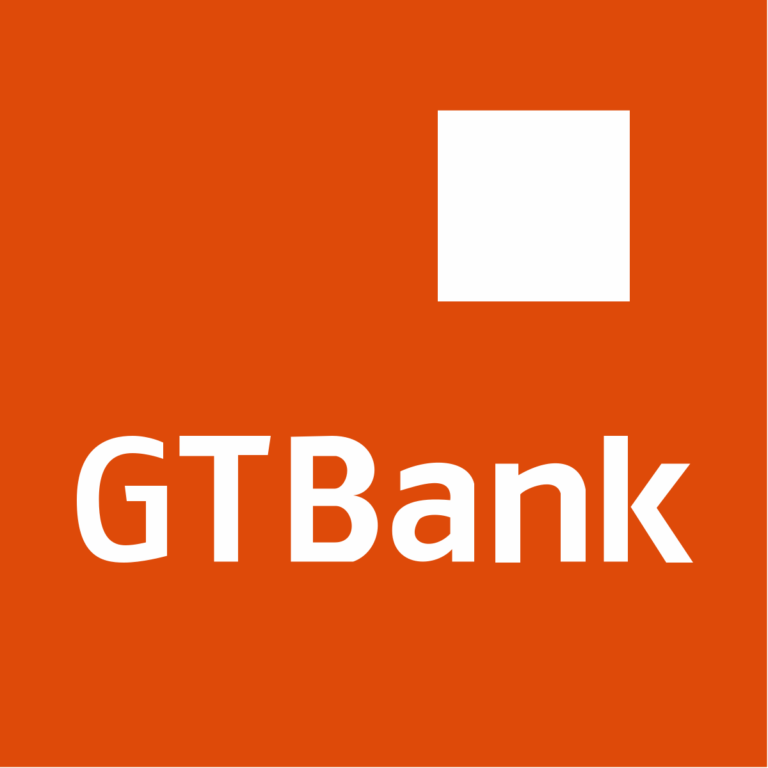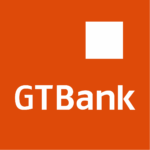 Account No.:      0655074697
Account Name:  WEB DOINGS TECHNOLOGY
Bank Name:        GTB (Current Account)

How to Get the Material After Payment
Irrespective of the payment option used, once it is successful, simply forward proof of payment via WhatsApp to 09015127537 or call/SMS 07087135843.
Duration to Receive the Material
Ensure you notify us of your payment and once it is confirmed, the material will be sent to you within 10-15 minutes through email or WhatsApp.
MAUTECH Sample Questions
In the following sentences, choose the word that best completes the meaning in each of the Sentences
The manager failed to control his staff because he was very
Rash
Indiscreet
Reckless
Tactless
The usefulness of the fertilizer in modern farming should be widely
Diffused
Disseminated
Spread
Scattered
He was the only candidate who failed the interview. So he had to bear his
Disaster
Misfortune
Catastrophe
Calamity
The death of the night–guard continues to be a…………..to the police
Confusion
Puzzle
Quagmire
Problem
The law of libel limits a citizen's right of freedom of
Association
Movement
Worship
Expression
Voting at elections in Nigeria is limited to ages.
21 and above
20 and above
19 and above
18 and above
One of these is not necessary for a dynamic foreign policy
Political stability
Military capability
Mass party
Economic stability
To get the complete material that covers all the subjects for both science and art, click the DOWNLOAD NOW button.
Why Should You Trust Past Question Hub?
There are several other candidates who have downloaded this material in past years and have given us positive feedback on how helpful the material was.
Apart from that, we are one of the most reliable and trusted online platforms where you can download Past Questions and Answers.
Although it is inevitable that recent happenings online have discouraged people from making an online purchase but we give you the assurance that the case is different here.
To further prove this, you can see our review page.
Those are testimonials from different candidates who purchased material from us, definitely, your case can not be different.
Immediately you have made payment of the stipulated amount, 5 minutes from then at most you will get the material either on WhatsApp or Email.
You can also check out the refund policy page.
Giving us Feedback
Has Past Question Hub satisfied you? To what extent do you think the material will be helpful having gone through it? Does the price worth the material? Let's hear from you.
At the end of every transaction, we recommend our customers give us feedback to enable us to serve better. You can do this by clicking the review button on this page.
Where is the review button? >> Just scroll up to where you see the DOWNLOAD NOW blue button and below it is the review button.
Are you satisfy with our service? YES or NO
If NO let us know why and if yes what's the percentage (%) of your satisfaction on a scale of 1-100.