Description
Download OOU Post UTME Past Questions and Answers Pdf, Olabisi Onabanjo University up to date version can be downloaded on this page, see how to get a copy below.
Candidates seeking admission into Olabisi Onabanjo University are recommended to guide themselves with this great study material.
OOU Post UTME Past Questions
As a prospective student, aiming nothing but success, you need OOU Post UTME past questions and answers to aide adequate preparation for the forthcoming examination.
Passing Olabisi Onabanjo University Post UTME or aptitude test has never been an easy task. But quite unfortunate because it is only candidates with this material that stuffers.
Olabisi University does not set fresh questions yearly rather the pick at random previous questions but rephrased. What is this telling you?
This is simply to remind or enlighten you of the raw importance of Olabisi Onabanjo Post UTME past questions to achieve good success.
We have the free version below but the premium version which contains everything can be purchased below following the instructions given.
Free Versions of OOU Post UTME Past Questions and Answers
Choose the opt/on opposite in meaning to the word underlined in each of the following sentences
Okoro is an amateur wrestler
Skillful
Good
Professional
Strong
The instructions on the examination paper are explicit.
Simple
Ambiguous
Detailed
Definite
The doctor tried to alleviate his patient's pain
Ojo's response infuriated his wife.
Annoyed
Pleased
Surprised
Confused
He accepted a mundane task without hesitation
Great
Lowly
Menial
Moderate
It is a unique opportunity for her to demonstrate the reality of her faith
Strange
Usual
Golden
Unusual
Her identification with the king is publicity known.
Hatred
Disassociation
Relationship
Intimacy
The economic situation in Nigeria is obviously gloomy.
Encouraging
Moody
Unknown
Regrettable
How to Get Olabisi Onabanjo University Post UTME Past Questions
Either click on "DOWNLOAD NOW" above close to the price tag at the top of this page the proceed for payment.
Alternatively, you can make payment into the account below.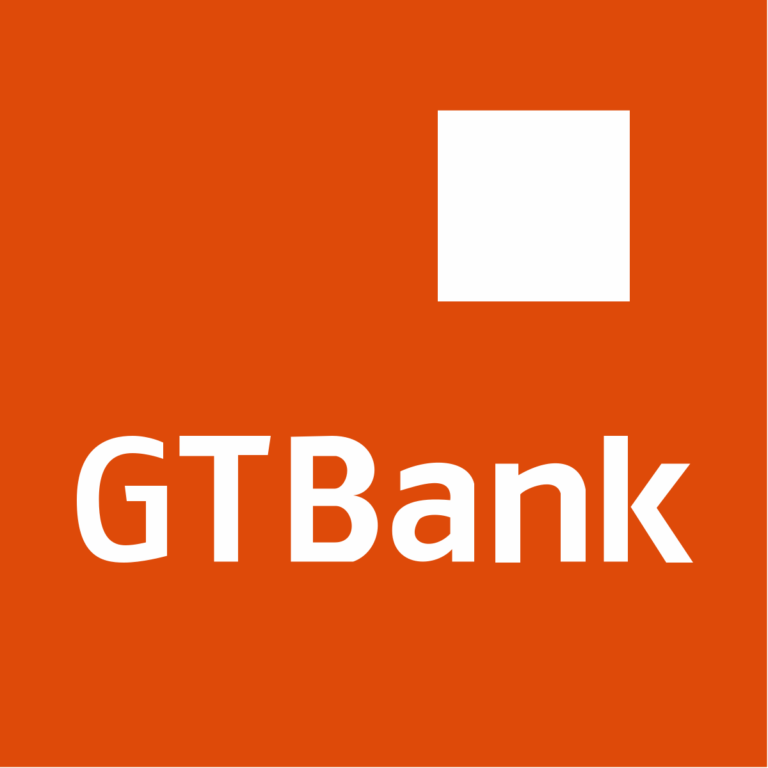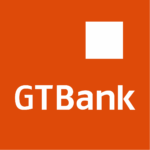 Account No.:      0655074697
Account Name:  WEB DOINGS TECHNOLOGY
Bank Name:        GTB (Current Account)
Finally, you can pay directly with your ATM card by clicking the link below.

What you have to do after payment is simply sending your payment details which include your name, phone number, and email address via WhatsApp or call 07087135843.
Giving us Feedback
Has Past Question Hub satisfied you? To what extent do you think the material will be helpful having gone through it? Does the price worth the material? Let's hear from you.
At the end of every transaction, we recommend our customers give us feedback to enable us to serve better. You can do this by clicking the review button on this page.
Where is the review button? >> Just scroll up to where you see the DOWNLOAD NOW blue button and below it is the review button.
Are you satisfy with our service? YES or NO
If NO let us know why and if yes what's the percentage (%) of your satisfaction on a scale of 1-100.