Download Federal Poly Nasarawa Post UTME Past Questions and Answers PDF. Federal Polytechnic Nasarawa aptitude test questions.
Prospective students of Federal Polytechnic Nasarawa can download the lead guide post UTME past questions and answers for the institution.
If this is your first time walking through this lane i.e. first attempt of post utme examination, at this stage it is expected that there are few lapses.
Don't worry the next paragraph give you a proper understanding of Post UTME examination.
Federal Poly Nasarawa Post UTME Past Questions
Post UTME otherwise known as aptitude test is the screening exercise conduction by an institution of study to help validate and select out suitable candidates for admission.
Candidates properly lose out of the admission process because of Post UTME/aptitude test. This outlines the real essence and importance of passing Post UTME.
Over time, prospective candidates of Federal Polytechnic Nasarawa according to statistics score high in JAMB but loose out during aptitude test, this is because Post UTME is far more technical but if you get our well compiled Federal Poly Nasarawa Post UTME past questions and answers success is already guaranteed.
Download Also:
How to Download Federal Poly Nasarawa Post UTME Past Questions
There is nothing of real value that actually goes for free. If you want to get out well comprehensive post utme past questions and answers to Federal Polytechnic Nasarawa which have helped so many candidates in past years, follow the steps below.
The cost for this material is Two Thousand Naira Only (N2,000), make payment easily using any of the method below.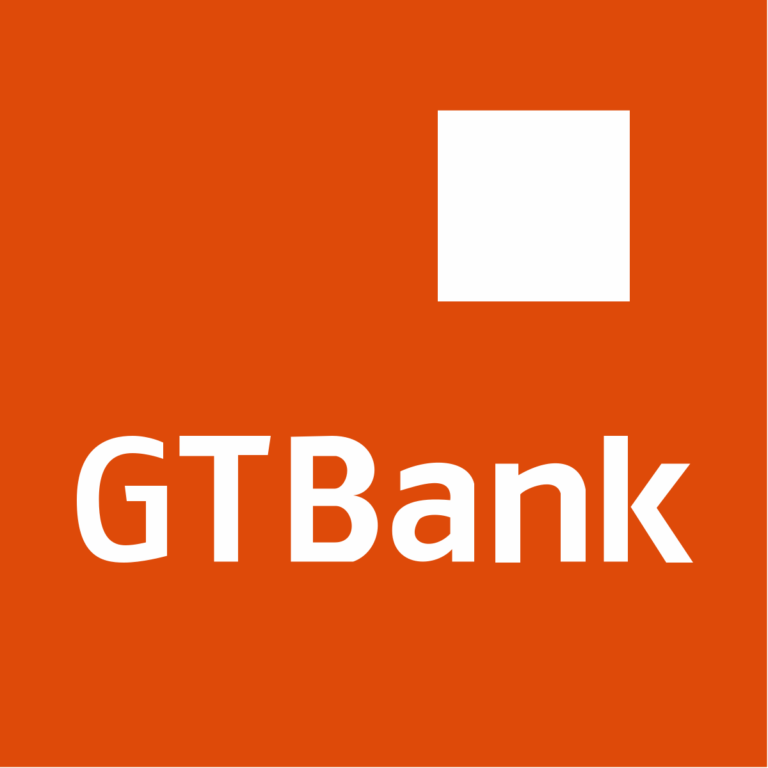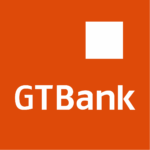 Account No.:      0655074697
Account Name:  WEB DOINGS TECHNOLOGY
Bank Name:        GTB (Current Account)
If you can pay online using your ATM card then click the button below.

What to Do After Payment
Only when your payment is successful or if you need guidelines on how to make payment contact us via WhatsApp: 09015127537 or Call: 07087135843
Sample of Federal Poly Nasarawa Post UTME Past Questions
Passage reading – Answer questions that follows.
It may be argued that museums as an institution and an agency for transmitting cultural heritage are an artificial creation, so far as objects are removed from their natural or proper environments and put into museums which are different environment altogether. However, it seems that museums themselves have come to be accepted and recognized as the best equipped institutions devised by man for the assemblage of cultural objects and their presentation and preservation for the present and future generations.
The artificial character of museums is however being gradually transformed into a cultural reality. Thus, just as one goes to the theatre for plays and other performing arts; the mosque, the church or the shrine for worship; the library for the printed word; today, it is to the museum one goes to see evidence of man's material outfit. For, no other institution or place so readily comes to mind as museums do when evidence of material culture is sought. Herein lies the importance of museums as cultural institutions and an agency for transmitting culture.
Questions
Museums are an artificial creation because
They are an agency for transmitting cultural heritage
Natural or proper environments are removed and put into museums
Objects are removed from museums to natural or proper environments
Objects are removed from their natural or proper environments and put into museums
According to the passage, which of the following is NOT part of the main functions of museums?
Preservation
Generation
Presentation
Assemblage
Common sense requires that one should be decorous at formal gatherings.
Courteous
Careful
Impolite
Incurious
 The string was taut
Stretched
Loose
Firm
Tight
To get answers and the complete version of Federal Poly Nasarawa Post UTME Past questions do as instructed above. Feel free to contact us if you have difficulty making payments or any other thing.
Giving us Feedback
Has Past Question Hub satisfied you? To what extent do you think the material will be helpful having gone through it? Does the price worth the material? Let's hear from you.
At the end of every transaction, we recommend our customers give us feedback to enable us to serve better. You can do this by clicking the review button on this page.
Where is the review button? >> Just scroll up to where you see the DOWNLOAD NOW blue button and below it is the review button.
Are you satisfy with our service? YES or NO
If NO let us know why and if yes what's the percentage (%) of your satisfaction on a scale of 1-100.