Description
UDUSOK Post UTME Past Questions and Answers Pdf is can be downloaded free on this page. Usman Dan Fodio University aptitude test past questions.
If you had searched the net for UDUSOK Post UTME Past questions pdf worry no more as you have arrived the right page.
On this page we have available Usman Dan Fodio University post UTME past questions and answers which will aide adequate preparation as regards the forthcoming examination.
UDUSOK Post UTME Past Questions Pdf
The utmost priority for any aspirant or prospective student of Usman Dan Fodio University is passing the Post UTME, but the main issue is how possible or easy is it to stand out among the thousands of candidates seeing admission into this institution.
To this end, we have compiled the comprehensive, complete and up to date UDUSOK Post UTME past questions and answers for your judicious use.
By downloading this material, you have already indicated enough seriousness and readiness to pass this examination with ease and at one seating.
Over the years, passing Post UTME or aptitude test has never been an easy issue, in fact the fear of most candidates was not JAMB rather Post UTME but this won't be your case as UDUSOK Post UTME past questions is the ultimate guide for success in this examination.
Below are sample questions, kind of free version of this material derived from the complete document. This is only to proof how effective and helpful the material can be.
But to get the complete material follow the steps after the sample questions.
Download Also:
Sample Questions
The ten non-permanent members of the Security Council are elected by the
Trusteeship Council
Economic and Social Council
General Assembly
United Nation High Commission for Refugees
One of these is not a professional pressure group
Nigerian medical Association
Academic Staff Union of Universities
Nigerian Bar Association
Nigerian Chamber of Commerce
The grade/cadre of the civil service closest to the Minister is the
Technical grade/cadre
Executive grade/cadre
Administrative grade/cadre
Clerical grade/cadre
The need to construct a scale of preference is necessitated by
The need to satisfy wants
Scarcity and the need for choice
Scarcity of resources
Non-availability of factors of production
The elasticity of supply of perishable goods is
Inelastic
Elastic
Unitary
Zero
How to Download UDUSOK Post UTME Past Questions
To get complete UDUSOK Post UTME past questions and answers in pdf, payment of Two Thousand Naira (NGN2,000) and the payment can be processed using any of the option below.
Make bank deposit, mobile transfer, USSD transfer or POS the stipulated amount to the account below.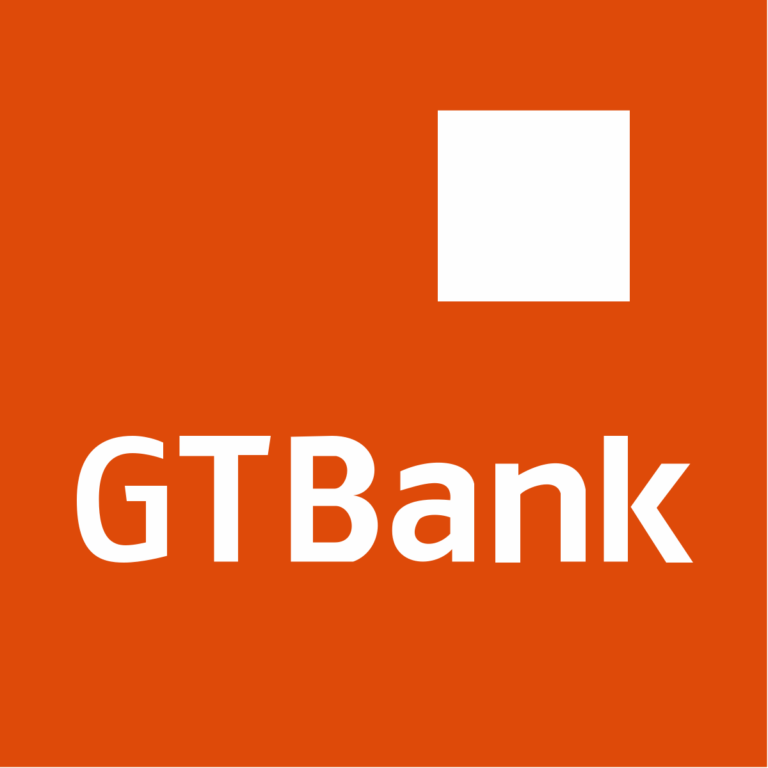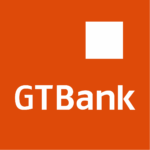 Account No.:      0655074697
Account Name:  WEB DOINGS TECHNOLOGY
Bank Name:        GTB (Current Account)
Or click the button below to pay with your ATM card and immediately the file will be sent to your email address.

Once Payment is Successful Do This
Once your payment is successful, send proof to 09015127537 via WhatsApp or Call 07087135843. Note that immediately your payment is received, the material will be sent to your email or WhatsApp based on which you prefer.
Giving us Feedback
Has Past Question Hub satisfied you? To what extent do you think the material will be helpful having gone through it? Does the price worth the material? Let's hear from you.
At the end of every transaction, we recommend our customers give us feedback to enable us to serve better. You can do this by clicking the review button on this page.
Where is the review button? >> Just scroll up to where you see the DOWNLOAD NOW blue button and below it is the review button.
Are you satisfy with our service? YES or NO
If NO let us know why and if yes what's the percentage (%) of your satisfaction on a scale of 1-100.