Description
EcoBank Recruitment Past Questions and Answers. Are you searching online for EcoBank interview past questions or Eco Bank Job test past questions PDF to download?
If yes, then you just arrived the right page. We have a breakdown of what you should expect in the EcoBank interview/screening exams and as well provided the best preparation material which is past questions and answers.
Now, past questions generally really help in preparation for any exams or interview because you will get adequate knowledge and insight of what will happen on your day.
Whether this is your first time of attempting any bank interview or EcoBank specifically, you don't need to be afraid any longer because of the study pack we've got for you.
Passing EcoBank job test or screening exams and gain employment can be easy and on the other hand it can be very difficult, this all depends on you.
Success Tips for EcoBank Recruitment Screening Test
There are vital areas you should focus especially if you're not really good in those areas, some of which includes your ICT skill, Communication Skill and ability to thin fast.
These are undisputed factors you're bound to face while taking the EcoBank screening test.
Sample of EcoBank Recruitment Past Questions
The writing off of a bad debt is an example of which concept?
Substance over form
Prudence
Going concern
Business entity
Which item should be treated as a capital expenditure?
Repair costs to a car
Rent paid on a factory
Fuel cost for a generator
How many types of opinion could an Auditor express in respect of a set of audited financial statements?
10 possible opinions
6 possible opinions
5 possible opinions
4 possible opinions
The authority entrusted with the power to assess and collect petroleum tax in Nigeria is:
State Board of Internal Revenue.
Federal Board of Inland Revenue.
Joint Tax Board.
Body of Appeal Commissioners
A method of dealing with overheads, which involves spreading common costs over cost centres on the basis of benefit received, is called
Overhead allocation.
Absorption overhead.
Overhead apportionment.
Overhead analysis.
How to Purchase EcoBank Recruitment Past Questions
The cost for EcoBank Job Test Past Questions is Two Thousand Naira (N2,000).
You can make payment for this material in two (2) ways
Online payment using ATM Card or
Offline Payment i.e. Transfer, bank deposit or POS
Payment Means 1 (Online)
This payment option is processed online by clicking on the blue DOWNLOAD NOW button, the procced and make payment using your ATM card.
Note that immediately payment is done the material will be made available for download immediately on that same page.

Payment Means 2 (Offline)
Payment the stipulated amount through bank deposit/transfer or use POS to pay b to the below account.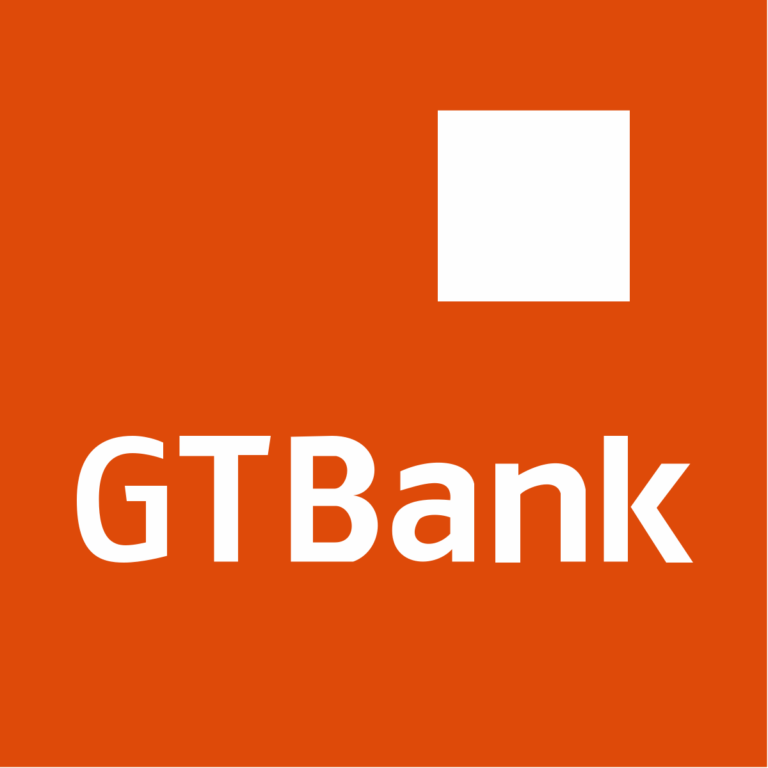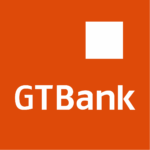 Account No.:      0655074697
Account Name:  WEB DOINGS TECHNOLOGY
Bank Name:        GTB (Current Account)
Send Payment Proof/Getting the Material
To get your material after payment, kindly send proof of the payment made to our 24/7 service support via WhatsApp (09015127537) or Call 07087135843.
Guarantee of Sending the Material
There is no cause for alarm, nothing to be afraid of. Just proceed with payment once you're done contact us and immediately we confirm the payment, the past questions will be sent to you within 5 minutes.
Giving us Feedback
Has PastQuestionHub satisfied you? To what extent do you think the material will be helpful having gone through it? Does the price worth the material? Let's hear from you.
At the end of every transaction, we recommend our customers give us feedback to enable us serve better. You can do this by clicking the review button on this page.
Where is the review button? >> Just scroll up to where you see DOWNLOAD NOW blue button and below it is the review button.
Were you satisfied with our service? YES or NO
If NO let us know why and if yes what's the percentage (%) of your satisfaction on a scale of 1-100.