Fidelity Bank Aptitude Test Past Questions and Answers PDF. Download the up-to-date Fidelity Bank recruitment past questions and answers pdf on this page. The screening interview questions of Fidelity bank have been compiled and uploaded online for an easy download, also to aid adequate preparation.
If you applied for a job in Fidelity Bank and you're yet to attain the interview or screening session, you need to read this more than any other person.
The essence of compiling the Fidelity Bank recruitment past questions and answers to assistant or provide guidance to applicants of job in this financial institution.
Being a banker generally and specifically gaining employment as a Fidelity Bank staff is a great achievement because of the benefits involved.
To provide yourself most qualified for his job, you need to pass the interview screening or aptitude test which may be conducted online or offline but which everywhere you're covered by this material.
Yes, it is very possible to study the Fidelity Bank past questions only and pass the interview or aptitude test with flying colours.
Download Also:
Must I Get Fidelity Bank Recruitment Past Questions
First, I'd like to say it is not mandatory but below are benefits and ways which this material can help you achieve success Fidelity Bank recruitment.
Through this material, you will have a preview of the questions you should expect
You will have a better Idea of what your own interview/aptitude questions would be
It will help build self confidence
Areas which needs more concentration will be discovered
By first attempting the questions, you will discover areas which you needs corrections and improvement.
How to Download Fidelity Bank Aptitude Test Past Questions  
The price tag for this past questions and answers is just Two Thousand Naira (N2,000). You can make payment online suing your ATM card or make bank transfer.
Processing Payment (Option 1)
We accept online payment, which means you can simply use your ATM card wherever you are and pay the stipulated amount.
To do this, click the blue DOWNLOAD NOW button or click the button below.

Once payment is successful, the material is be available right on that success page.
Processing Payment (Option 2)
Pay the stated account through bank deposit/transfer or use POS to pay b to the below account.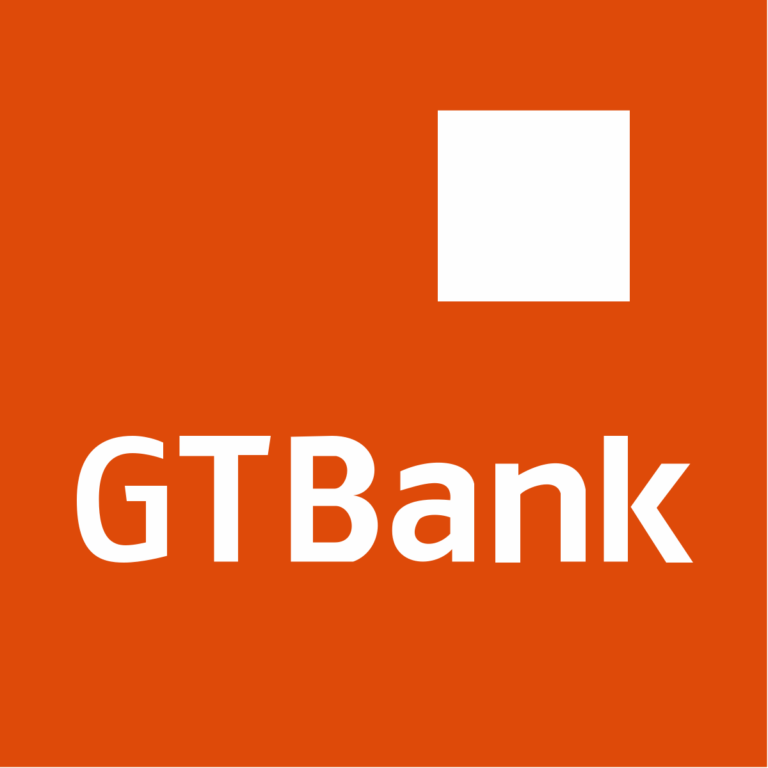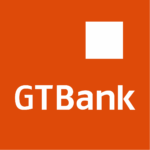 Account No.:      0655074697
Account Name:  WEB DOINGS TECHNOLOGY
Bank Name:        GTB (Current Account)
Send Payment Proof/Getting the Material
To get your material after payment, kindly send proof of the payment made to our 24/7 service support via WhatsApp or Call 07087135843.
Assurance of Getting the Material
There is no cause for alarm, nothing to be afraid of. Just proceed with payment once you're done contact us and immediately we confirm the payment, the past questions will be sent to you within 5 minutes.
Sample of Fidelity Bank Recruitment Past Questions
An Accountant in public practice can offer all the following services, EXCEPT
Preparation of Annual Financial Statements.
Corporate financial advice.
Performing executive accounting functions.
The scope and nature of an auditor's contractual obligation to a client is set out in the
Management letter.
Scope paragraph of the auditor's report.
Engagement letter.
Circularisation letter.
An auditor, who is expected to practise the profession, should be
A body corporate.
An officer of the company.
A member of a recognised professional accountancy body.
A servant of the company.
Which Agency of Government is responsible for the taxation of Limited Liability Companies in Nigeria?
Education Tax Fund Office.
Federal Inland Revenue Service Board.
Federal Inland Revenue Service.
State Internal Revenue Service.
The title of the head of the Federal Inland Revenue Service Board is
Executive Chairman.
President.
Director.
Director-General.
The legislations, passed by Acts of National and State Assemblies and Bye-laws by Local Government authorities in a democratic government, are called
Statute laws.
Common laws.
General laws.
Government laws.
These are just samples questions derived from the original material, to get a copy of Fidelity Bank aptitude/screening past questions and answers kindly click click on the blue DOWNLOAD NOW button or follow the payment instructions provided.
Feedback
Has PastQuestionHub satisfied you? To what extent do you think the material will be helpful having gone through it? Does the price worth the material? Let's hear from you.
At the end of every transaction, we recommend our customers give us feedback to enable us to serve better. You can do this by clicking the review button on this page.
Where is the review button? >> Just scroll up to where you see the DOWNLOAD NOW blue button and below it is the review button.
Are you satisfy with our service? YES or NO
If NO let us know why and if yes what's the percentage (%) of your satisfaction on a scale of 1-100.